Constantine Manos was born in Columbia, South Carolina, U.S.A., of Greek immigrant parents. His photographic career began in the school camera club at the age of thirteen, and within several years he was a working professional. He graduated from the University of South Carolina with a B.A. in English  Literature. At the age of nineteen, he was hired as the official photographer of the Boston Symphony Orchestra at its summer festival at Tanglewood.
Work from Manos's ongoing work in color first appeared in his book American Color, published in 1995. The work continued in American Color 2, published in 2010.  A new edition of A Greek Portfolio was published in 1999, accompanied by an exhibition at the Benaki Museum in Athens. In 2013 an exhibition commemorating the 50thanniversary of the making of the photographs for the book, including eighty unpublished pictures, was held at the Benaki.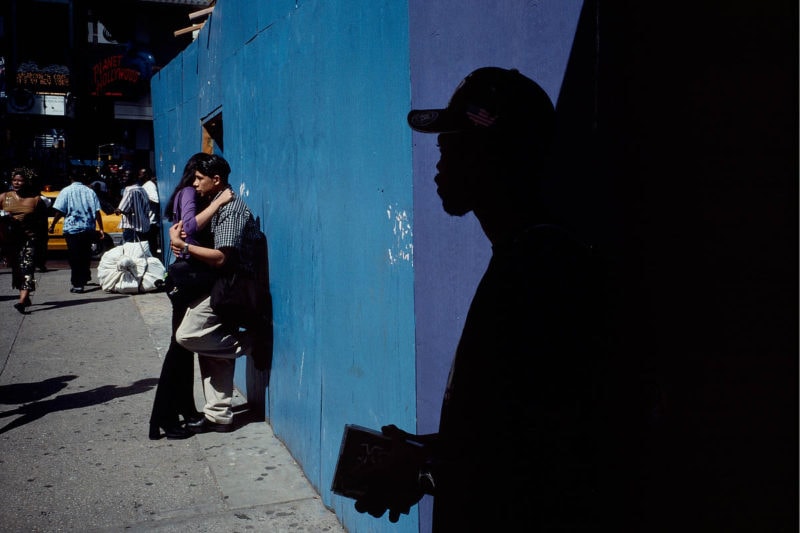 About 'American Color 2':
'American color' was a big personal project, which was pursued over a number of years. I took time from my professional assignments to go to events and locales where ordinary Americans gathered for various activities – such as fairs, festival, parades, and sporting events.
The results of these self-assignments were published in two books American Color (1), 1995, and American Color 2, 2009. I chose to present the pictures without captions, simply giving the year and the place. I believe that a successful picture is a surprise, a moment we have never seen before and will never see again.