Clay Jordan is a photographer and musician who currently lives in Athens, Georgia. His first monograph, "Nothing's Coming Soon", will be published by Fall Line Press in early 2019.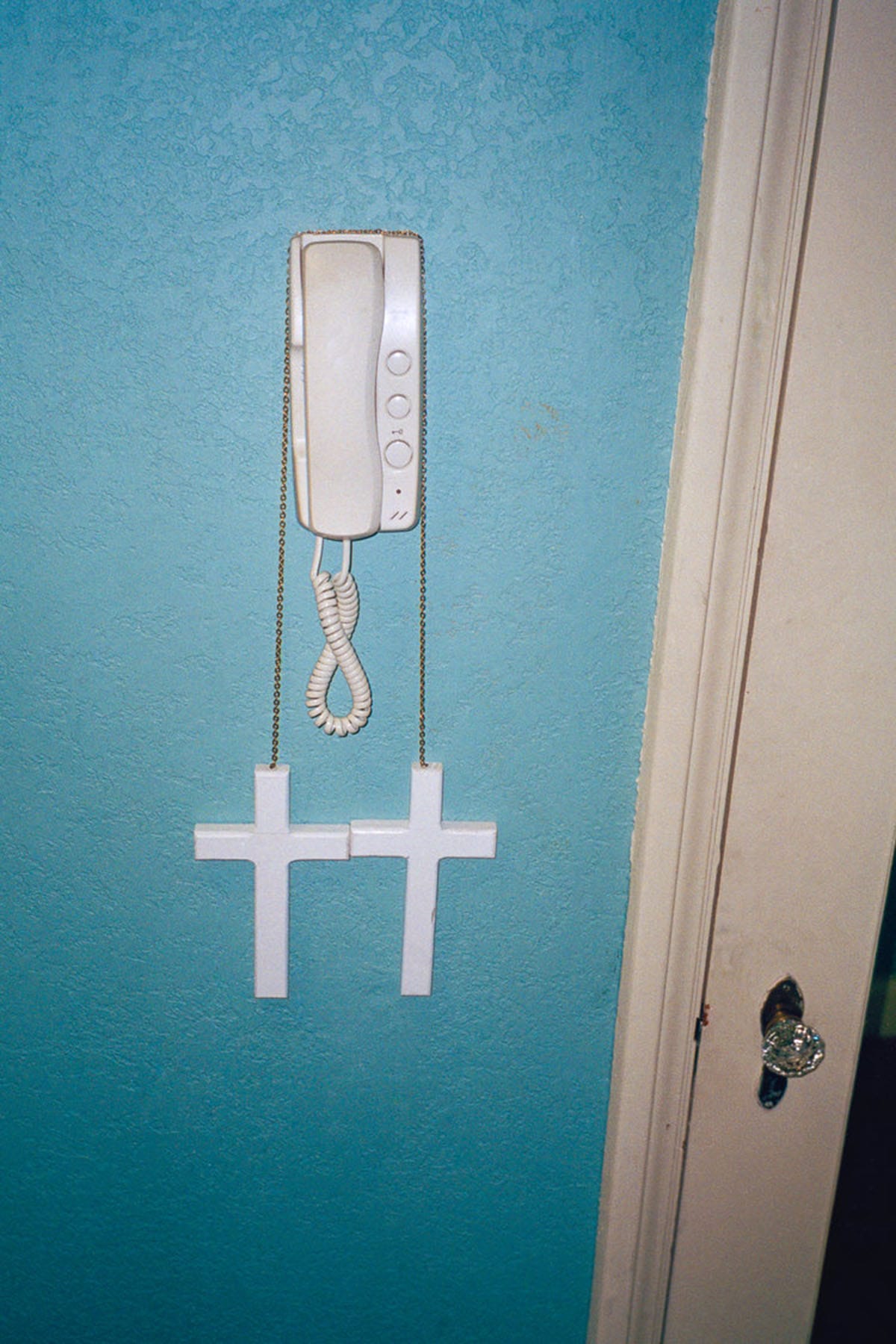 About 'Nothing's coming soon':
This project was shot in the Southern region of America over the past five years and is inspired by the Buddhist philosophy that "Life is Suffering". What does it mean to be in a transient body that is in a state of decay and to have a mind that is either looking back at the past or dwelling on the unknowable future, while ignoring the present ?