Cian Oba-Smith (b.1992) is an Irish-Nigerian photographer from London.  His work focuses on communities and subcultures around the world with a particular interest in approaching subjects that are often misrepresented and presenting them in a different light.The relationship between human experience and environment is at the core of his projects. His photographs can be found in a variety of places online and in print including FT Weekend Magazine, Crack Magazine, Dazed & Confused, Vice, The New Yorker and others.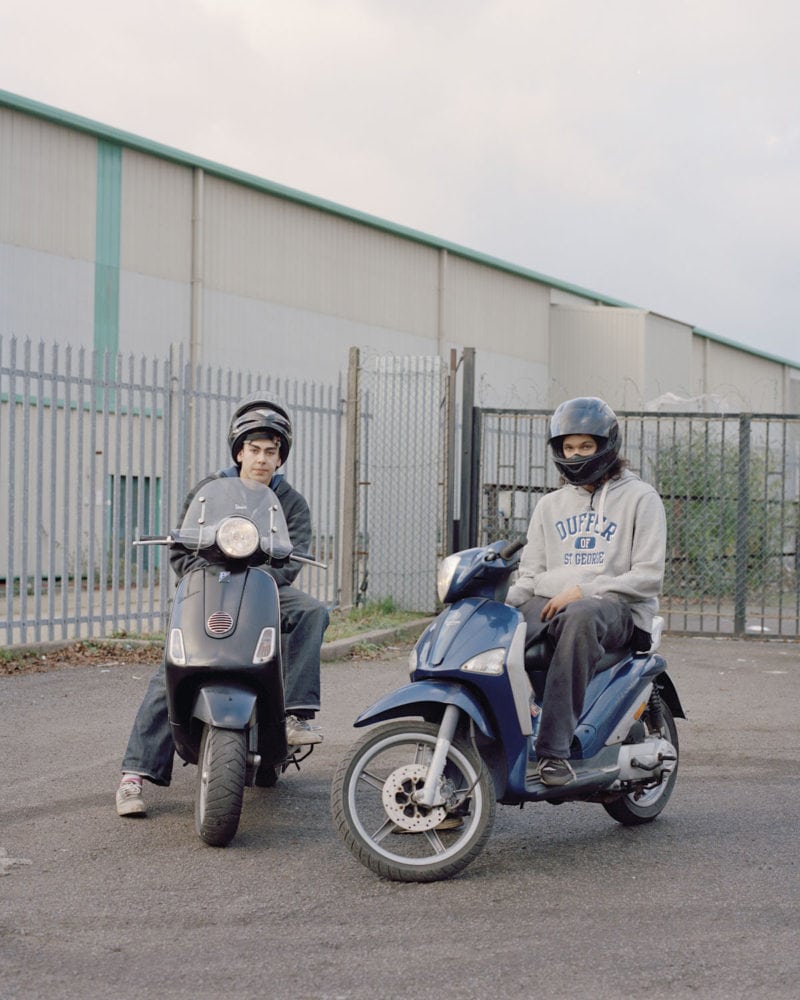 About 'Bike life':
In the industrial estates of London, there is a fast-growing phenomenon of rebellious youth who choose to spend their time riding bikes around on one wheel. A community that holds an intrinsic part of British youth culture.
Every young person in Britain will tell you of the familiar noise of a moped rattling around the streets of any major city, the bike life scene has come out of this long-lasting love affair with the moped but the riders have traded in their mopeds for bigger bikes, choosing to ride dirt bikes instead With bigger
With bigger bikes comes bigger stunts and faster speeds, mix in the rise of social media which has allowed riders to connect to other groups around the world and the bike life scene has exploded into the forefront of British subculture with some riders gaining a following of tens of thousands.
This is not to say that the riders are just online celebrities, they are fathers, brothers, talented riders and mechanics; they are the 'bikelife' community. With injuries being commonplace and death a possibility, they risk their lives every day for the thrill and freedom of riding on one wheel. To them 'it's not just a passion, it's not just a hobby, it's a lifestyle.'