Chris Mottalini's brand new book, Land of Smiles, is a surreal, color-soaked trip through the built and natural landscapes of Thailand.  The book features wildly sculptural fluorescent streetlights out in the provinces, Bangkok's endless maze of sweltering and seemingly deserted back streets and, finally, strange jungle plants and flowers seen at night.  This is an obsessive and immersive portrait of Thailand as few have ever experienced it.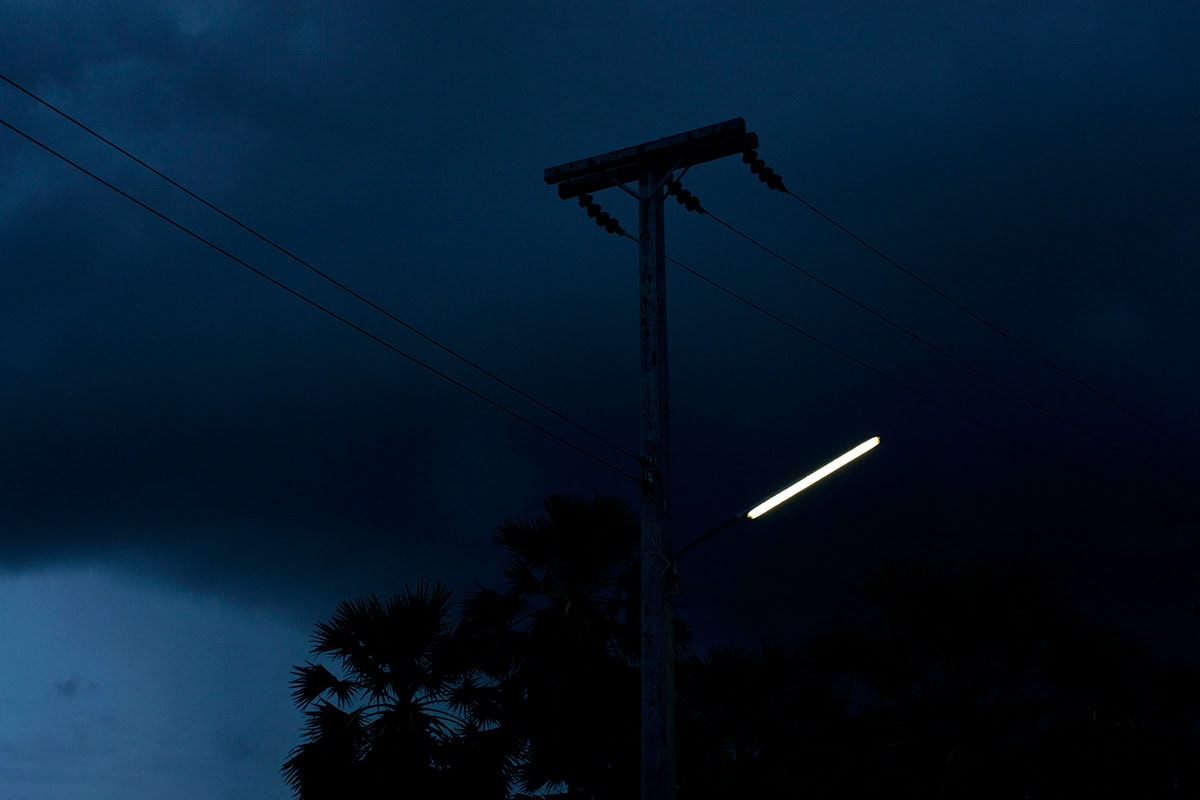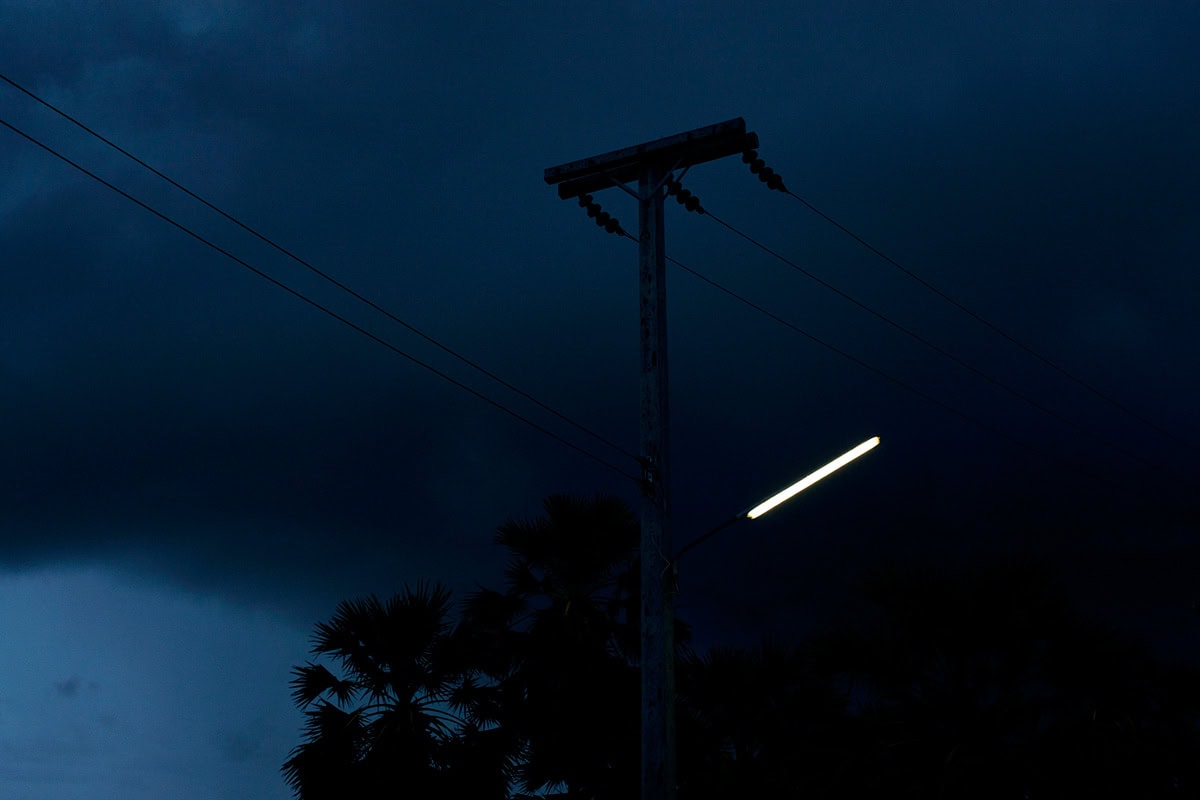 About 'Land of Smiles':
Land of Smiles is divided into three interconnected photographic chapters.These three parts loosely represent the Buddhist Three Planes of Existence (Heaven, Hell, Earth), as described in the Buddhist Cosmology, a text from 1345 written by Thai King Lithai.  Mottalini has spent a considerable amount of time in Thailand over the past five or so years, as his wife is originally from Bangkok.  Still, he remains an outsider and is endlessly fascinated by the many ordinary and overlooked, yet beautiful, aspects of the country.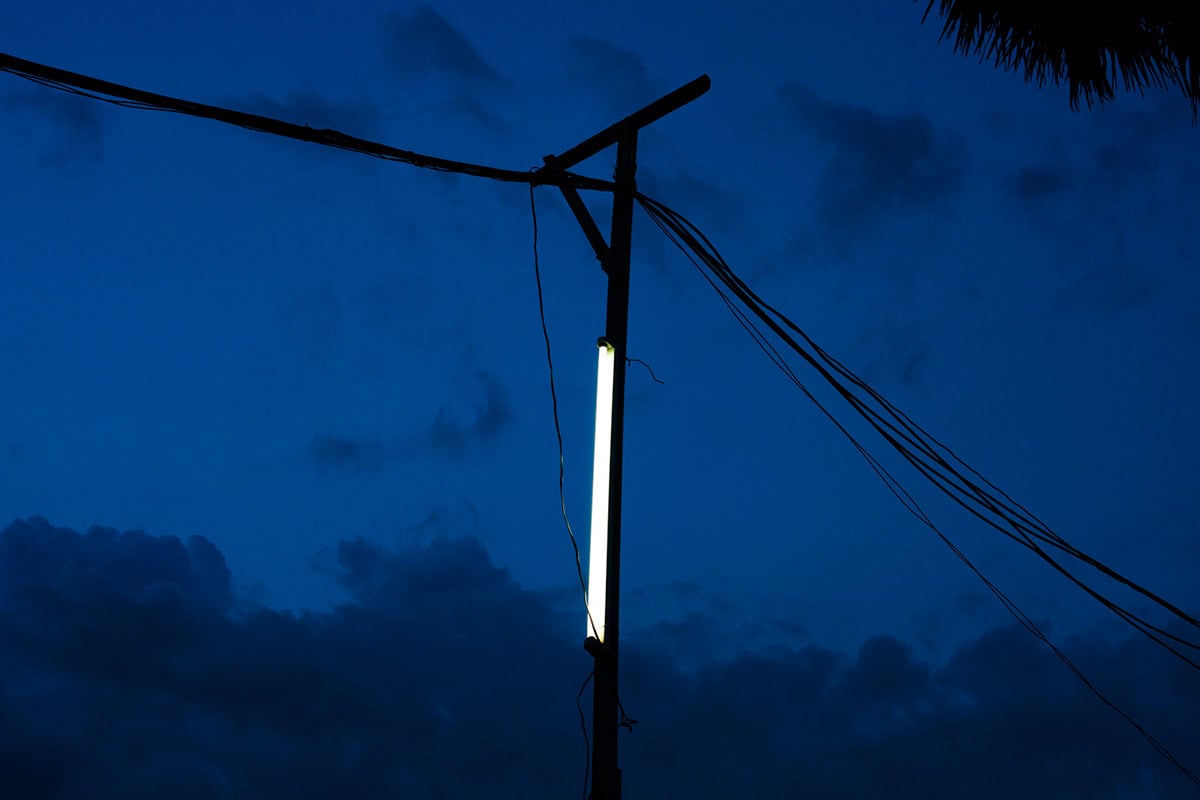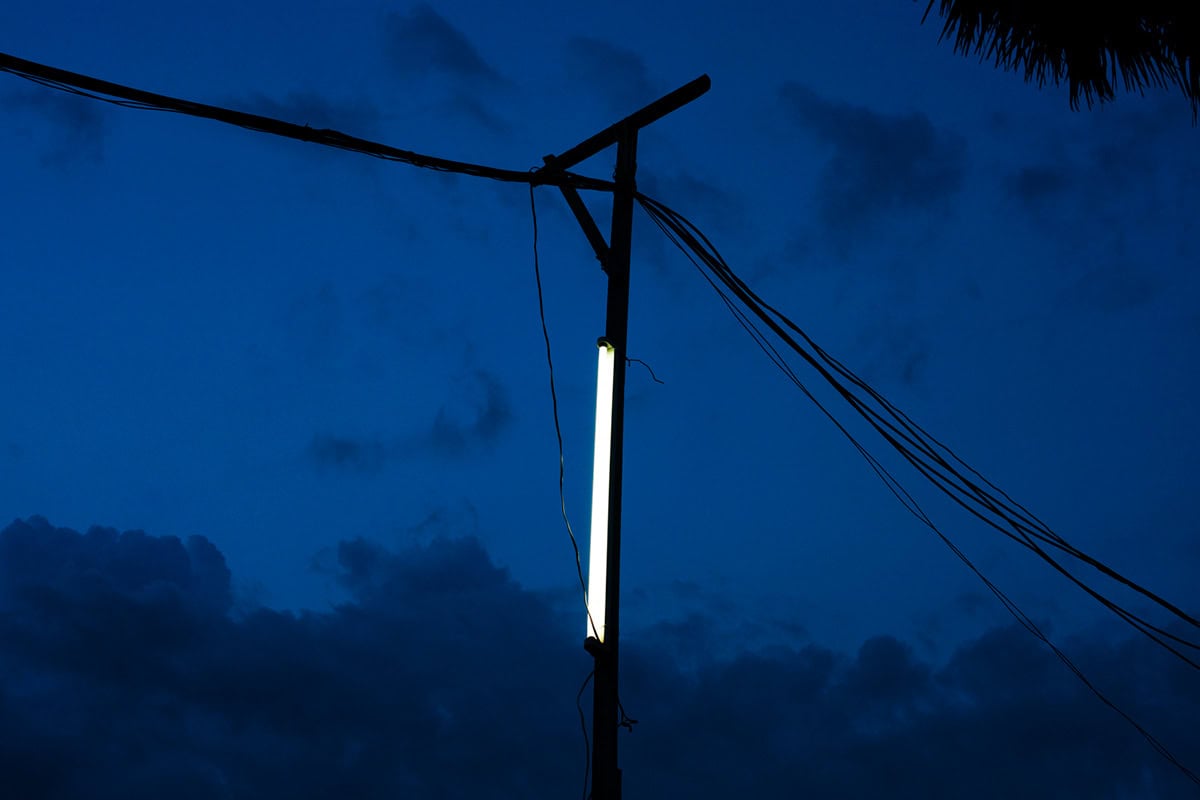 Land of Smiles was photographed over a three-year span, from 2013 to 2015.The book is self-published in an edition of 350 and was printed in Belgium on Japanese-fold paper. Chris Mottalini is a partially color blind photographer based in New York City.   Mottalini specializes in the photographic preservation of modernist architecture.  His atmospheric and intimate architectural and still life photographs have been widely published/commissioned and internationally exhibited.  He lives in Greenpoint, Brooklyn with his wife Nepal, their son Nino, and Burger the Corgi.