Originating from Ohio, Caroline Tompkins received a BFA in Photography from the School of Visual Arts in New York City. She has exhibited nationally and internationally, and her work has been featured on BBC, Al Jazeera America, Huffington Post, and The Fader among others.
Her photographs explore issues of female sexuality, localism, and sincerity within them. Caroline currently lives in Brooklyn, NY working as a freelance photographer and photo editor at Bloomberg Businessweek.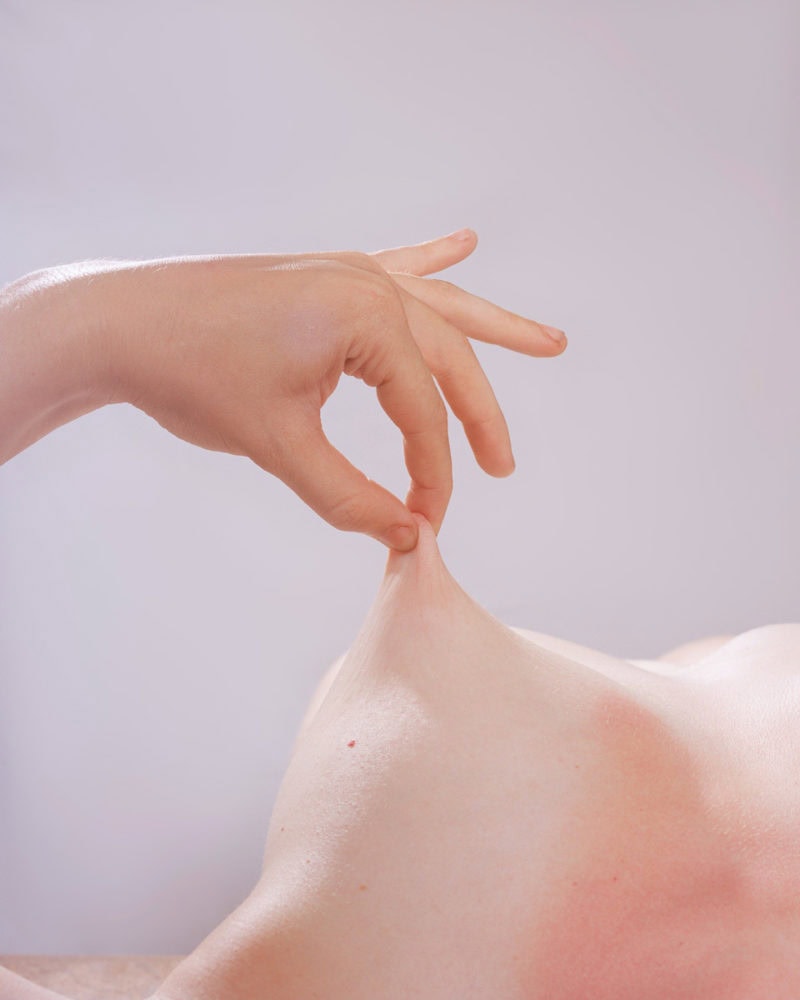 About 'Fantasy Bond ':
Fantasy Bond is an exploration in gender construction, fact and fiction, and desire with a female critique. Men in the gaze are historically tied to male homosexuality, which is to say objectification belongs to men. A woman's attraction is therefore sabotaged as images of male physicality and vulnerability default to men performing for other men. Women are then subjected to making something imperfect or even ugly to distinguish their work from the male-coated iconic lust, while still letting themselves fall in love through image.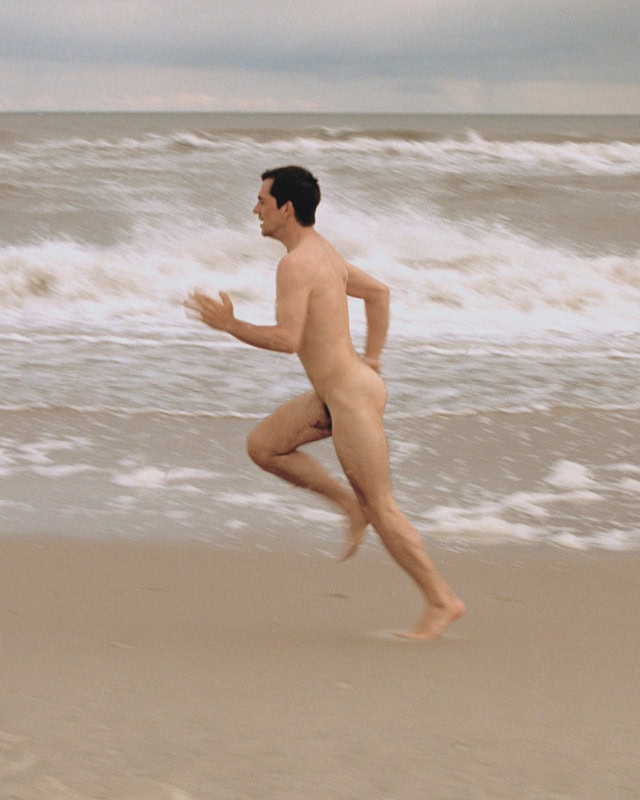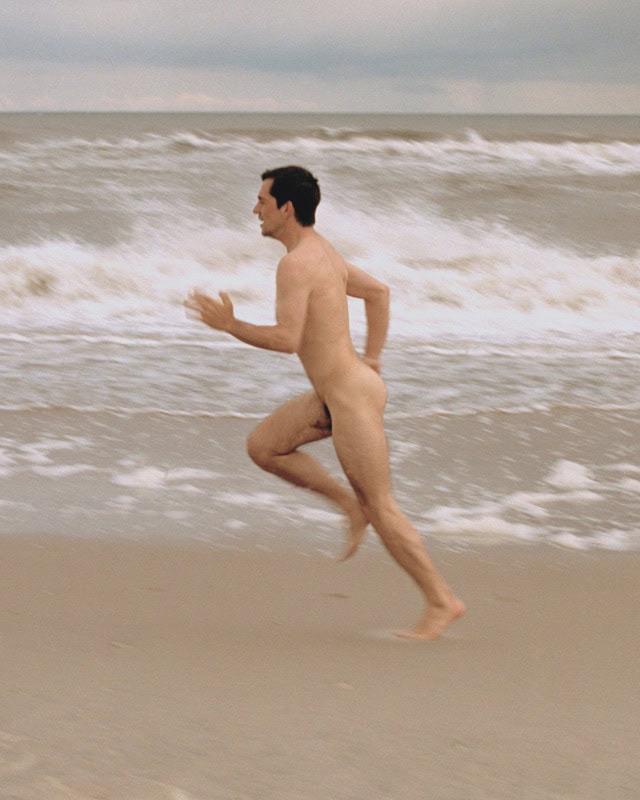 The photographs create an illusion of connection, infatuation, and closeness which proliferates the bond one has with truth in image. However, the emotional distance and inconsistency of the images demand that the viewer break their trust. A constant push/pull between expectation and reality creates a climate of anxious romance. It relieves loneliness, but is ultimately shallow. In this work, I set out to trace over myself, remove myself, and be left with totems of identity.
Courting the territory between fear and fetish, I'm forced to recognize the latitude of my desire —  to be of and to have. The men, most photographed in my bedroom, are to pose in their fervor while being placed in a space I have created. I am at once in power by my control of the image, yet inferior by my fear of the subjects themselves. The viewer questions whether I am exploring my sexual desire or shooting the enemy.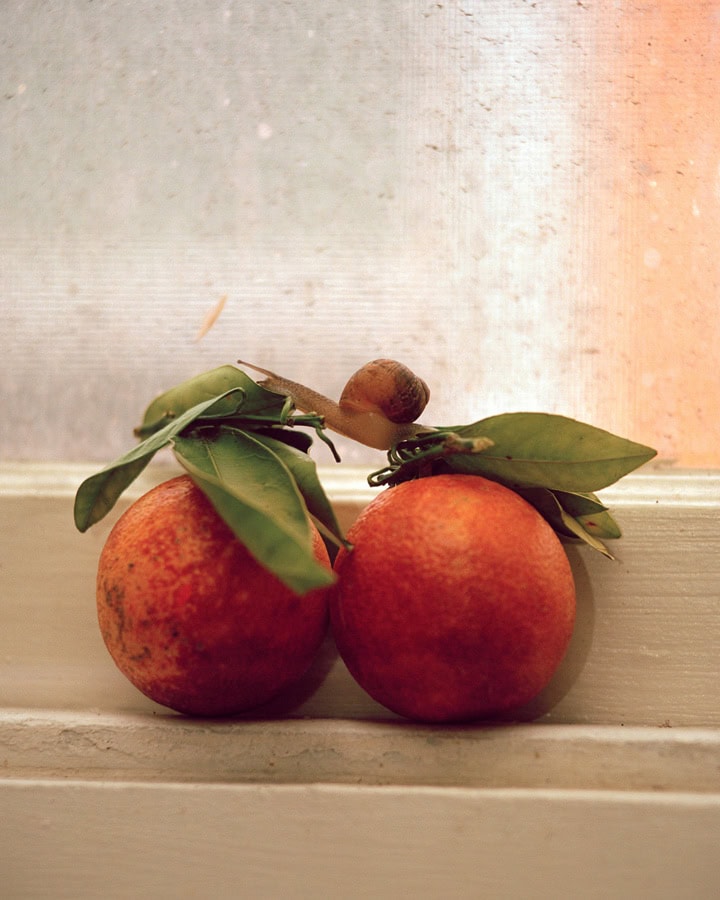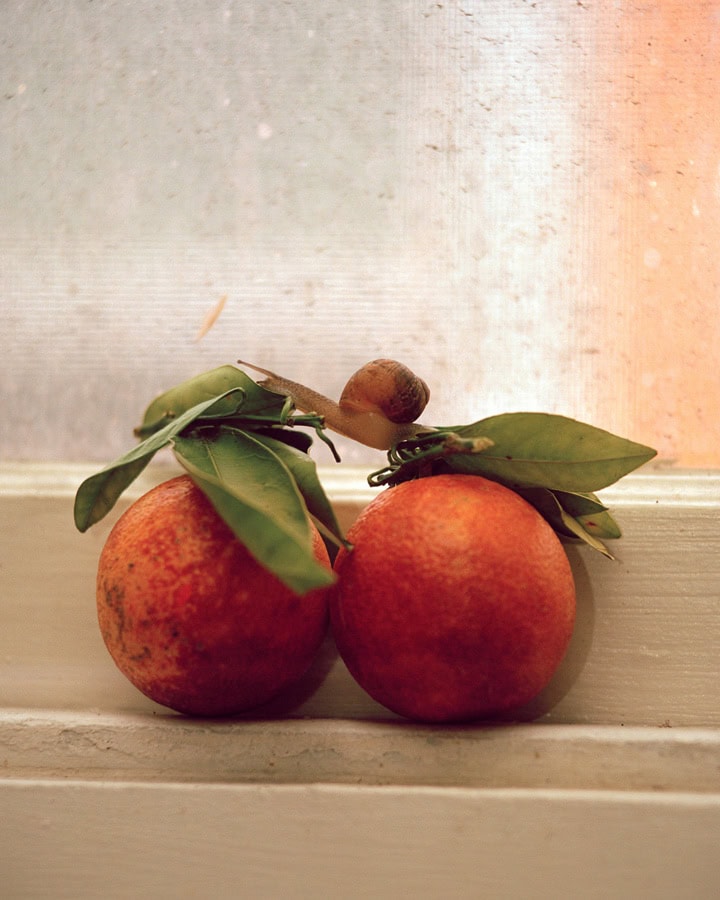 It's a confession, a search for meaning in what is deeper in the thought and in the soul of each one.,Often covered with shame, you should not be afraid to explore.