Carlos Fogoso was born in Galicia and currently lives between Spain and Italy, namely Florence.His works have been published in numerous newspapers and magazines.
Since 2014 I've been part of "Contemporáneos" a collective of 30 photographers which makes photo-exhibitions in the most renowned galleries & museums around Spain. We also had published "Contemporaries, thirty photographers of today" a book edited by La Fabrica. Actually, we publish a bi-annual self-edited fanzine, named "ContemporáneosZine" which tries to push up independent photography.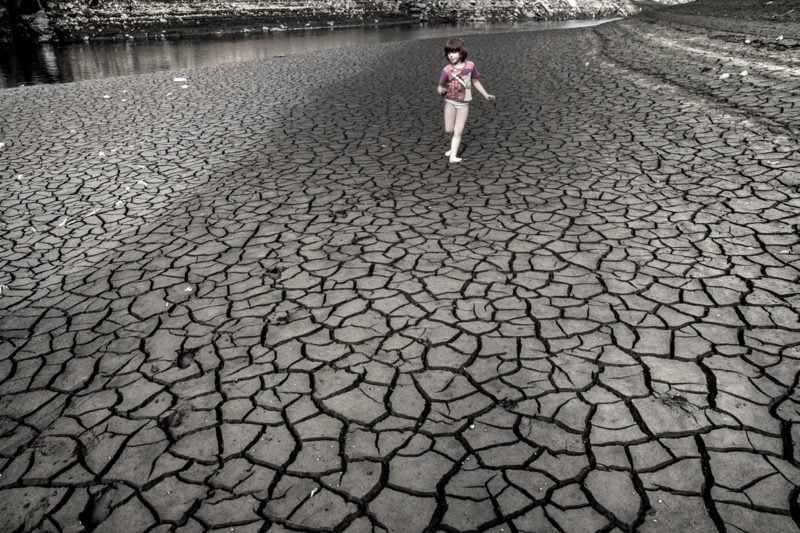 About 'World's place apart':
This story explores the lifestyle of a community which lives in an isolated enclave in Galiza (north-west Spain).In the '40s, during F. Franco's dictatorship, a dam was build in the Navia river. Consequently, the river's flow rised until many villages remained buried under reservoir waters and the whole area became depopulated.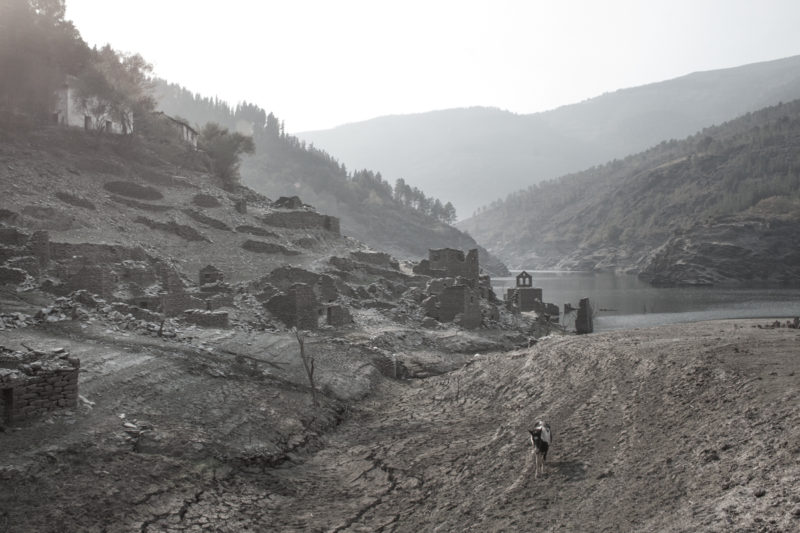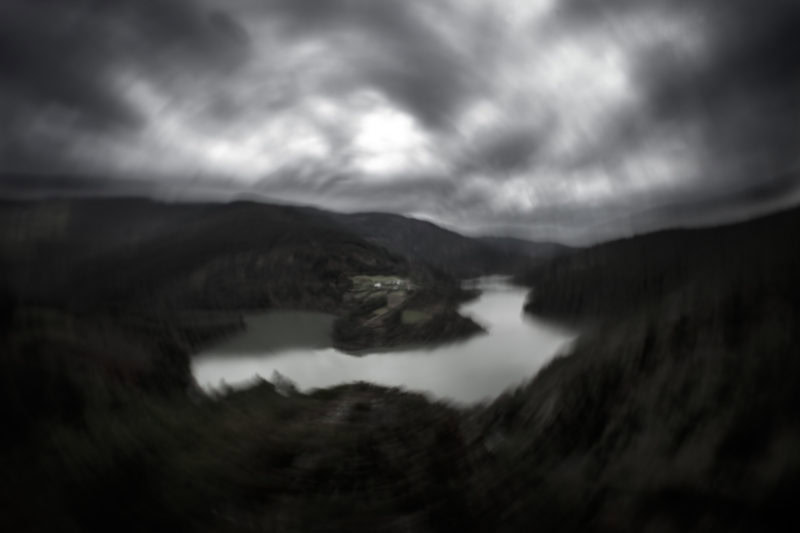 Gradually, a deep-seated social discontent developed among young people living under the political dictatorship, makes that some persons started to occupy the villages and live in the abandoned houses like squatters, looking  for an alternative way of life and excluding themselves from "normalized" society, living by farming and breeding as a self-sufficient community.
 The use of cannabis, alcohol and harder drugs became rampant. This, coupled with isolation of the area, lack of electricity and harsh weather conditions, began to favor the decline of this utopic community.Nowadays, only a few of those people remain in the region, some of them are children who were born and grew up there. They are known by the nearby towns as the "hippie commune of Negueira de Muñiz".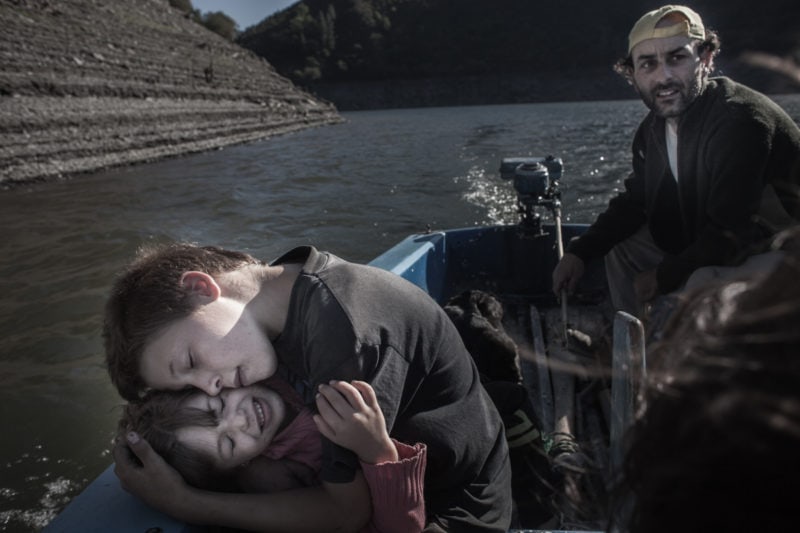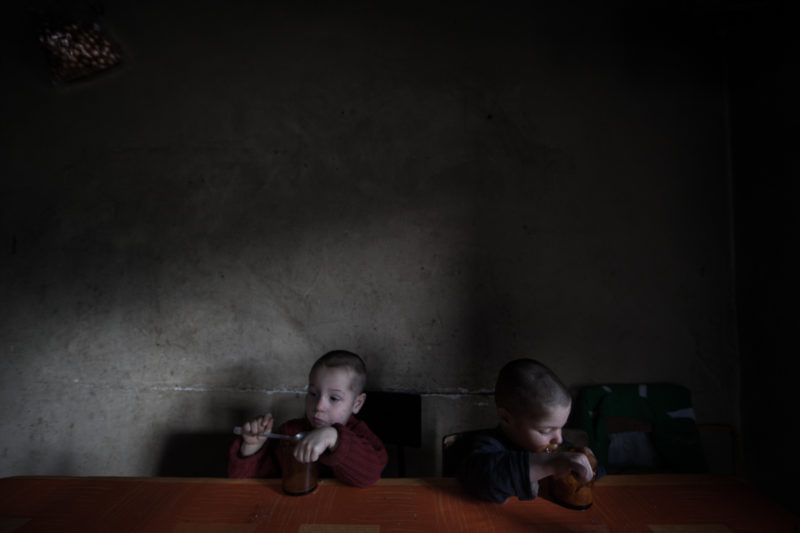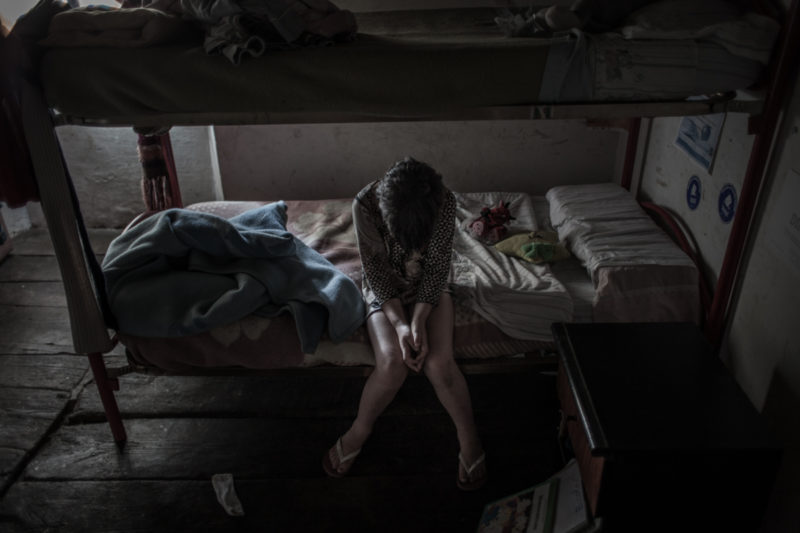 The focus of this story is childhood, people that grow up surrounded by an almost allegorical world, disconnected from society, fragile, poetic, in which relationship between humans and nature takes on a predominant value.It is the story of a life different from the other, of a life in contact with nature as if it were the first and the only source of life. A childhood lived without the technology and objects today considered indispensable to the rest of the young, a child lived in simplicity and fantasy.