Flos, the leading Italian company for the production of lighting design, has decided to call C41 for his ability to tell true stories going beyond the mere profession and deepening everyday life. C41 aspires to find subjects from the unique personality and in this case has told the story of Formafantasma, a duo of Italian designers based in Amsterdam, Netherlands.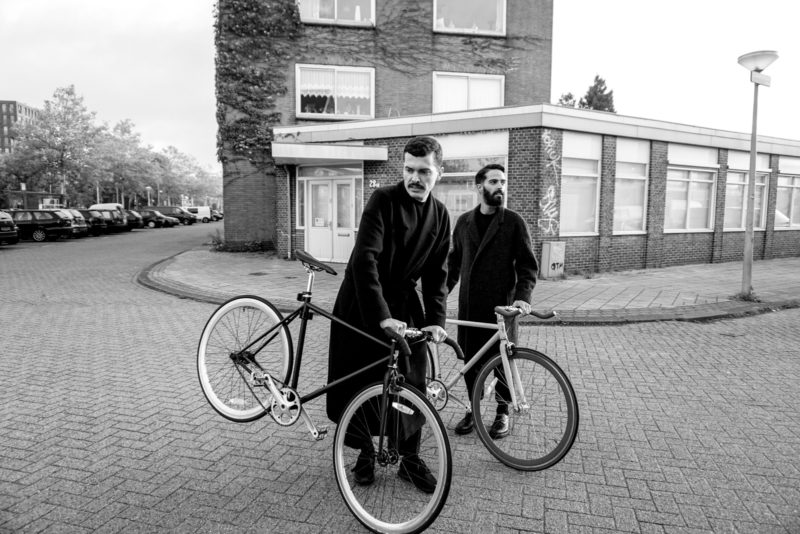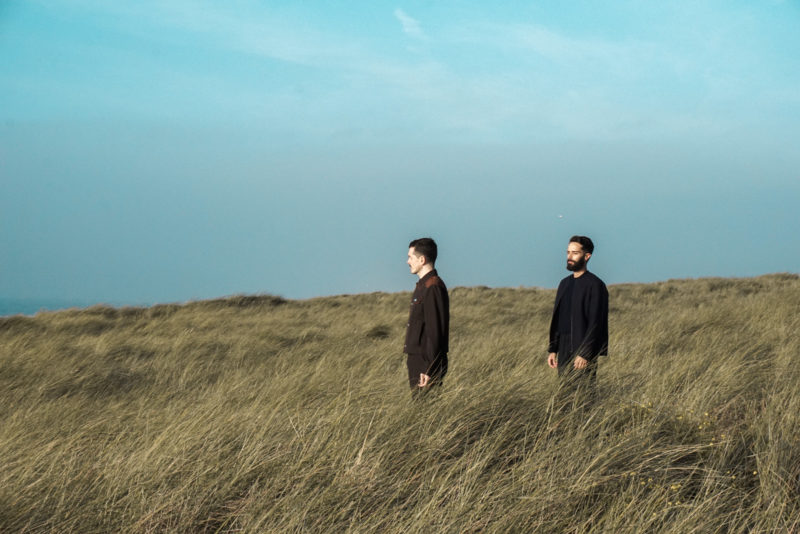 Going beyond Formafantasma, Andrea and Simone told us their life, their inspirations and their unique way of working.
The name of this duo, as the guys tell us, comes from their way of working which doesn't entirely depend on the design. Shape is the protagonist, and changes according to the project that is under way, it is the evolution or the consequence of a creative process which has no strength to do with design.
C41 has followed the two designers in their daily lives by visiting their favorite places, following their activities and visiting their home, all elements that influence their way of working that often has to do with light, one of the key elements of their production.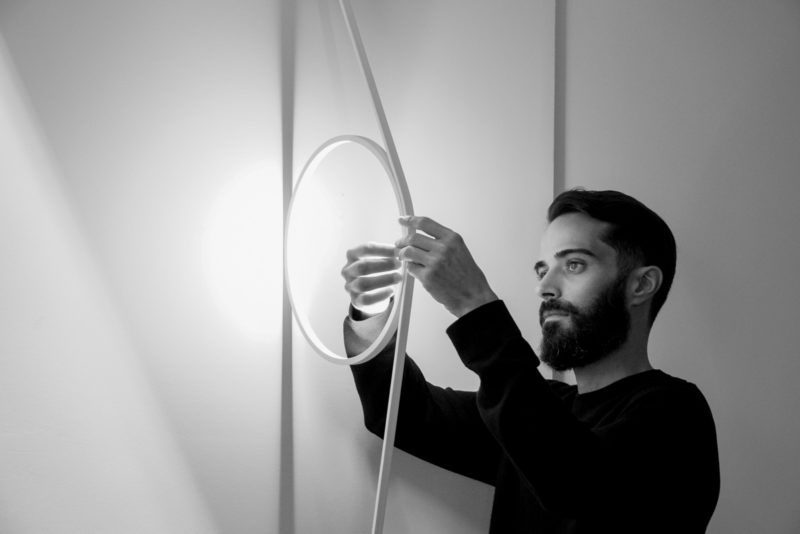 C41 has been able to create a story telling project that can frame two artists from a different perspective, everyday life that is often hidden.