C41 Creative Production Company is a collective of talents that approaches creativity through multiple disciplines. Thanks to its ability to tell true stories sometimes it gets right in the middle of the world of fairy tale, through some extraordinary figures as it happened with Mikkel Karstad.
Fables are made to tell a truth in a simple, straightforward, yet delicate way. The superfluous is put aside to make room for the mere key message, hidden in a fairy-tale imaginary.  The Danish writer and poet Hans Christian Andersen, famous above all for his fables, wrote Every man's life is a fairy tale, written by God's fingers.
We could start by 'Once upon a time' and narrate about a man's life, a man who dives every morning into the North Sea, who strolls for hours among tall trees while picking some of the undergrowth, who searches for a quiet corner in the middle of a big city where he can sit down and write. This is not a fable though, but the real story of Mikkel Karstad.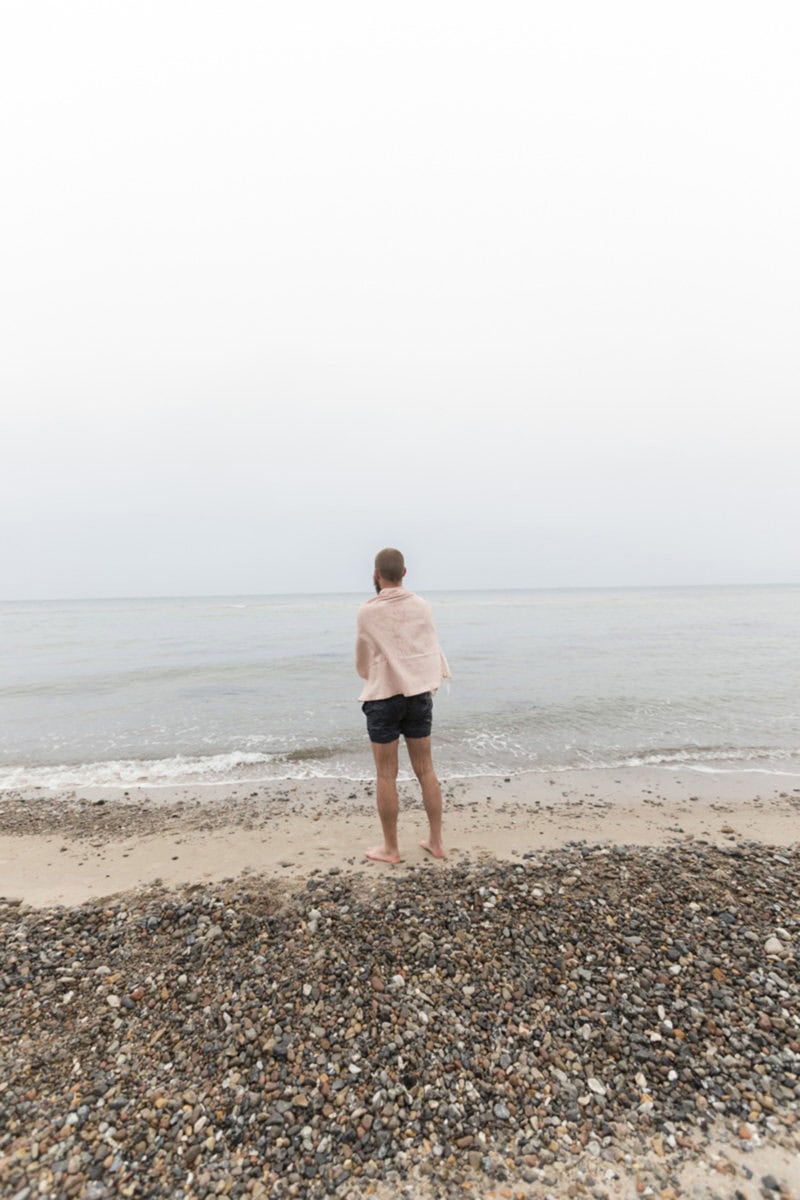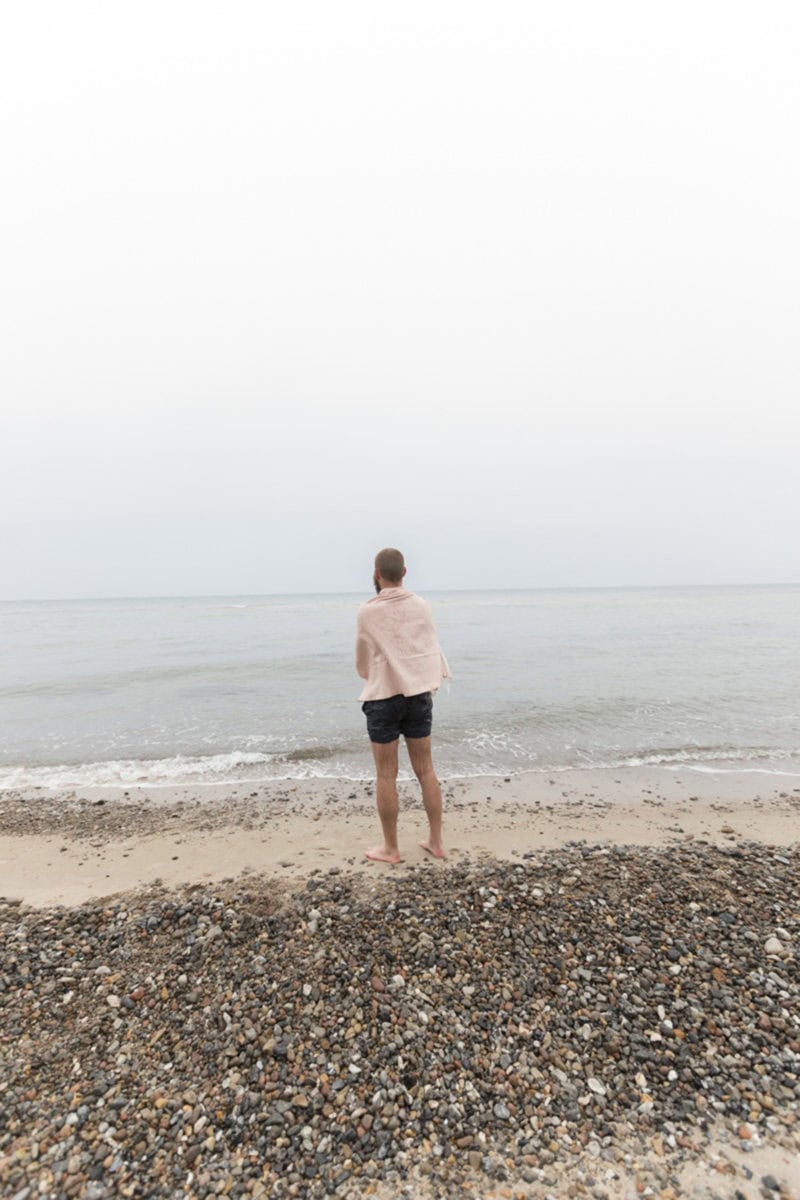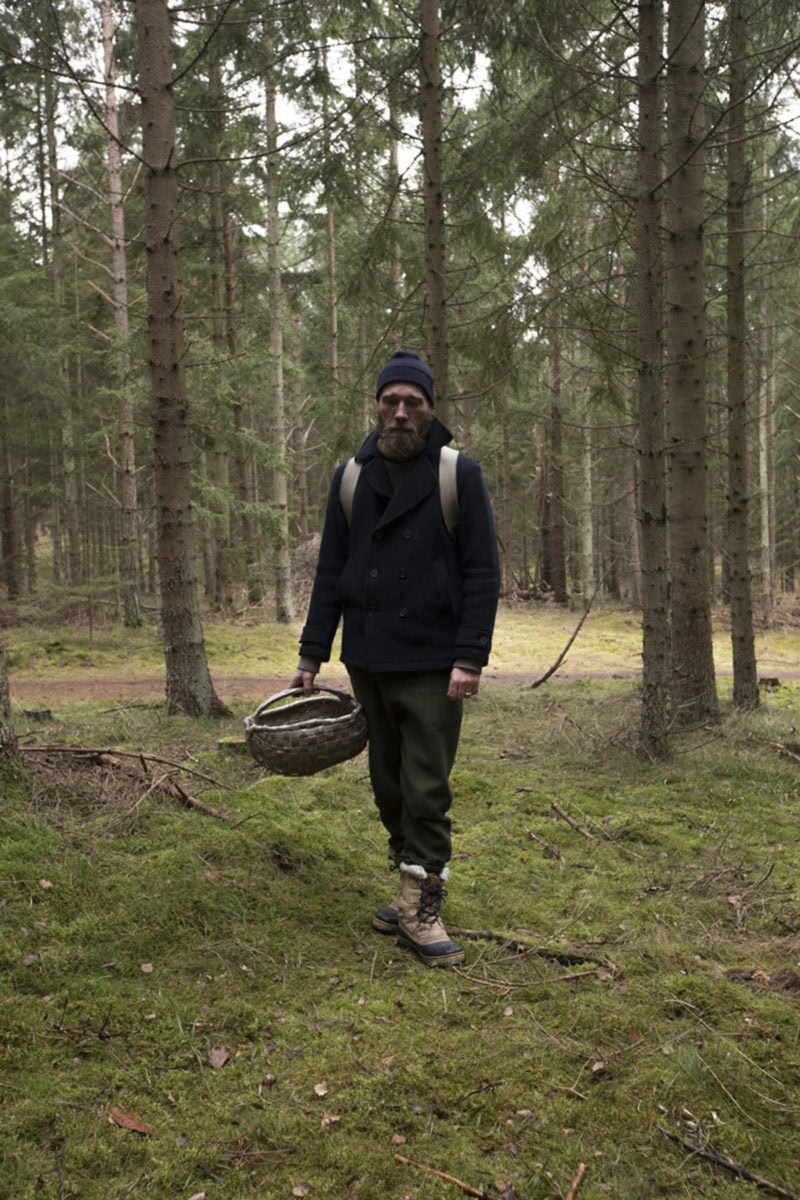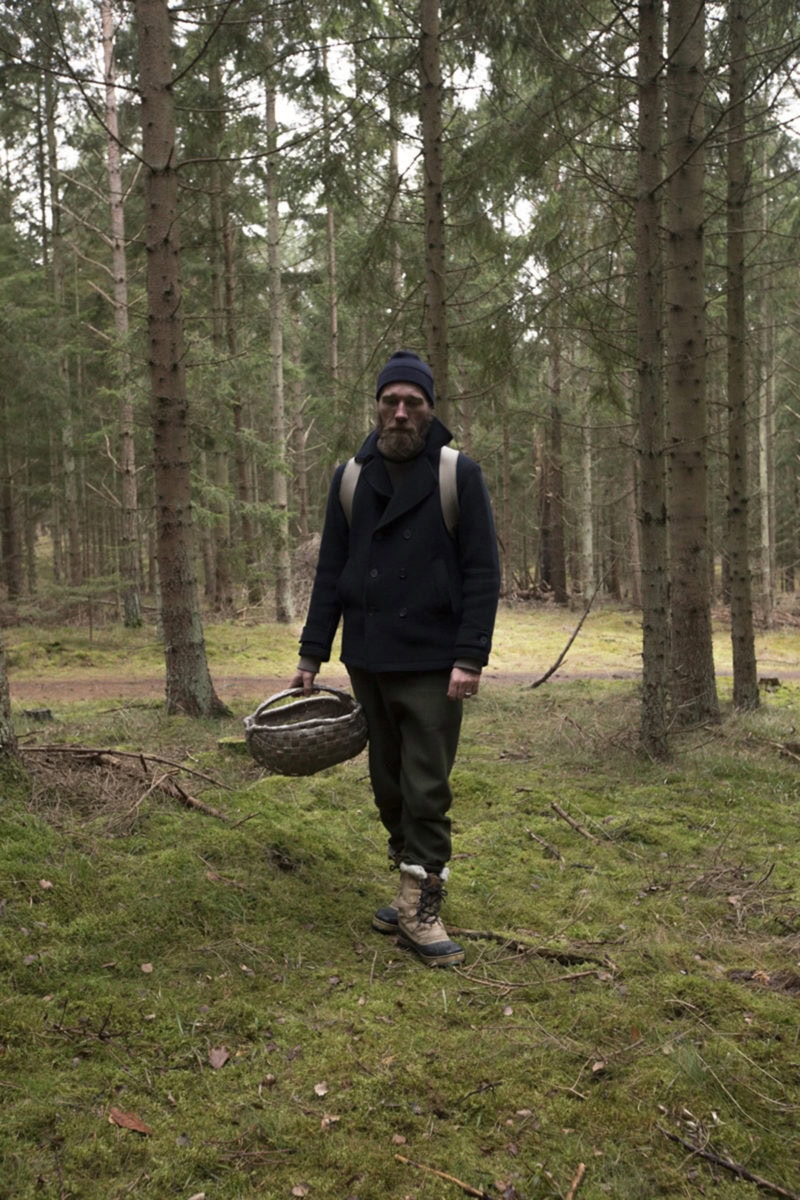 Mikkel is a chef.  He is a man who chose to commit himself to the search for balance, starting from the essential, which, like writing a simple and effective story, takes time and commitment. Simultaneously, a life based on giving importance to the small things must not be mistaken for an easy life. It is a long path which requires great constancy and continuous commitment to isolate yourself from the noise, choosing to give importance exclusively to what deserves it.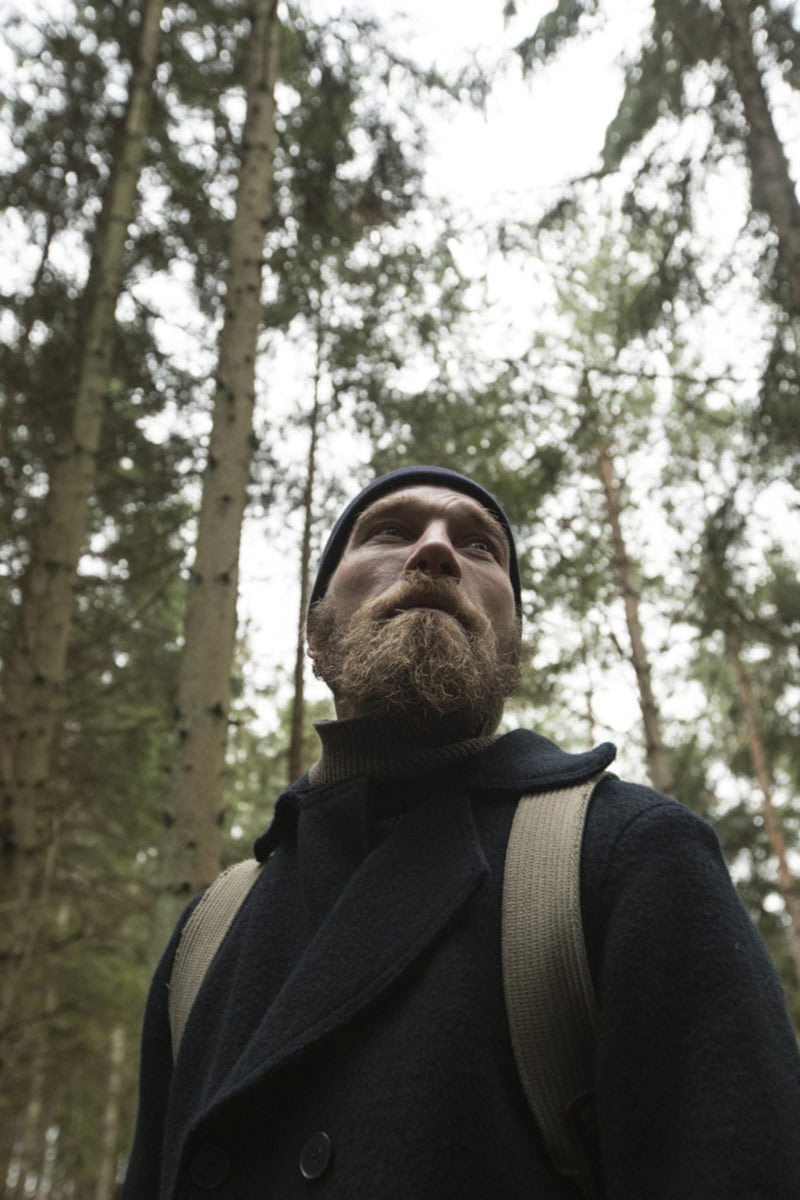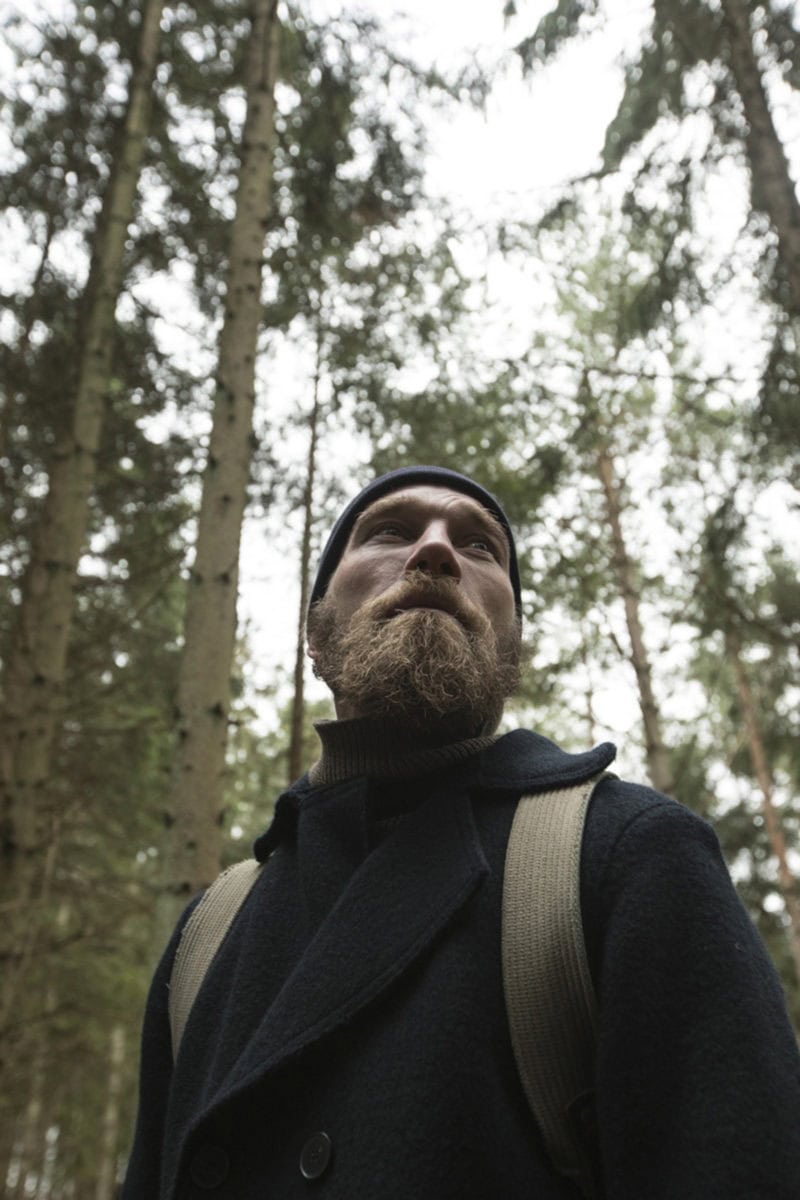 The basket is soon filled with unexpected ingredients which, for some, are good only to be trampled in the middle of the moss. Mikkel does not find these gifts through mere knowledge, but through interest and attention instead. Similarly, Mikkel's cuisine is based on the same ideals: using few elements which are carefully selected and treated with wisdom and respect. What lacks in the copiousness of the ingredients is compensated by years of study, research, commitment and love for what he does.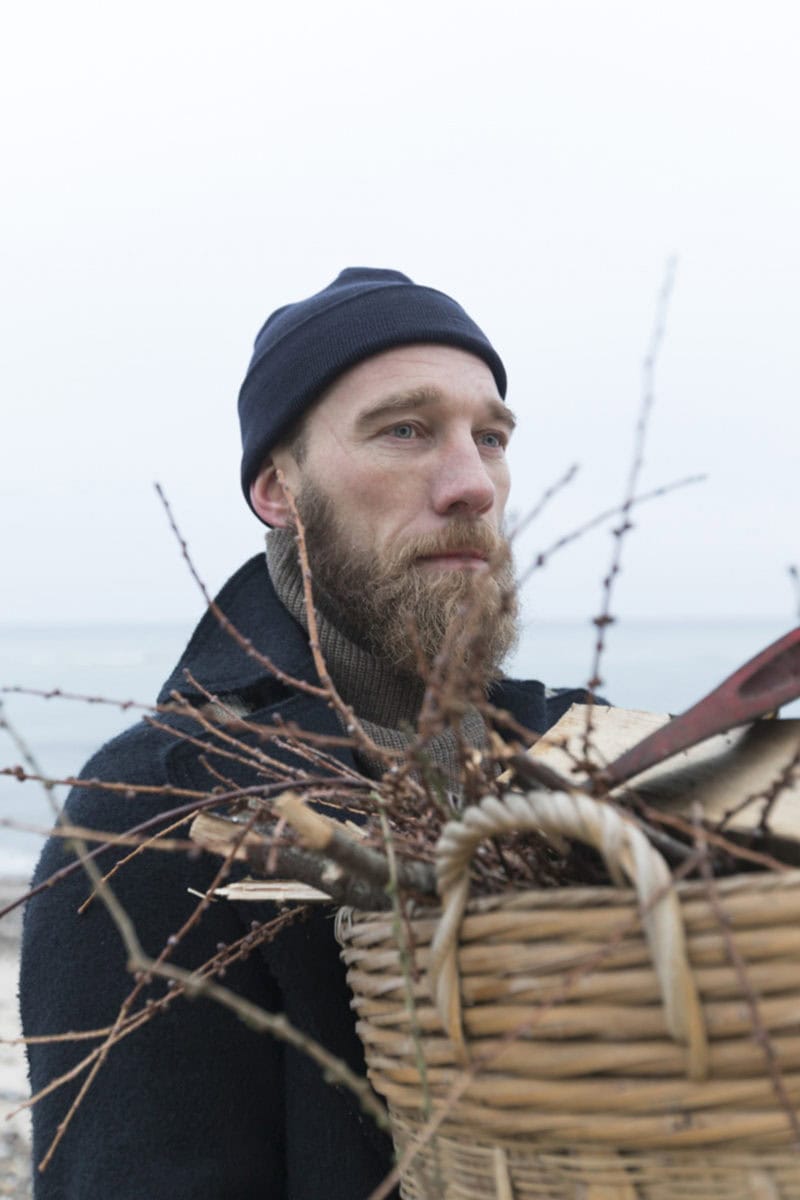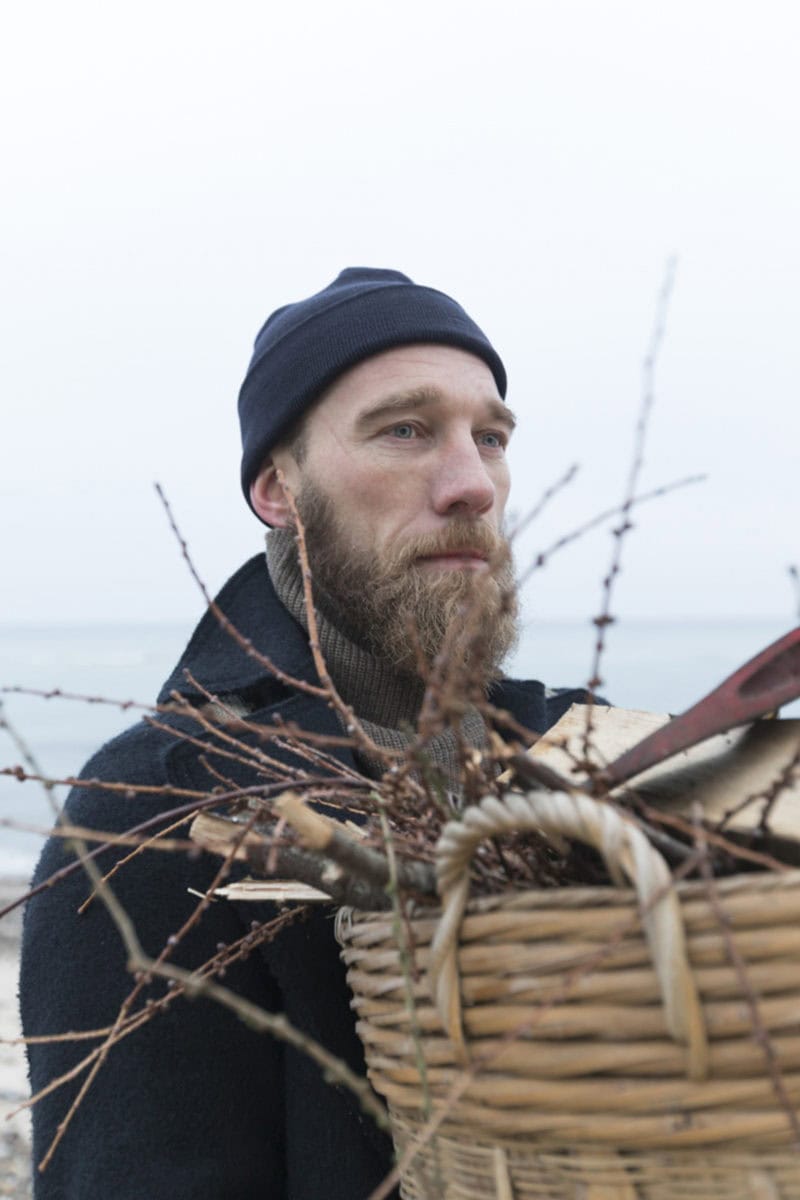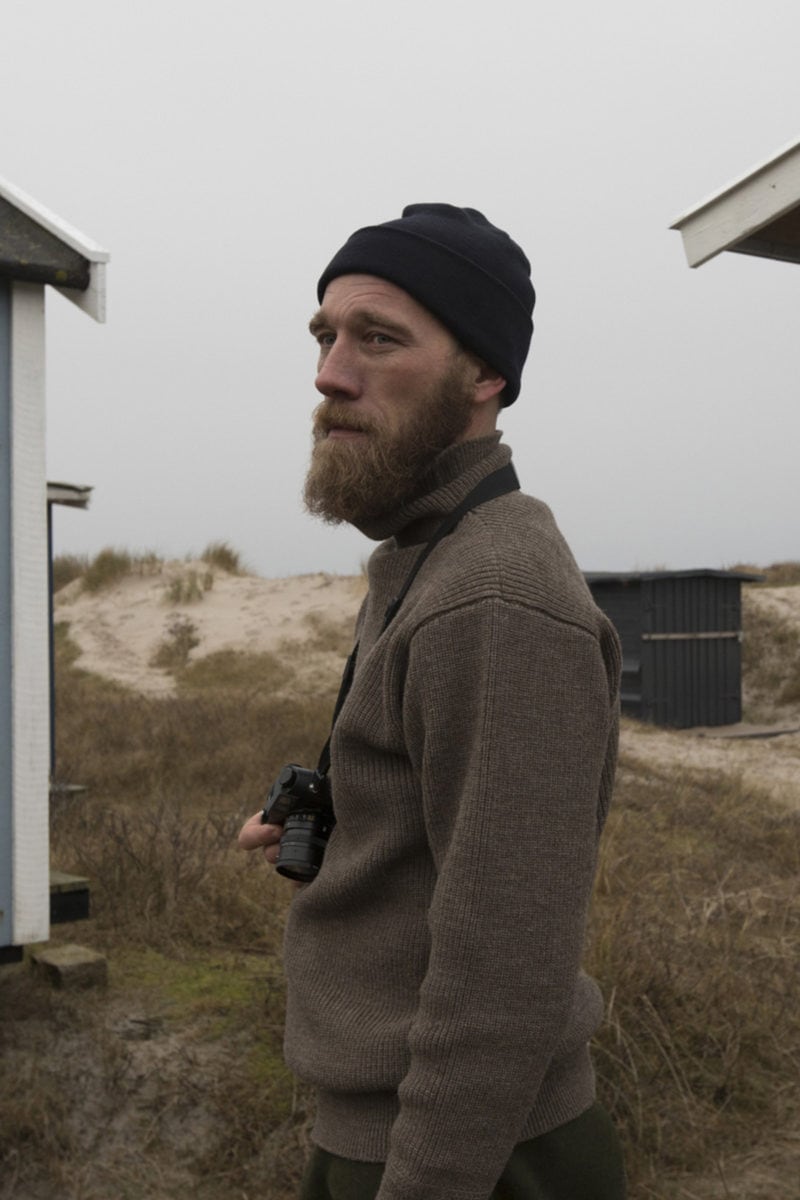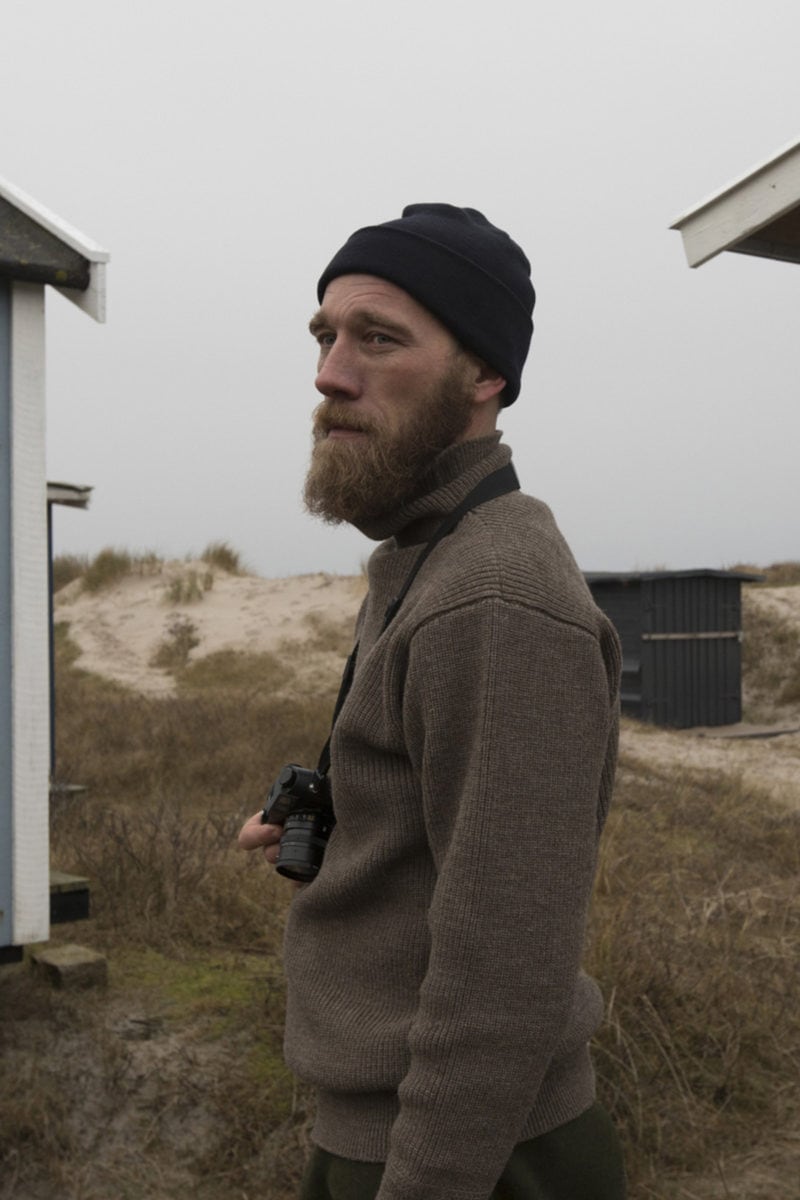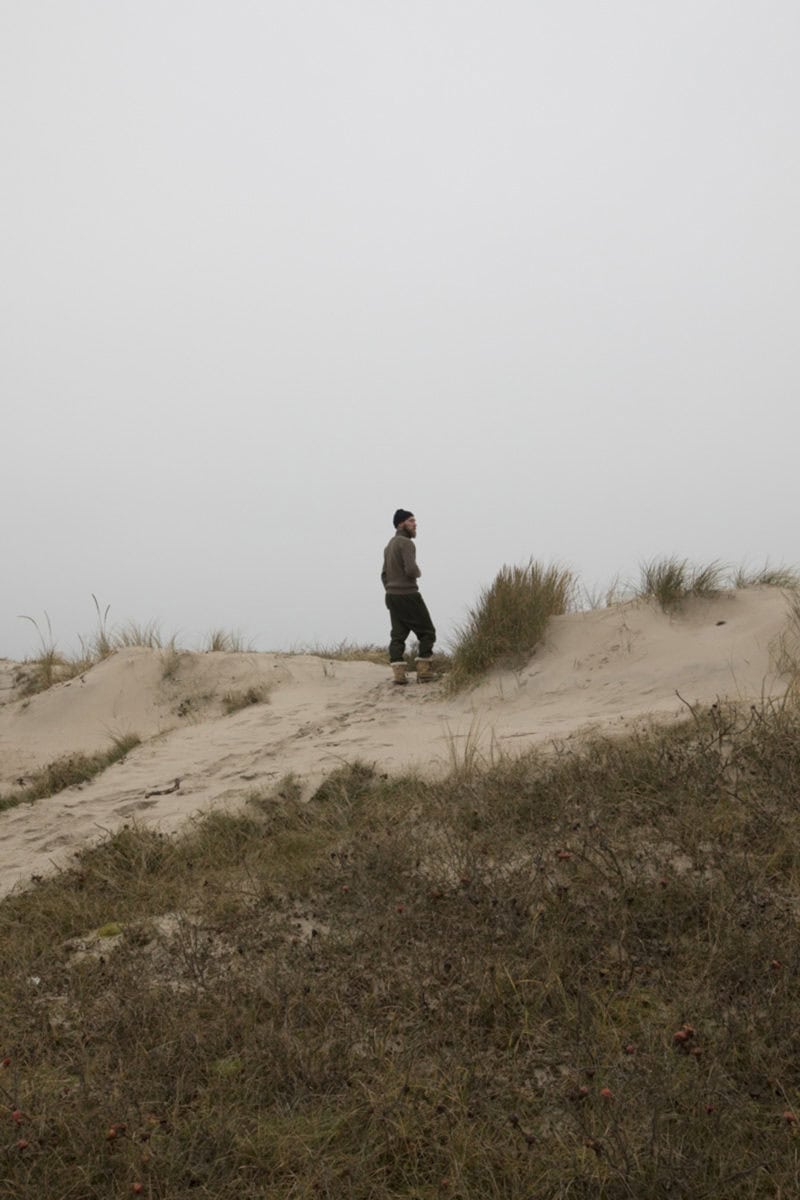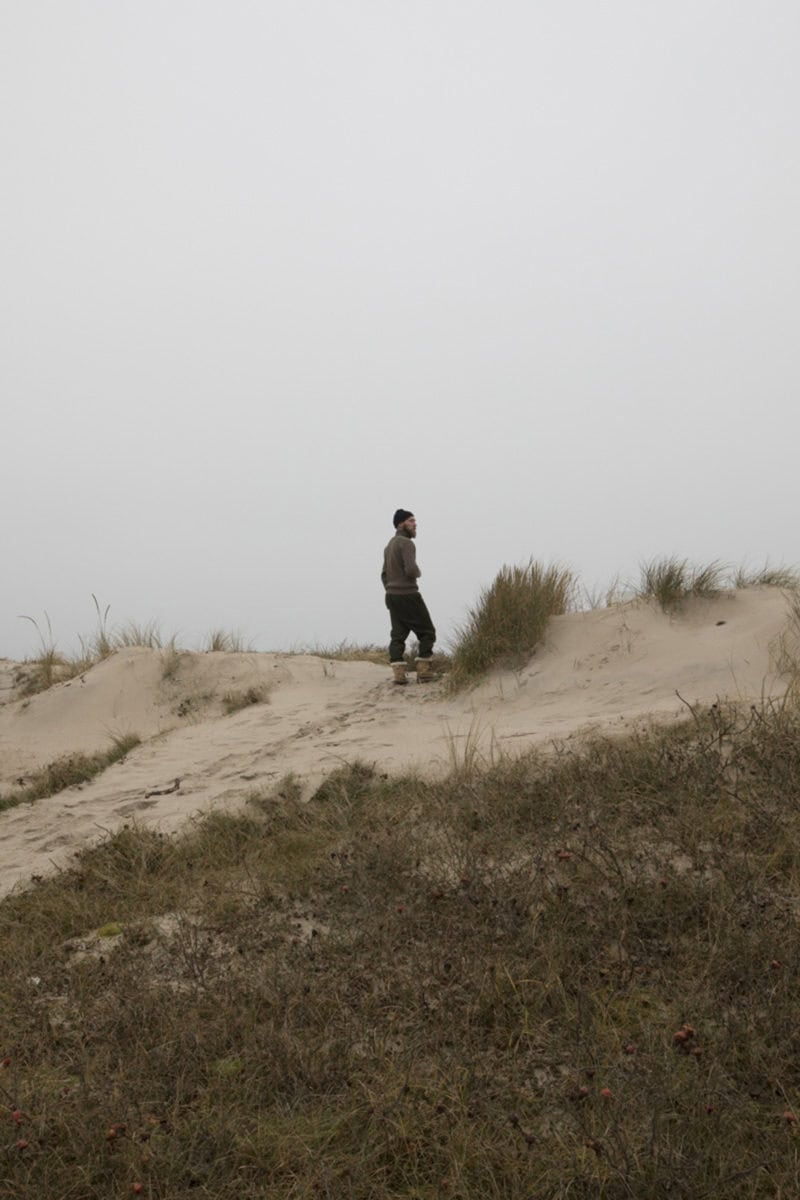 This is the ordinary story of an extraordinary person, the story of a man who day by day chooses to be the fables' hero which he wants to resemble.