We believe in the power of everyday lives. We endorse the bravery of authenticity. We seek real stories.
There is no better way to embody the spirit of PROPHERE, a sneaker made to challenge rules, designed looking at the fringes of contemporary tendencies, than to get to the edge of the mainstream community and touch with bare hands those people and situations that many would avoid, just because they are different.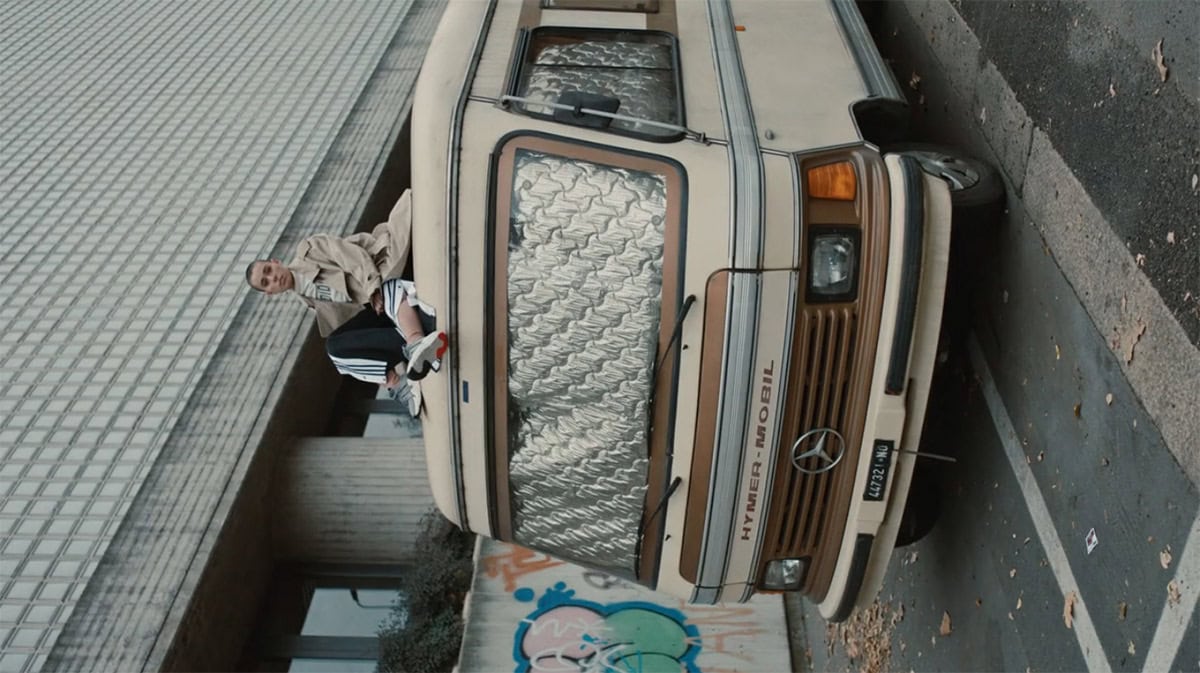 This is the story of a group of people, whose lives met and keep on crossing one another. These are youngsters whose only real aim is to mirror to the world the image of their true selves. They spend their time together, without really bothering about what they are actually doing, because that is not the point.
They exist, they are real, and they will drink life to the lees.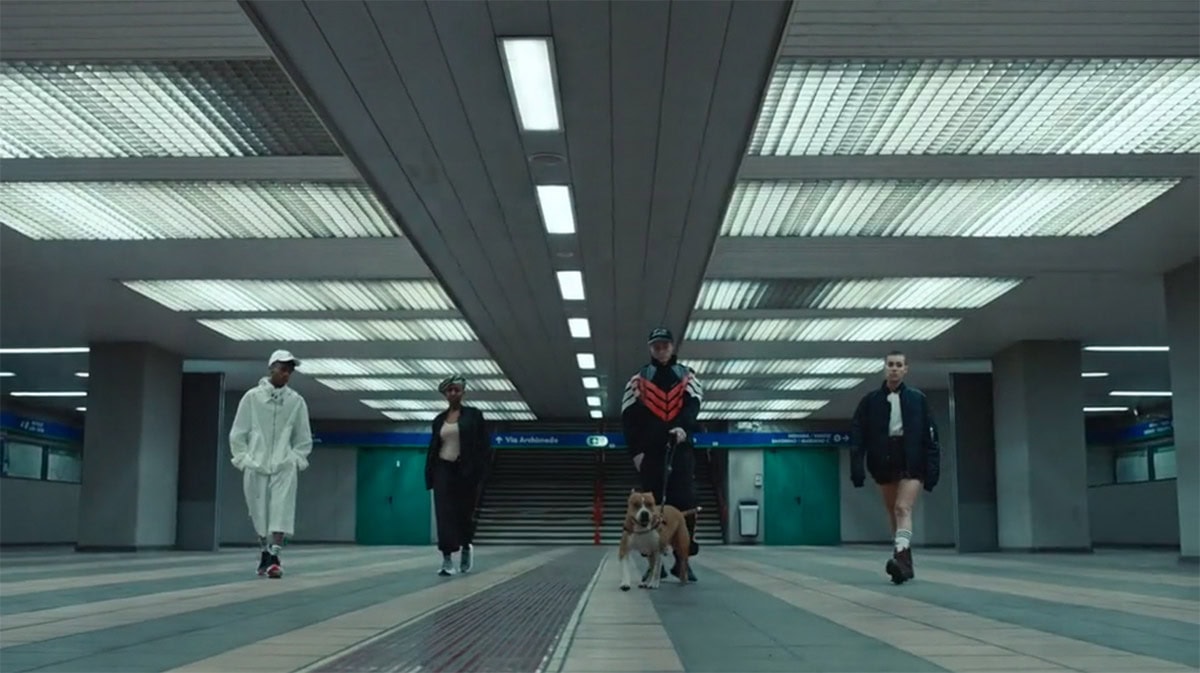 There is a place, in Milan, where dozens of people pass by every week. It is a barber shop, quite dark, yet colourful. Each of those guys sparkles in uniqueness. Stopping by such a pot of striking human beings can only make you wonder about their lives: where are they going?
Attitude requires strength, as PROPHERE, the last sneaker by adidas Originals, requires and summons audacity. An unexpected profile striking for its design. Three maxi stripes gifting a subversive touch. The leather heel cage and the single upper revealing the typical innovative power of adidas Originals.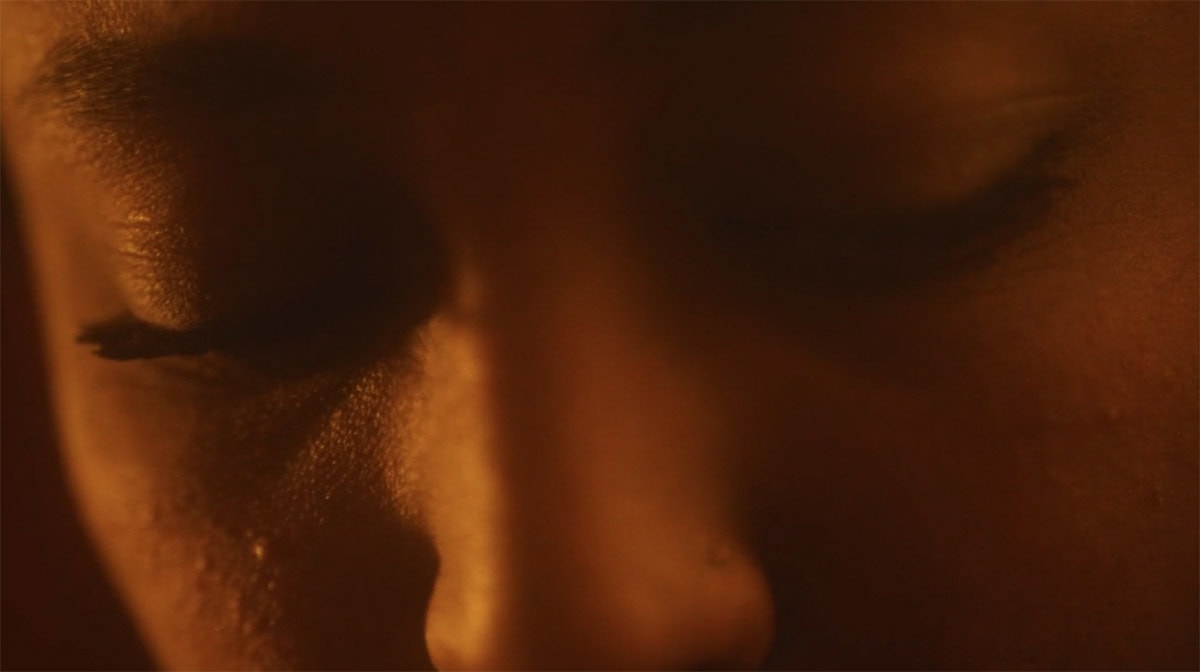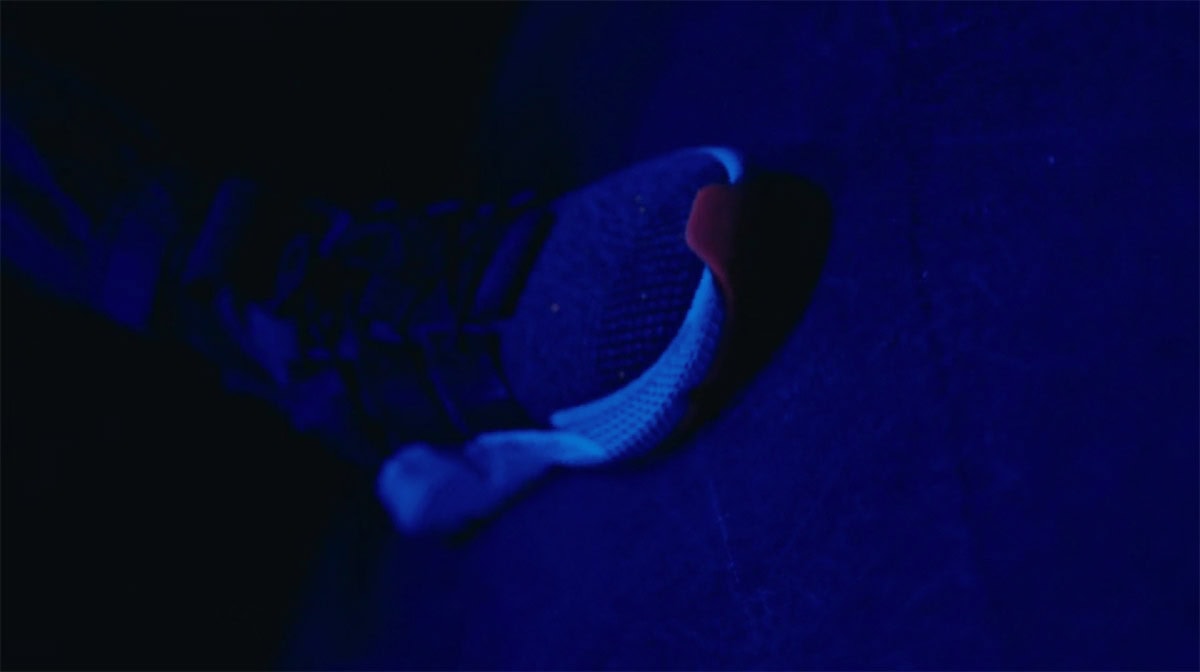 Every generation ends up being judged by the previous one, while their only wrongdoing is to express themselves without any compromise, pointing out their ego fiercely, but without showing off. If something is showy, it doesn't mean it is just meant to be seen by others; that loudness is just the side effect of authenticity.
It is our responsibility to be true to ourselves, without any compromise.
It is, above all, our pleasure.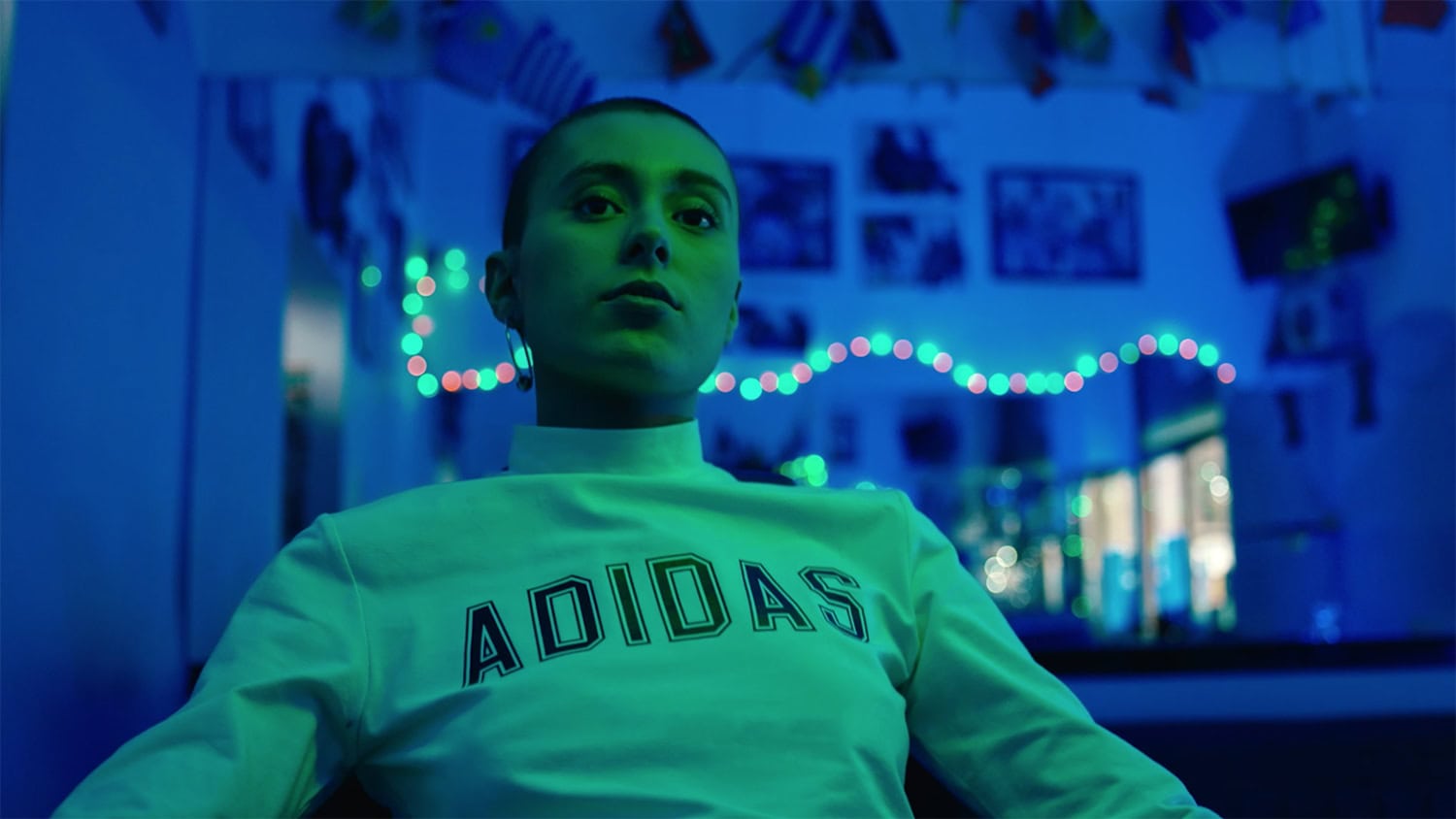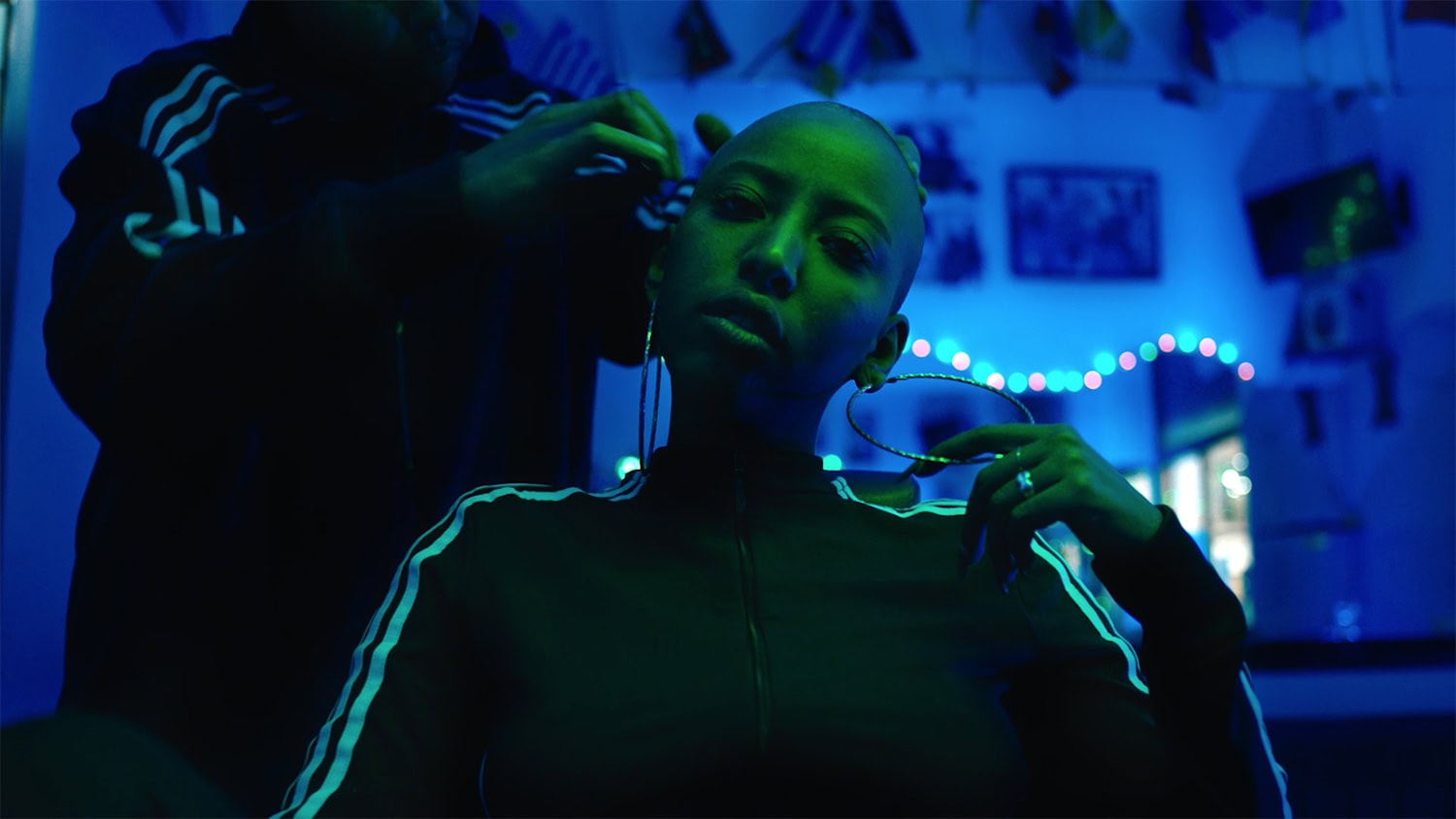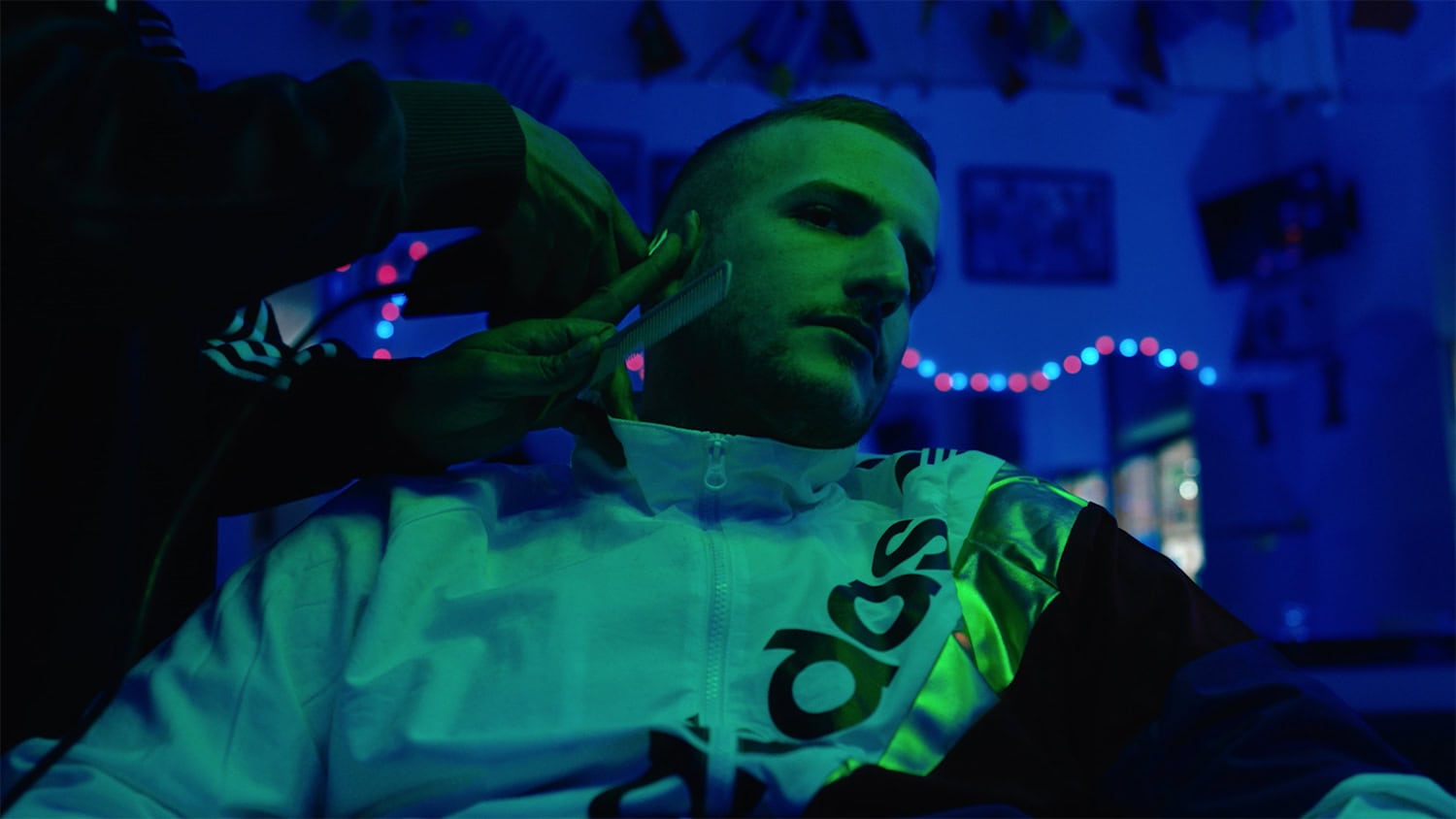 Credits
Created by: C41 STUDIO
Produced by: K48
Creative Director: Luca A. Caizzi
Directed by: Leone
Words by: Alessandro De Agostini
Second unit director and editing: Van Khokhlov
Cinematography: Alessandro Ubaldi
Ex. Manager: Valentina Mentasti
Line Producer: Meg Belvedere
Camera assistant: Giovanni D'Anniballe
Stylist: Thais Montessori Brandao
Stylist assistant: Yasmin Maiara Leite De Melo
Color Grading: Orash Rahnema
Production assistant: Carlo Banfi
Production assistant: Alessandro Maffi
Production assistant: Fabio Tacchini
Best Boy: Vito
Music by: Pietro Da Canal
Music by: Zaccaria Nadifi
Sound Mix: Giga Sound
Special thanks to
Micki's Barber Shop
Rocket Club
Adulis Restaurant
Francesca Pavoni for her house
Patrizia Gatto for the red curtains