The ground under the feet creaks, the air takes on a different scent more clean and intense, if you look up through a myriad of intertwining branches you can see the sky full of birds that chirp producing an enchanting melody.
Look for a path, the easiest path to follow, in order to penetrate this forest whose soil hides precious gems. Here you are, you are immersed in nature, completely absorbed by the noises and smells of the forest and here begins the adventure: the collection of truffles.
In the thick and green wood of Borrello, a small village in the hinterland of Abruzzo, the C41 crew was led by Giuseppe towards an adventure that they would never have thought to do. Giuseppe, faithfully followed by his trained dogs, showed the practice of collecting truffles. An exciting experience to see the extreme mutual trust between dog and owner, to live one's life in nature literally extracting from the ground an extremely precious product. Seeing how the nature that surrounds us can produce and give us these delicacies is exciting and makes us think about how much respect and love we should have towards it.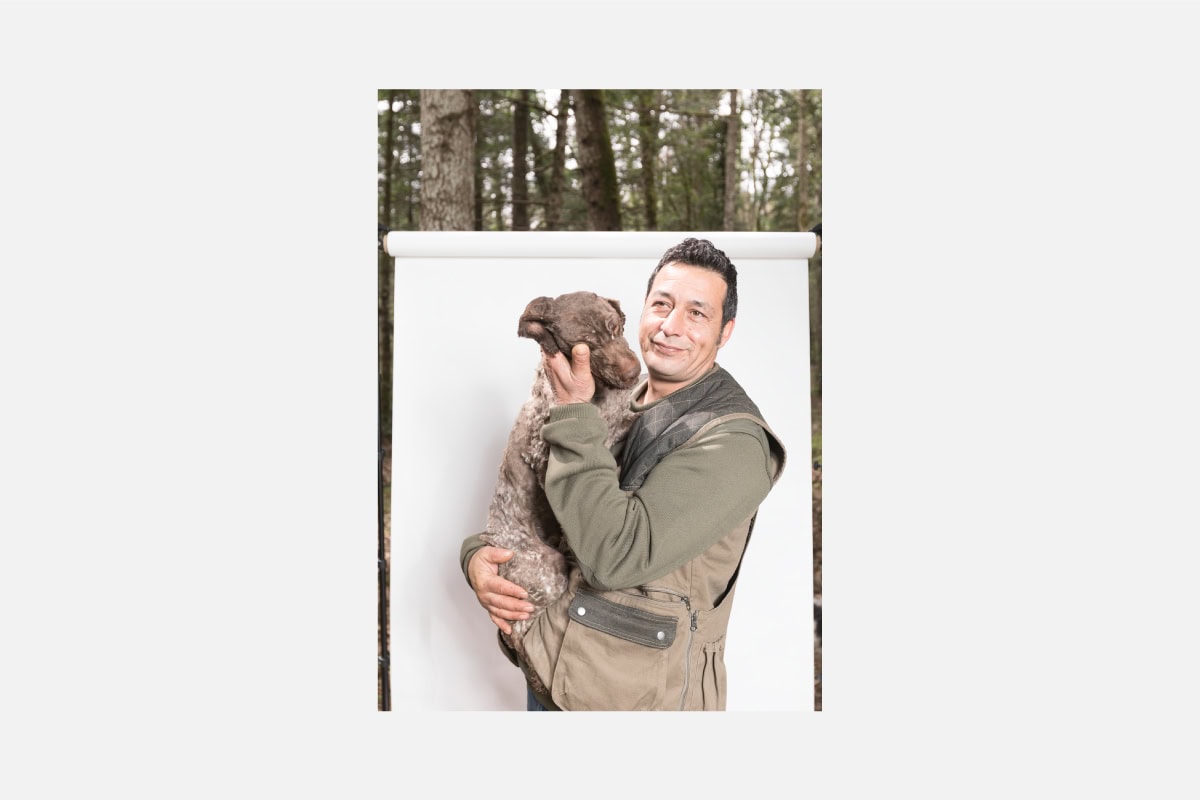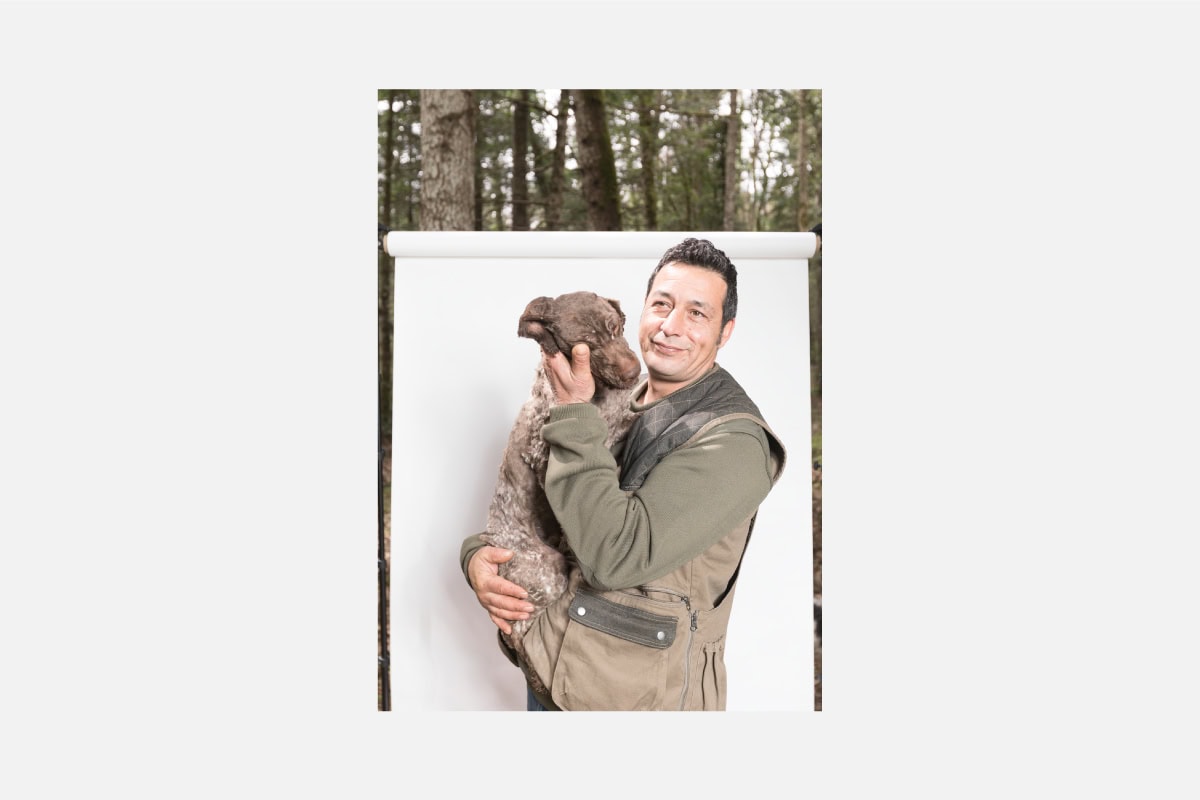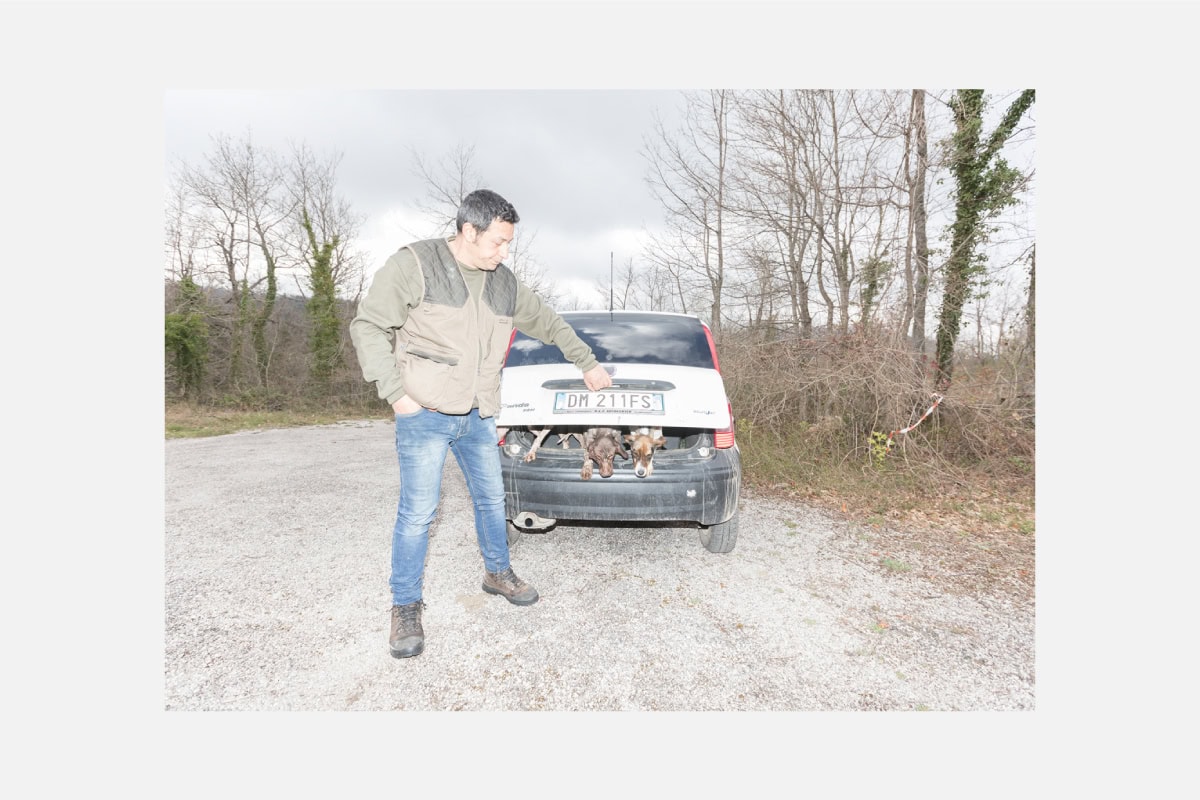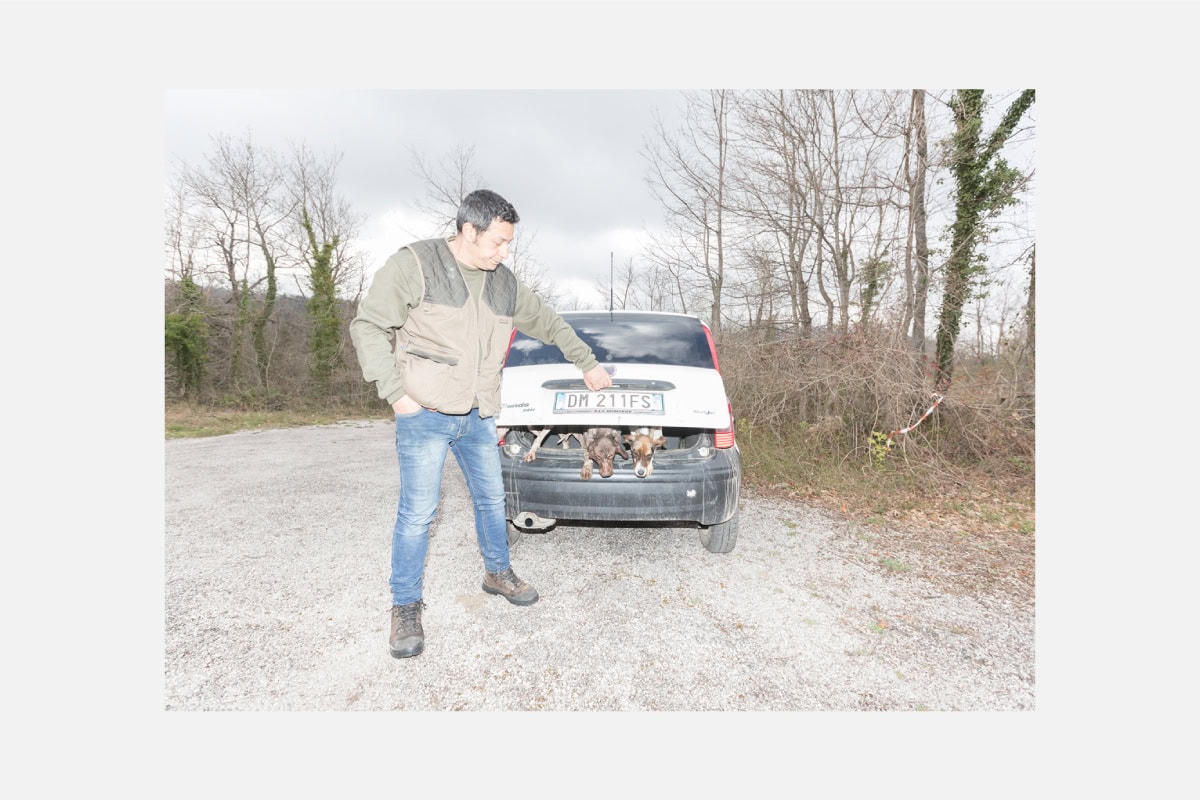 The C41 staff was kindly and warmly welcomed by Vittoria Mosca, who together with her mother, the company's founder, and her husband manage this extraordinary cooperative. Although it is difficult to live a life in these small villages, Vittoria feels very close to her territory defining her activity as a niche company aimed at providing starred chefs and restaurants really passionate about truffles. A job that requires dedication and passion, a passion that is transmitted through simplicity and humility.
Although it is a small village, one of the many devotees to truffles, the attachment to the territory and its activities are the protagonists of this area. Living humbly and with few things "giving" jewels.
As the landscape designer Franco Arminio says, through a very poetic and profound thought, in ten years people will flee from the cities to repopulate the small mountain villages, to escape from chaotic and frenetic life finding a calm balance with Mother Nature.