Molly Matalon, born in 1991 is a photographer born and raised in South Florida. She received her BFA in photography from The School of Visual Arts in New York City.
Her work, —-which deals with desire, idealization, and power dynamics—- has been exhibited in The United States and internationally. Matalon currently lives in Los Angeles working as a photographer for hire.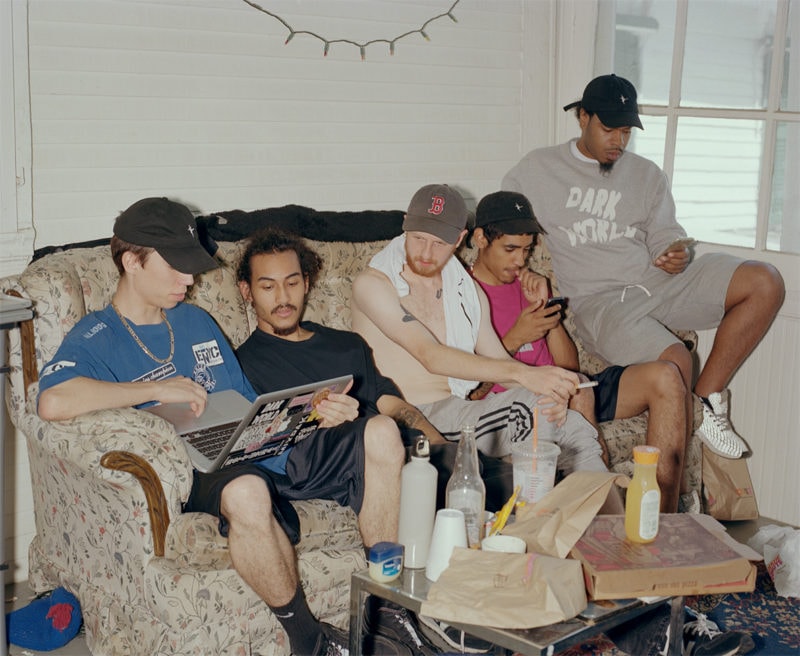 About 'Dark World':
Dark World is a group of 20-plus boys, most of them from the woodsy towns of Western Massachusetts. It's a label and a collective, though its members don't often use those words, choosing instead to call it a "syndicate" or resisting classification entirely.
A lot of their music is just as ambiguous, not just defying genre but also frequently defying normal standards of taste. Some of their songs seem to want to be taken seriously, and there are plenty of earnest moments in the Dark World catalog alongside all the jokes.
Maybe it's because of the rural setting, or maybe it's the feeling of futility that comes from a bunch of small-town kids trying to make it big, but some of the Dark World videos emanate a specific sort of loneliness .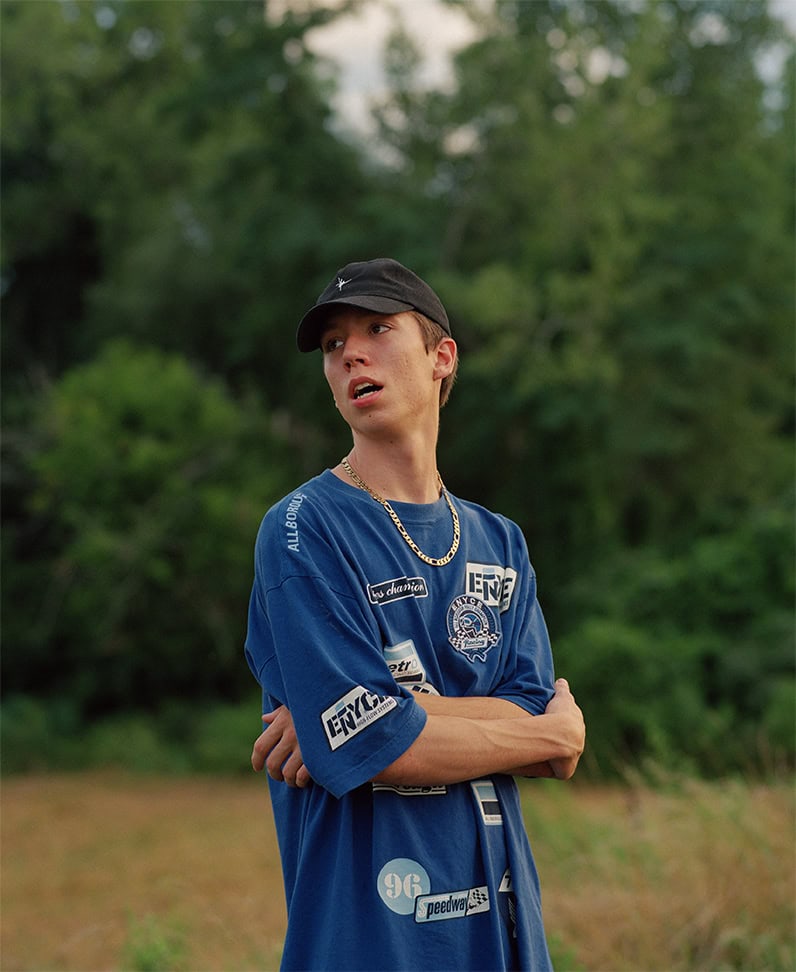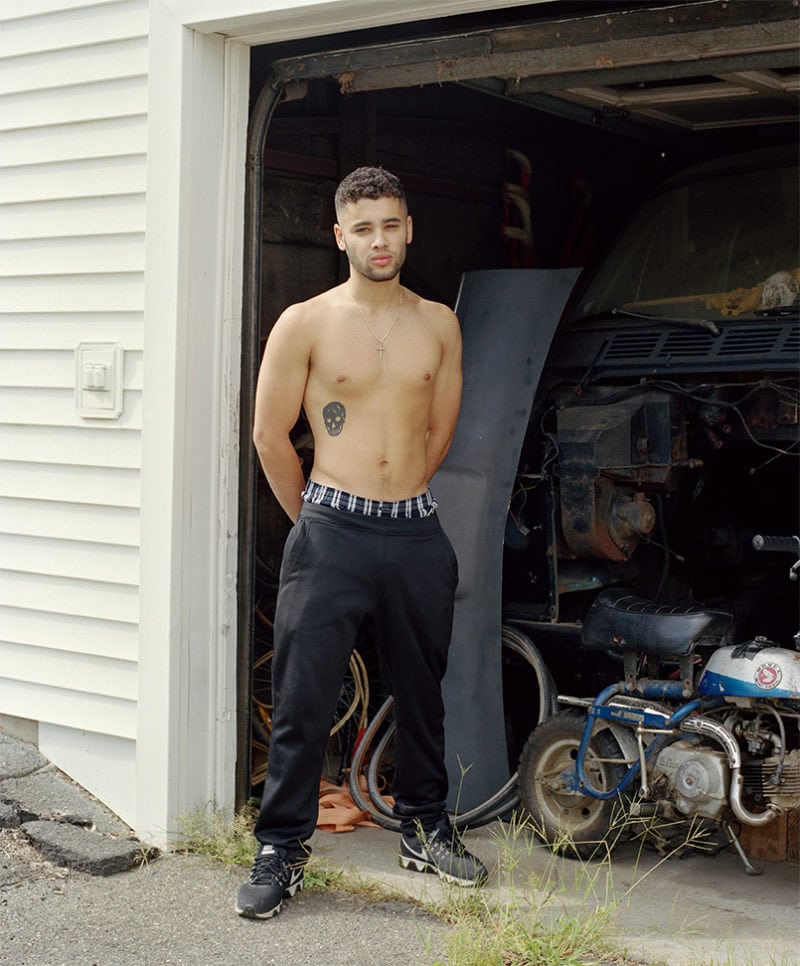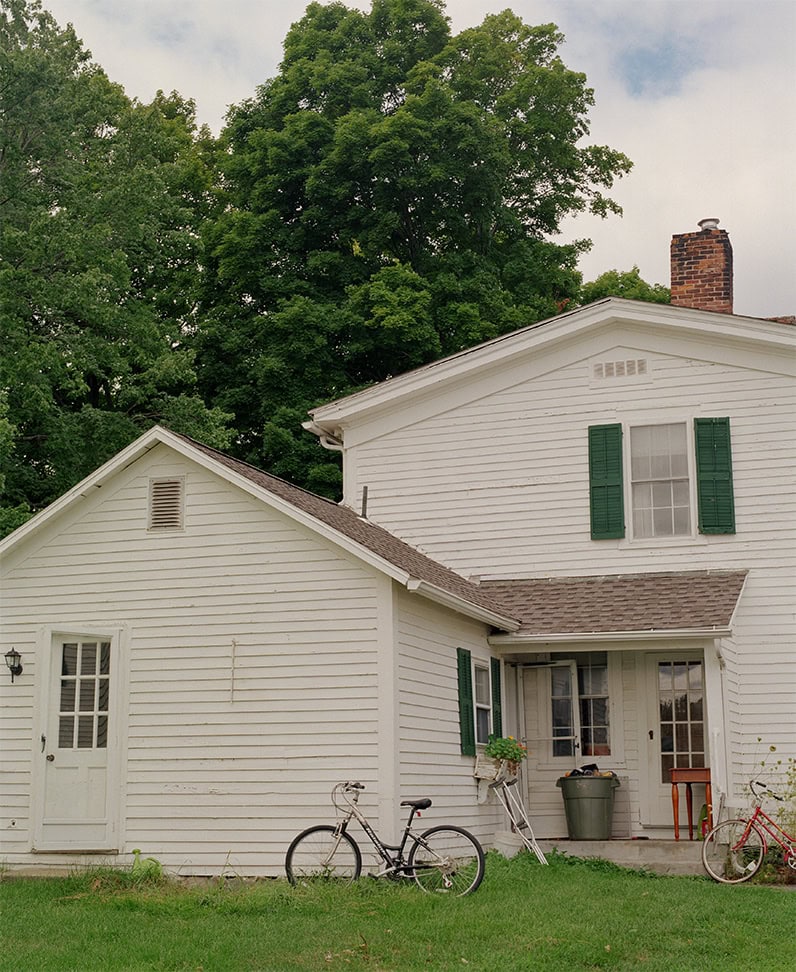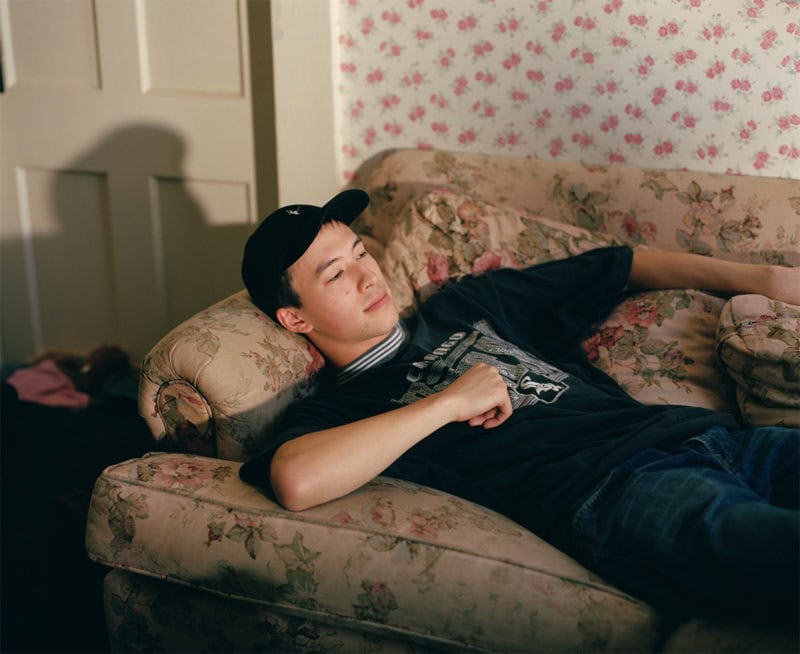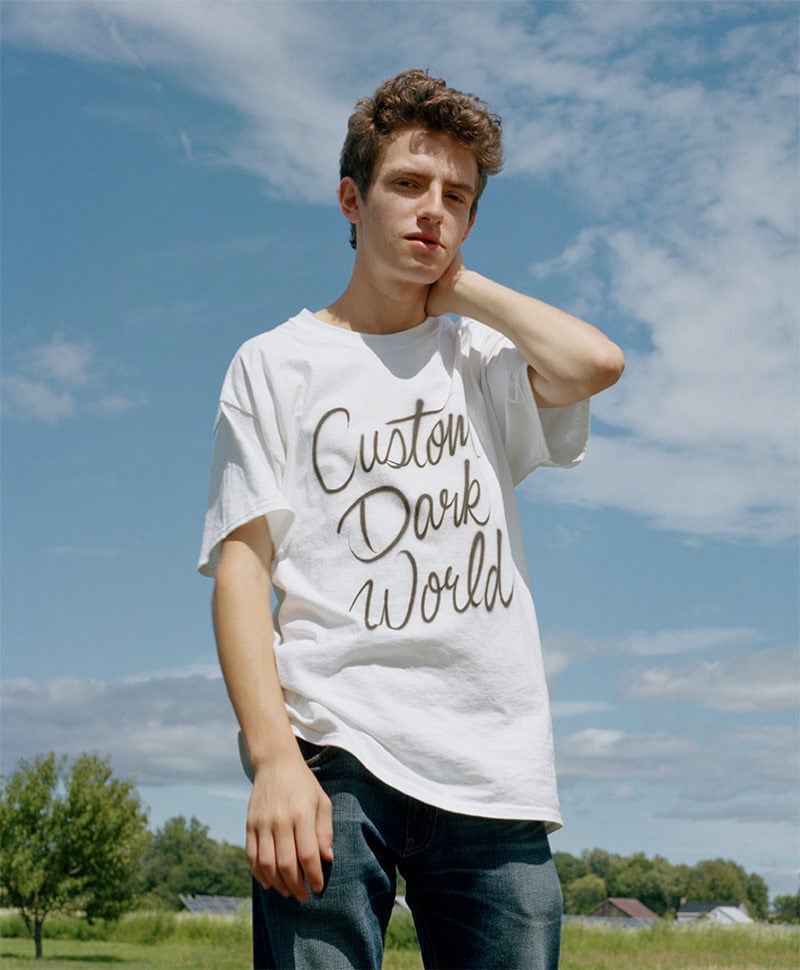 Back when Dark World started, the idea stemmed from a pretty normal creative teenage urge: to make raw shit with your buddies. But their tireless work ethic has given the project a peculiar momentum of its own, though where it's all headed is still a bit of a mystery.
Now the guys are reaching the age when straight society expects them to start figuring shit out — to get degrees and consistent jobs, to move away from home. That pressure can be a lot, but everyone I spoke to had a similar outlook: don't think about life after Dark World.
It feels good to think that Dark World could come from anywhere, any American town with trees and old barns and a bunch of friends with WiFi and GarageBand and hand-me-down camcorders. But at the same time, it couldn't exist somewhere else, not really. Lucas actually relocated to Brooklyn for a month this year, but didn't like it much. "He pretty much didn't leave the room," Ghost tells me.