Anna-Lena Krause is a photographer and visual artist living and working in Berlin, Germany. Her work often explores sociological and cultural phenomenons in our modern society. Focusing on identity and the connection between people, questioning ideas of human diversity and similarities. In particular on the ideas we have of ourselves shaped strongly by the society in which we participate. More recently her work focuses on the changes in our society based on technology which alters our perception of reality.
Anna-Lena Krause has had numerous group exhibitions, including the Voies Off in Arles (2016) and the European Months of Photography in Berlin (2016).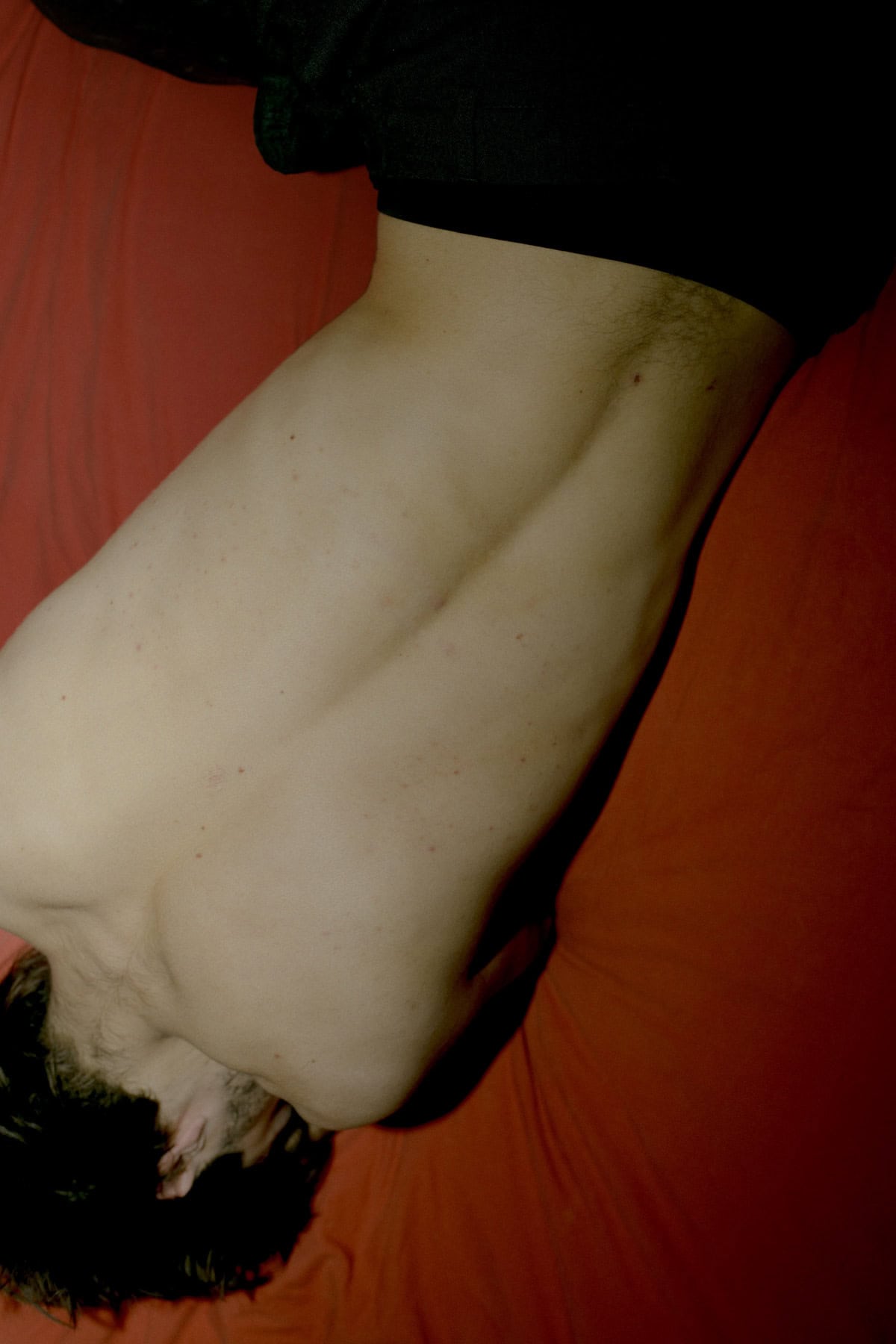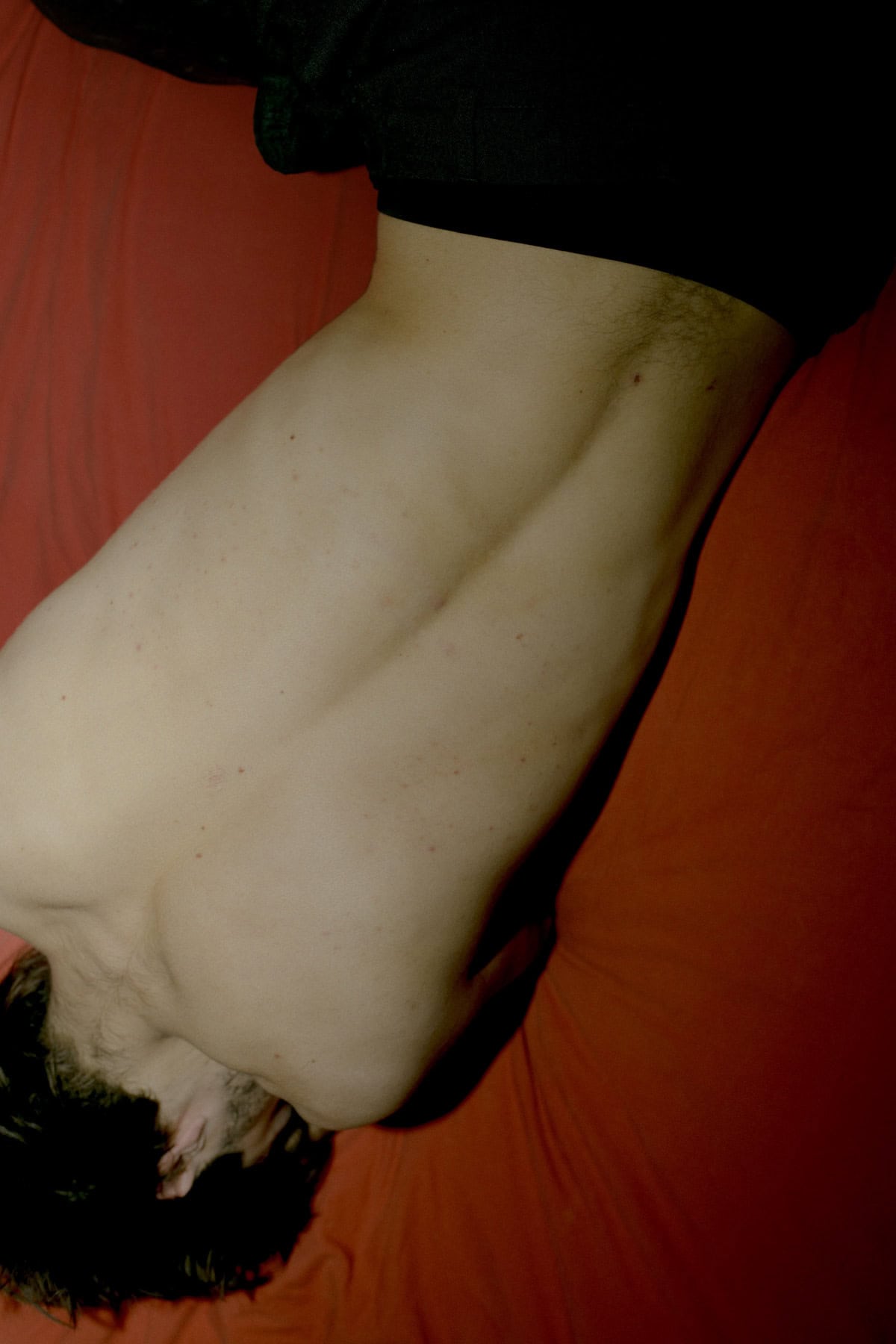 About 'Unexisting':
Shot in the South of France during an artist residency by Magnum photographer Antoine D'Agata these images are dealing with perception and the impossibility of memory. Looking in particular on the element of time in coexistence to reality. How our perspective is fading when reinterpreting places of the past.
The work is inspired by the writings of Jean Paul Sartres "Nausea" and the feelings he describes towards reality. Questioning the existence of the things around us – that the presents is just as fleeting as the past.