Anna Adamo was born in 1991 in a small city close to Milan.
She approached photography when she was very young with her brother's camera. She then attended artistic studies at the institute of Arts of Monza, where she starts to have a more intimate approach to photography but dropped out of school before achieving a diploma. However, even without a solid educational background, she begins to build her way up in this world.
Marco P. Valli (b. 1989) is an Italian photographer based in Milan.
After graduating in 2009 from the Art Institute of Monza, where he began to approach photography, in 2010 he attended the Art Academy of Brera before specialising in 2011 at CFP Bauer, a photography school in Milan.
In March of the same year he began an internship at CESURA, and independent group of photographers founded in 2008 that produces photographic projects ranging from reportage to documentary photography and research. After this period he became part of the group as photographer and internal contributor.
Marco has been part of CESURA until January 2016, producing personal and collective projects.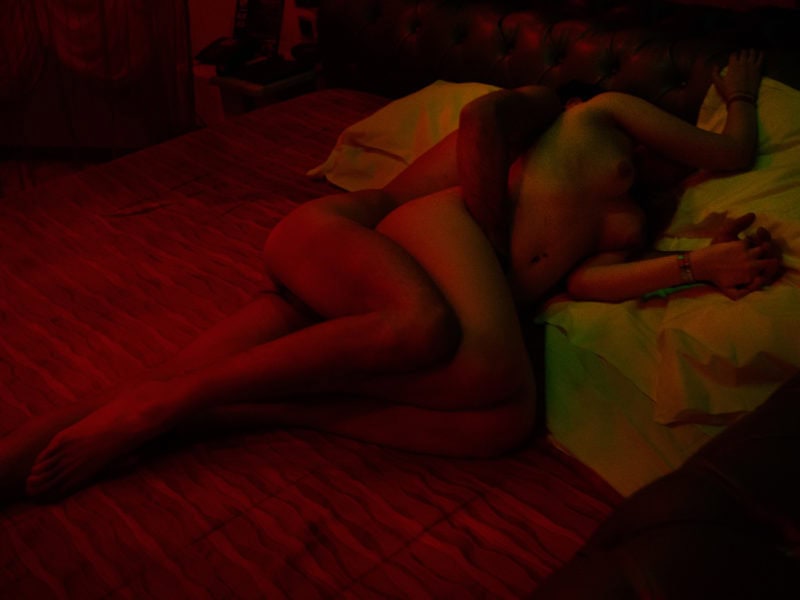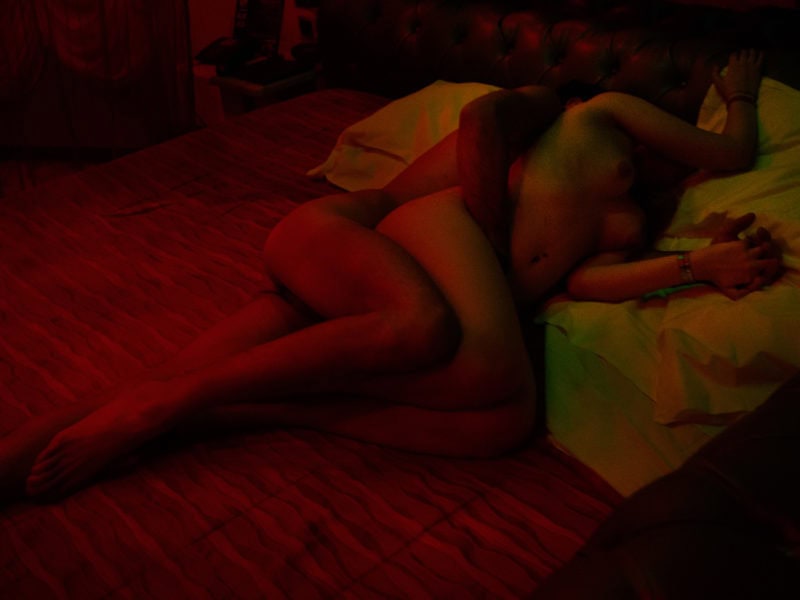 About 'Bakeca':
Bakeca is a photographic research on exhibitionism as a form of sexual expression made by Marco P. Valli and Anna Adamo between 2014 and 2016 in Italy.
Through an ad on a well-known adult encounters website, the authors gained access to the life and the intimate spaces of the subjects who had been until then open in the semi-private dimension of the web, and in public spaces known for this type of encounters.
The goal of the project is to photograph the exhibition of aspects of the subjects' sexuality made invisible or silenced.This book collects the photos made by the authors during these encounters and a selection of archival digital material obtained from emails and images attached to the responses to the ad.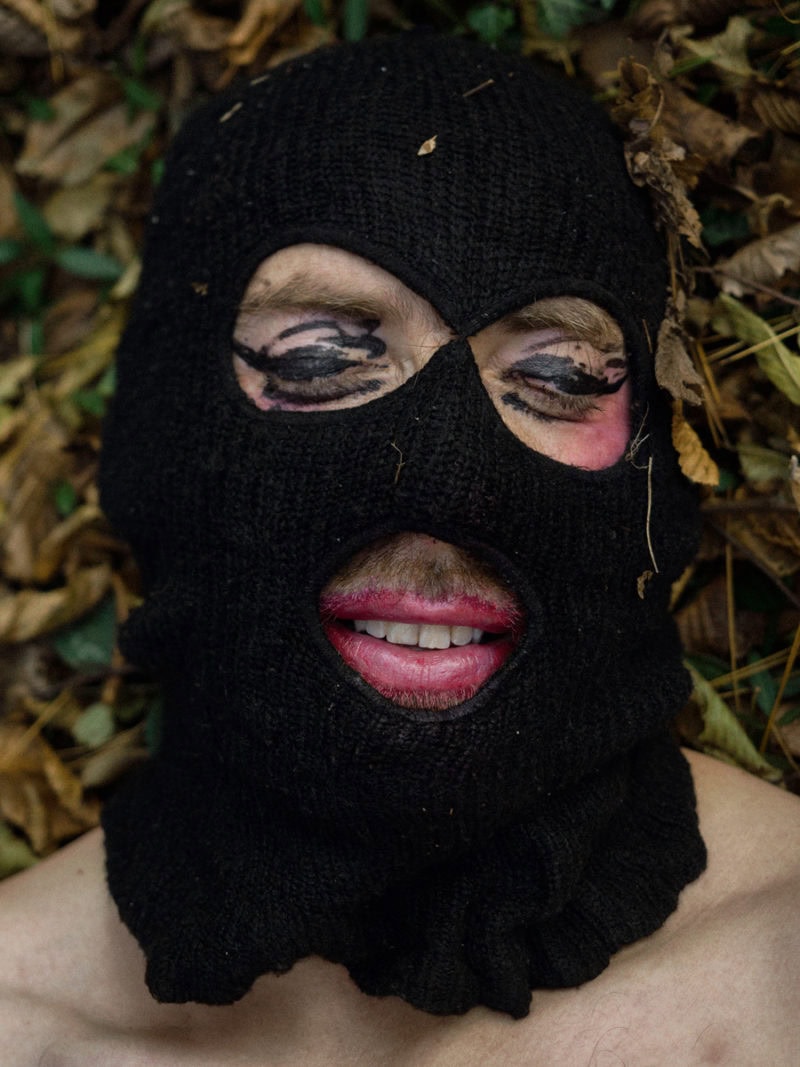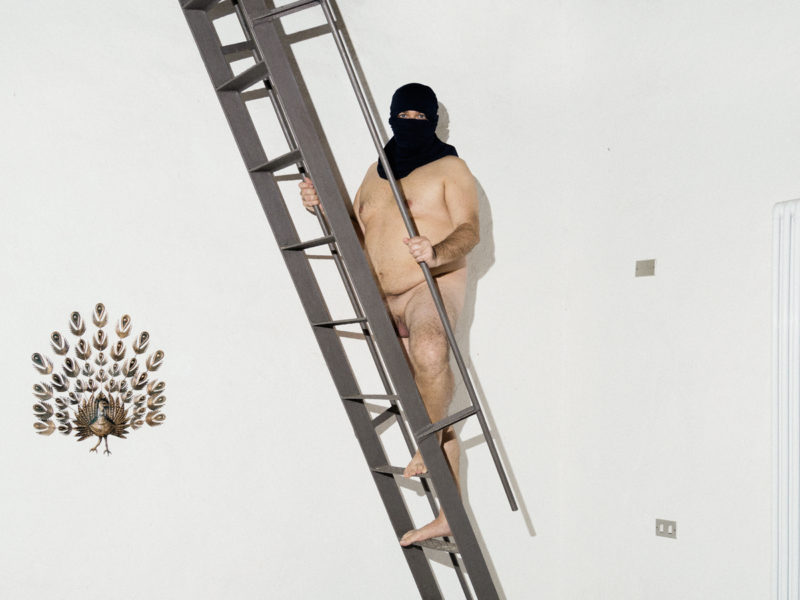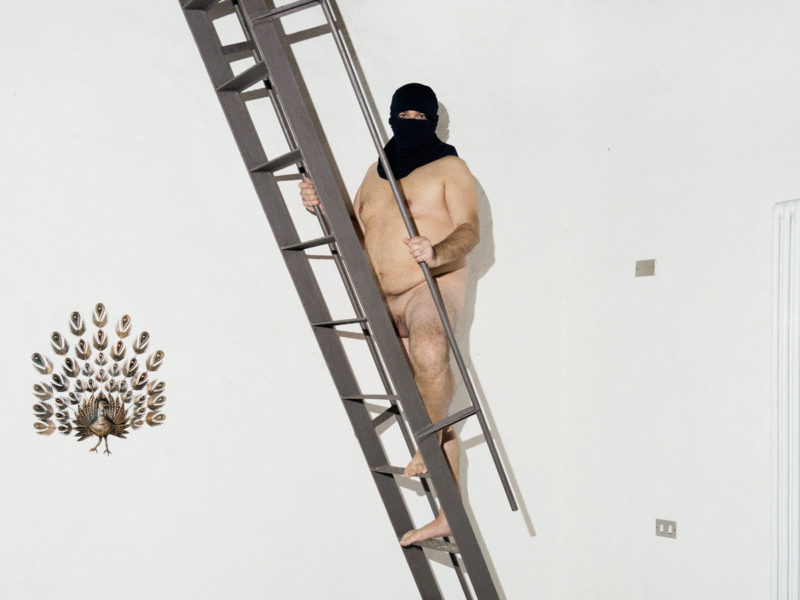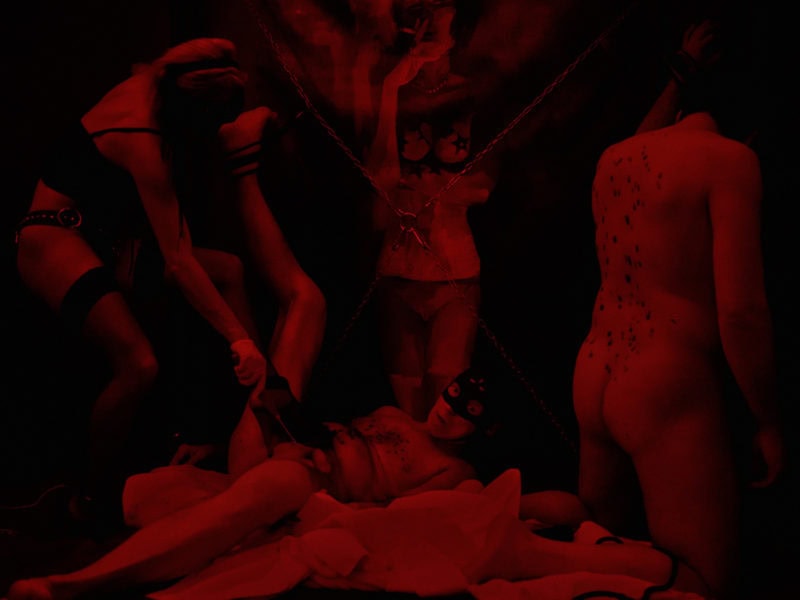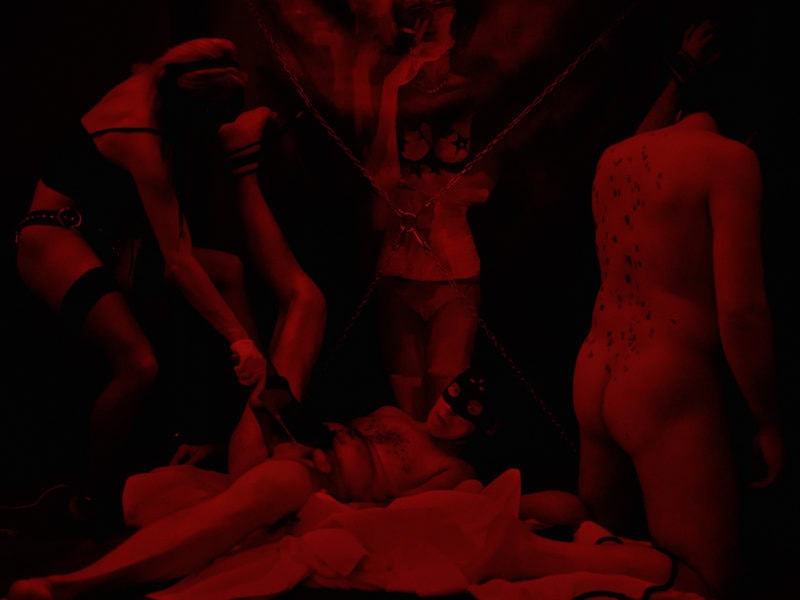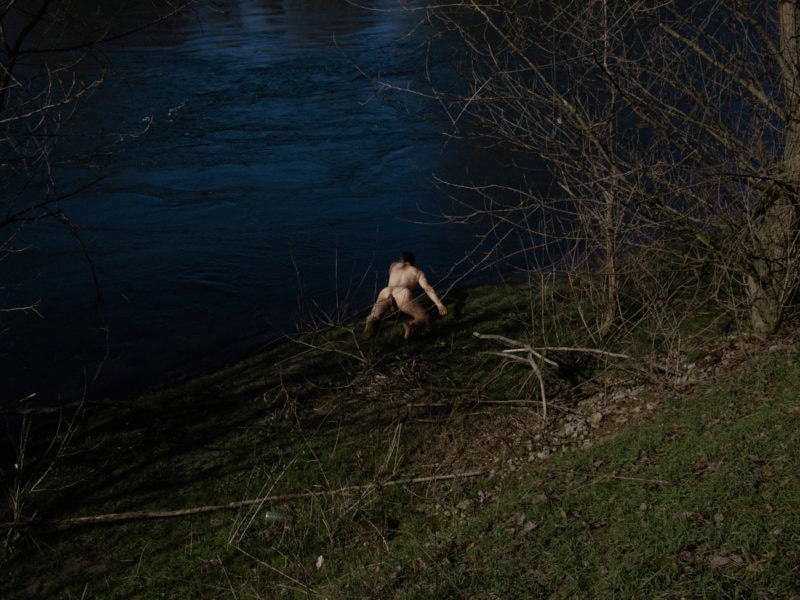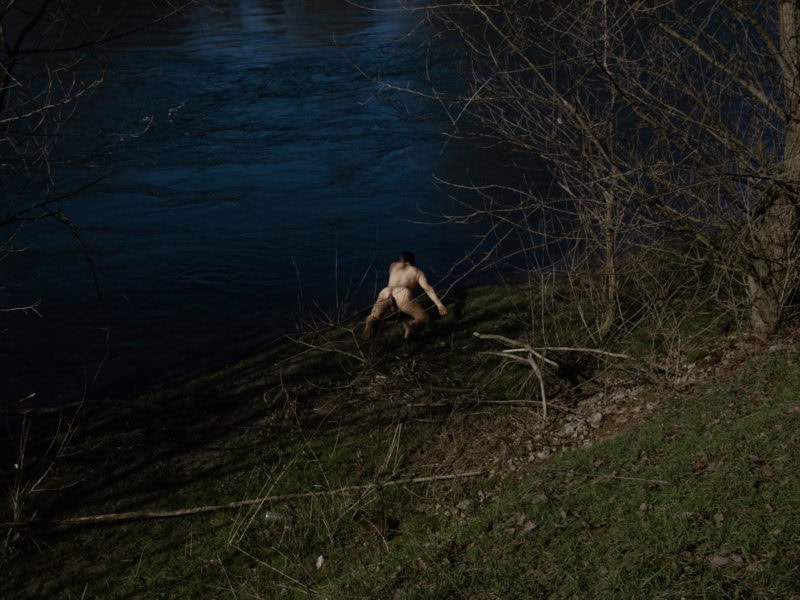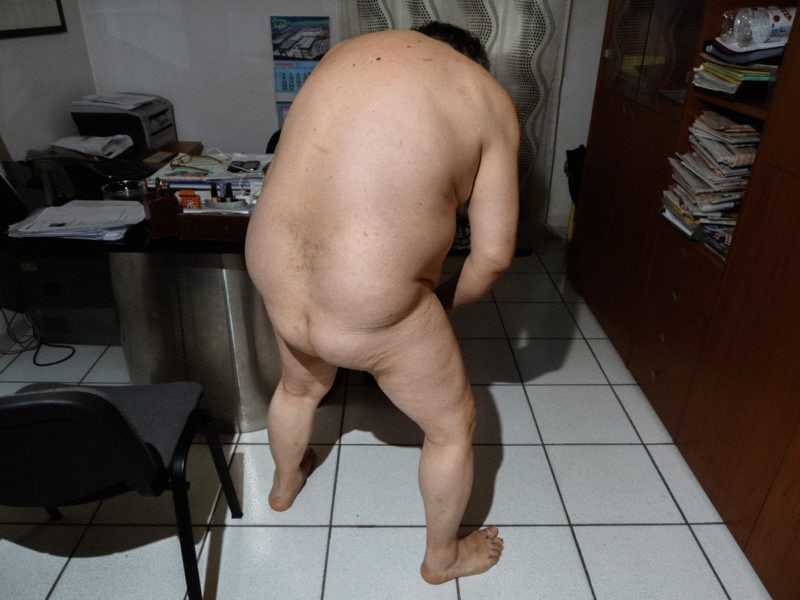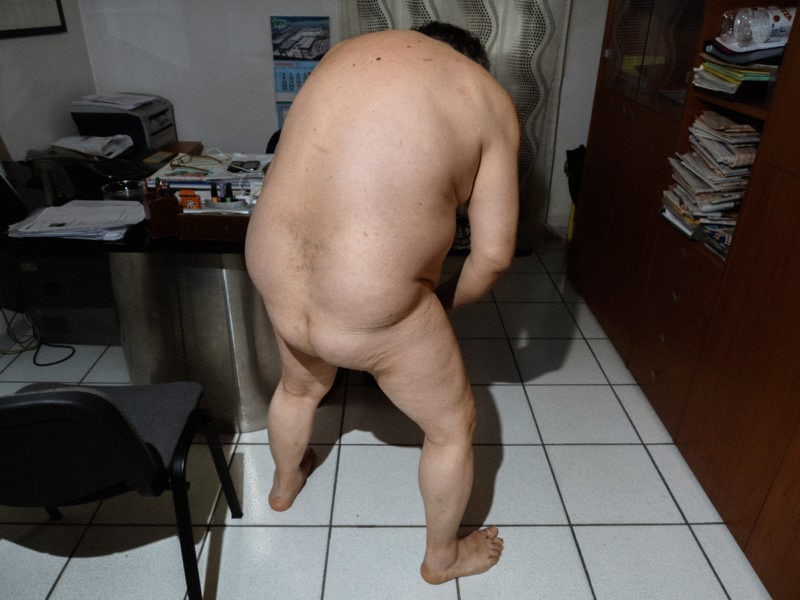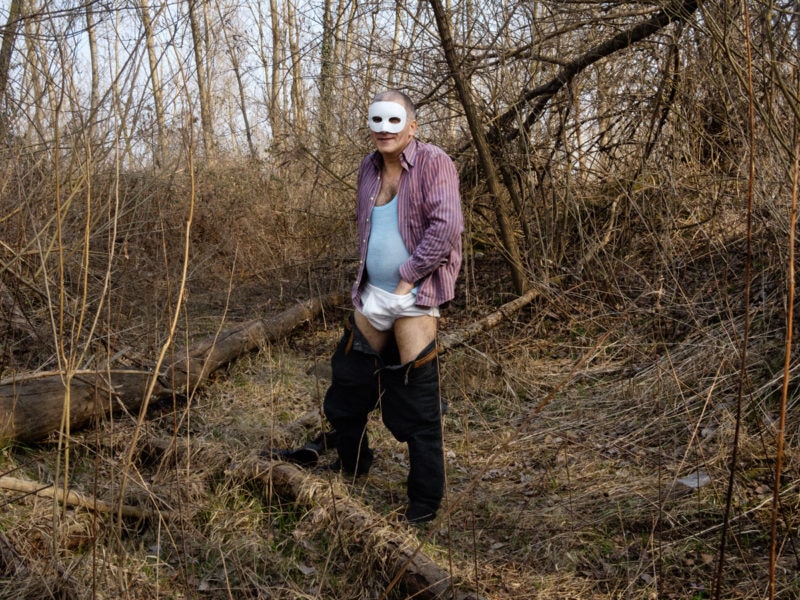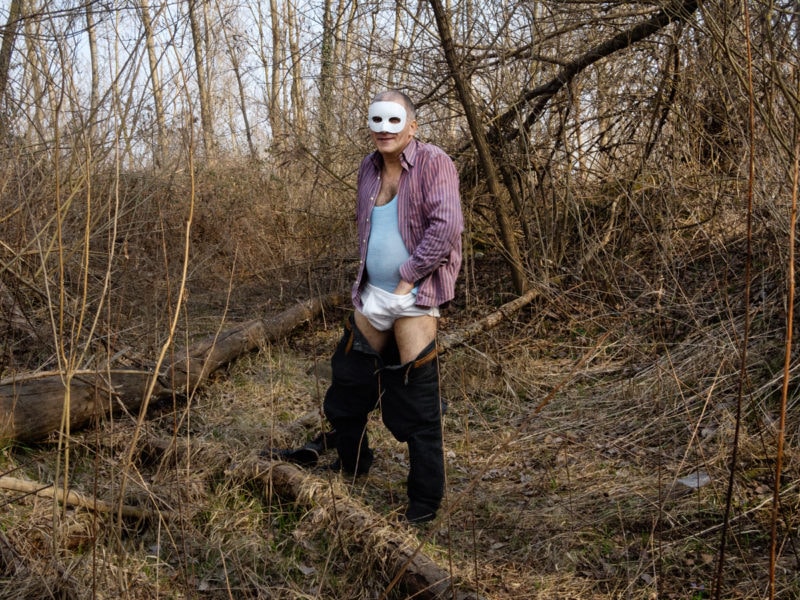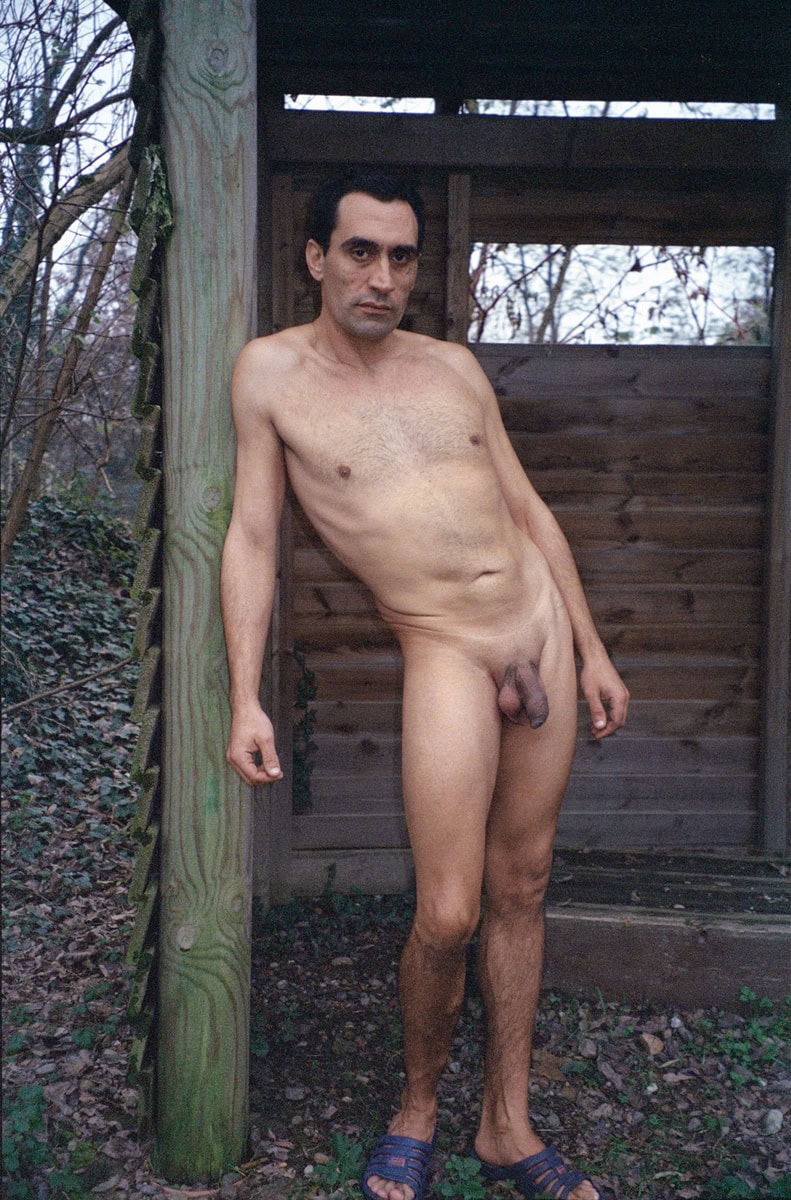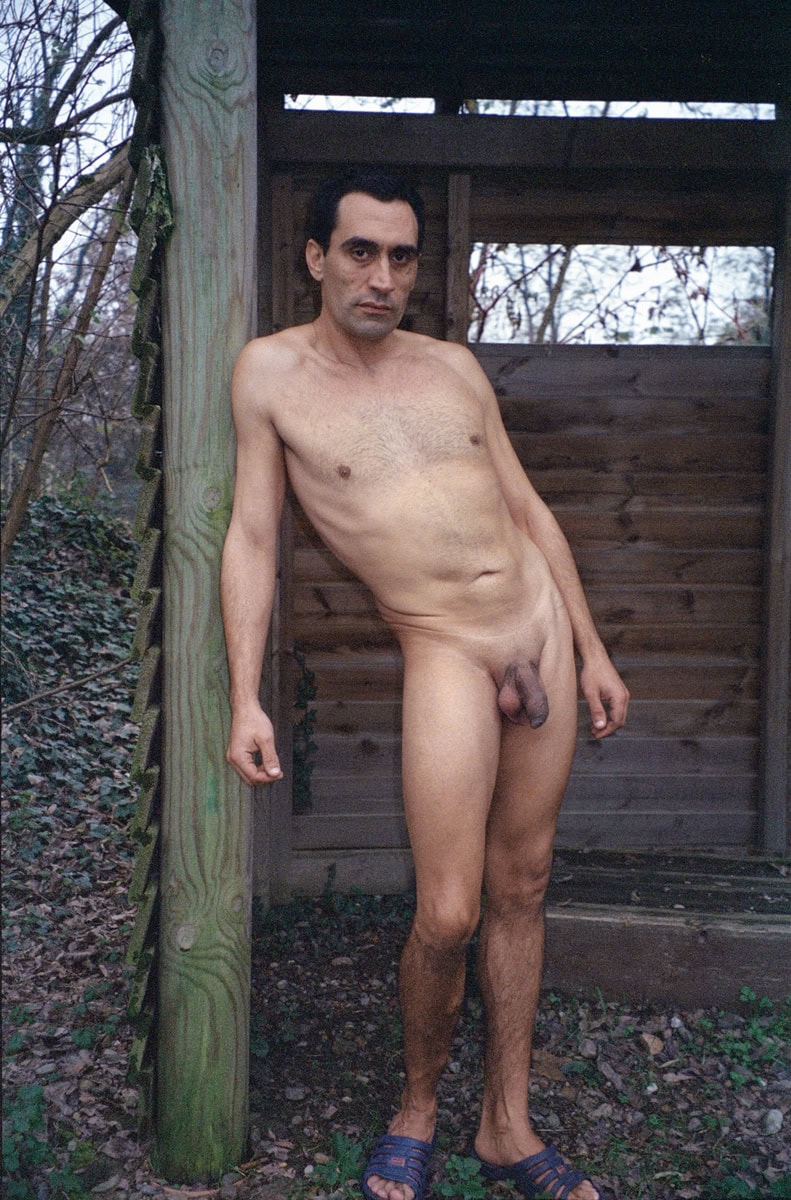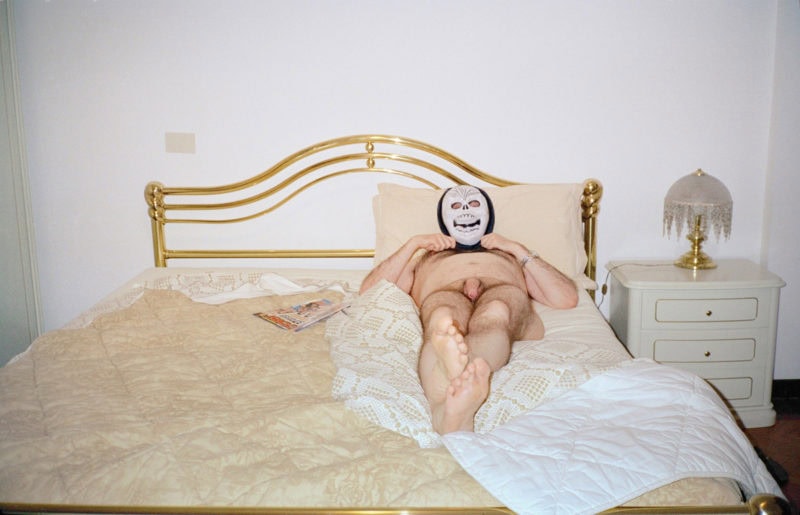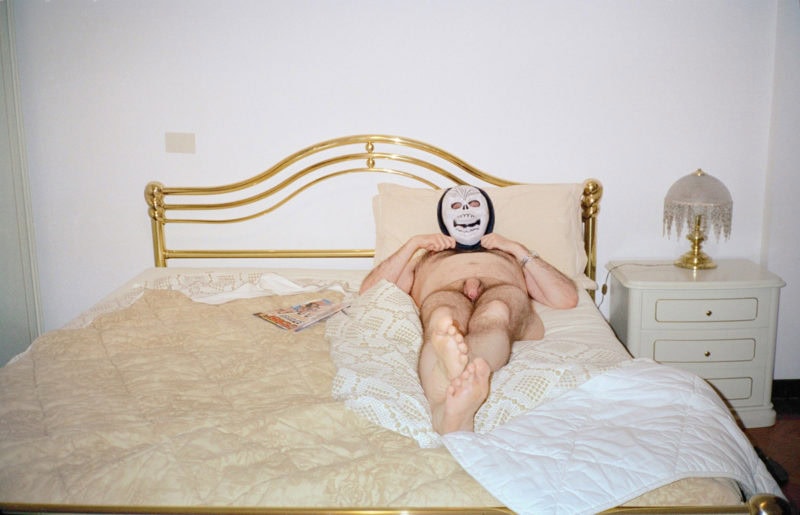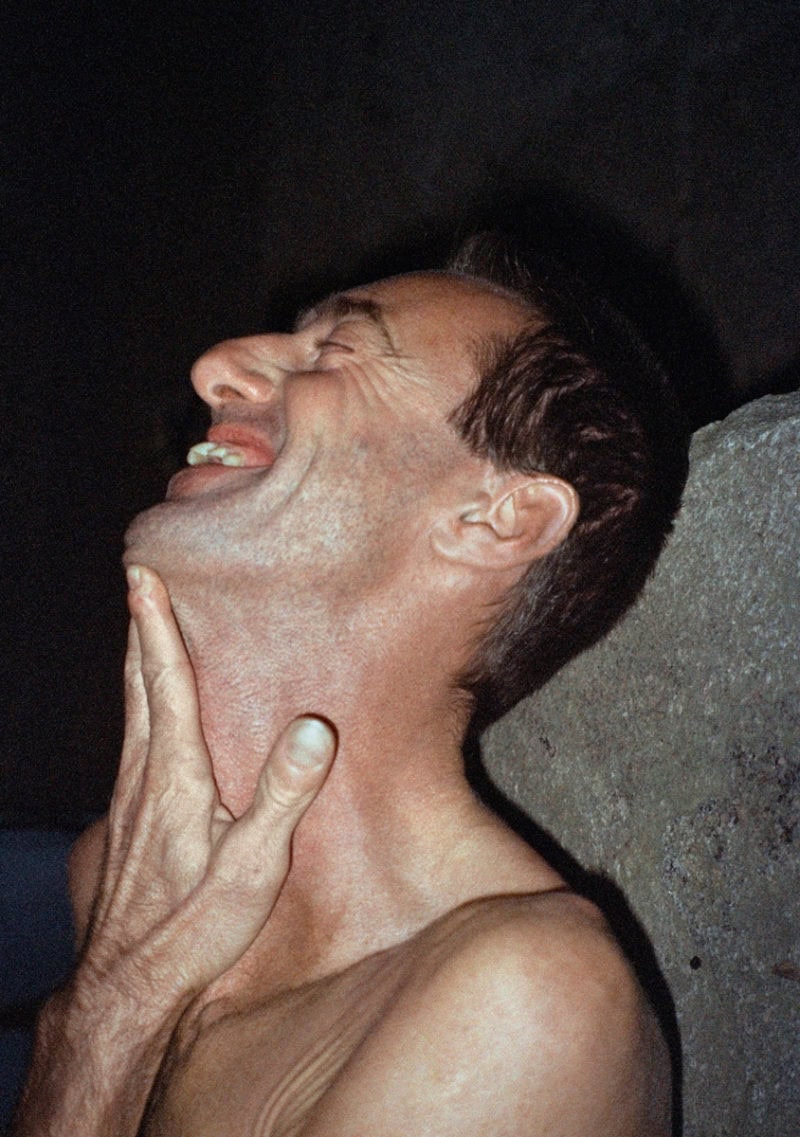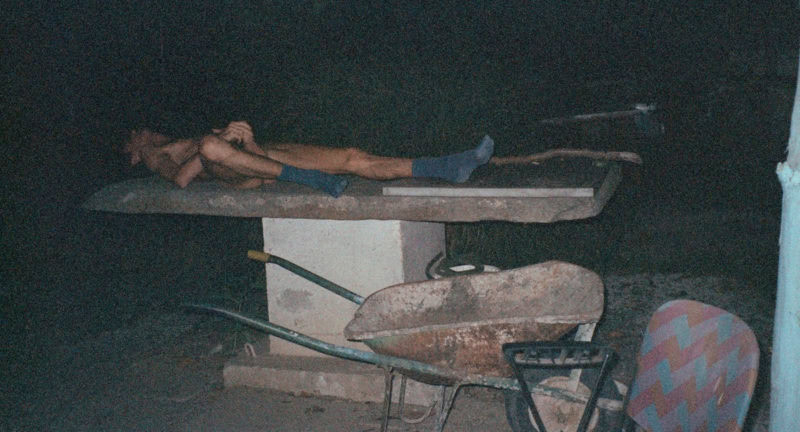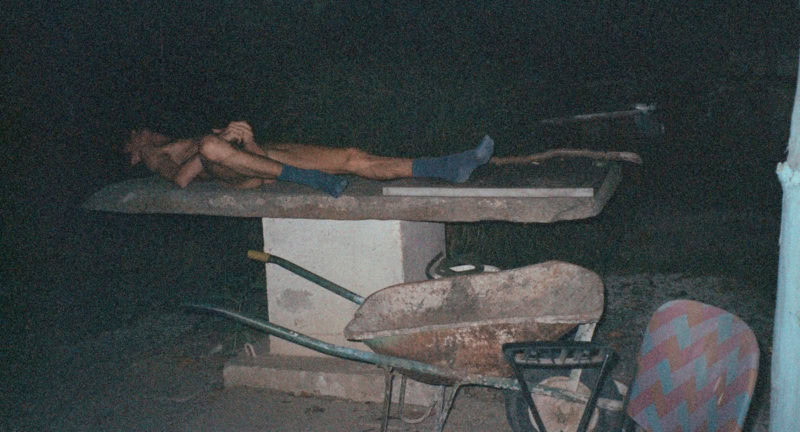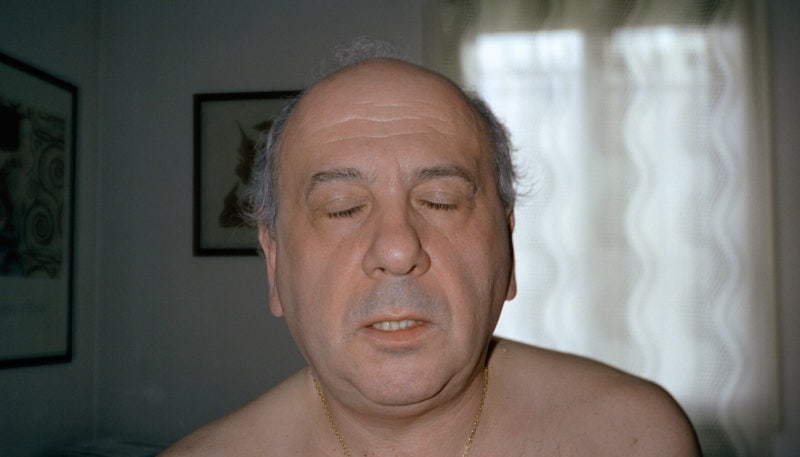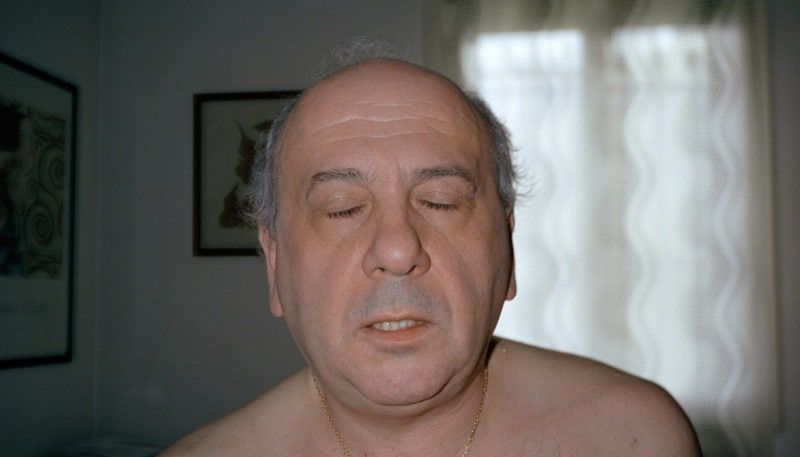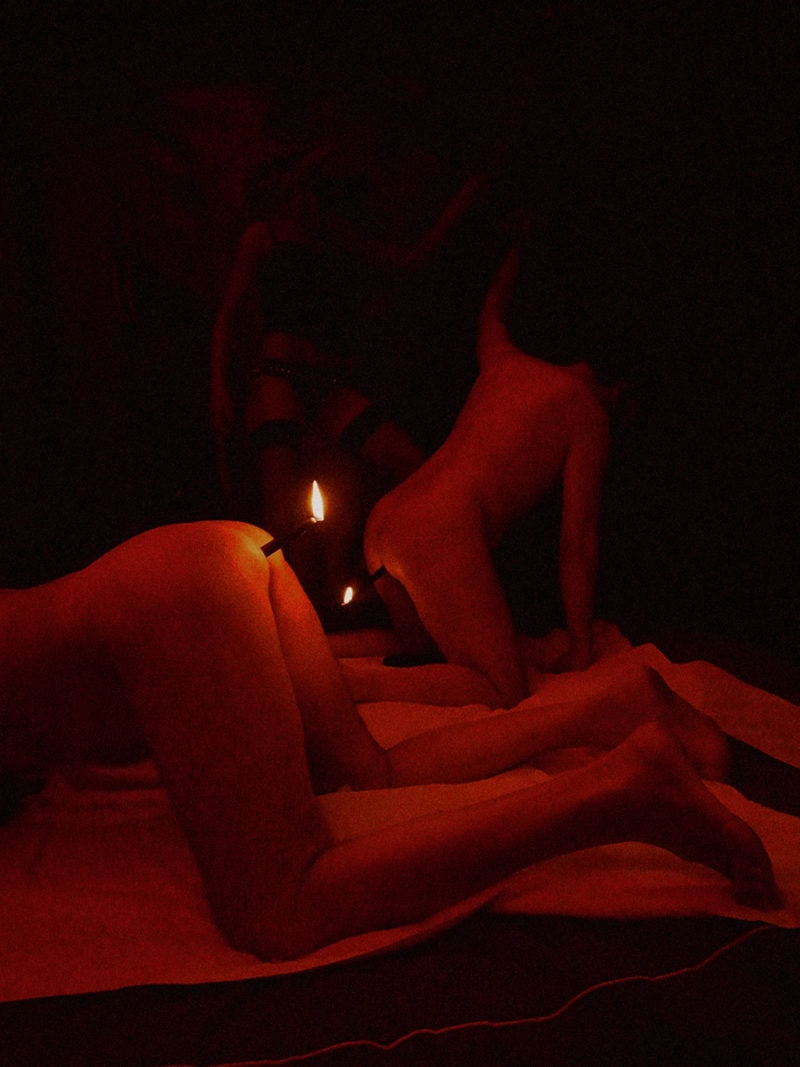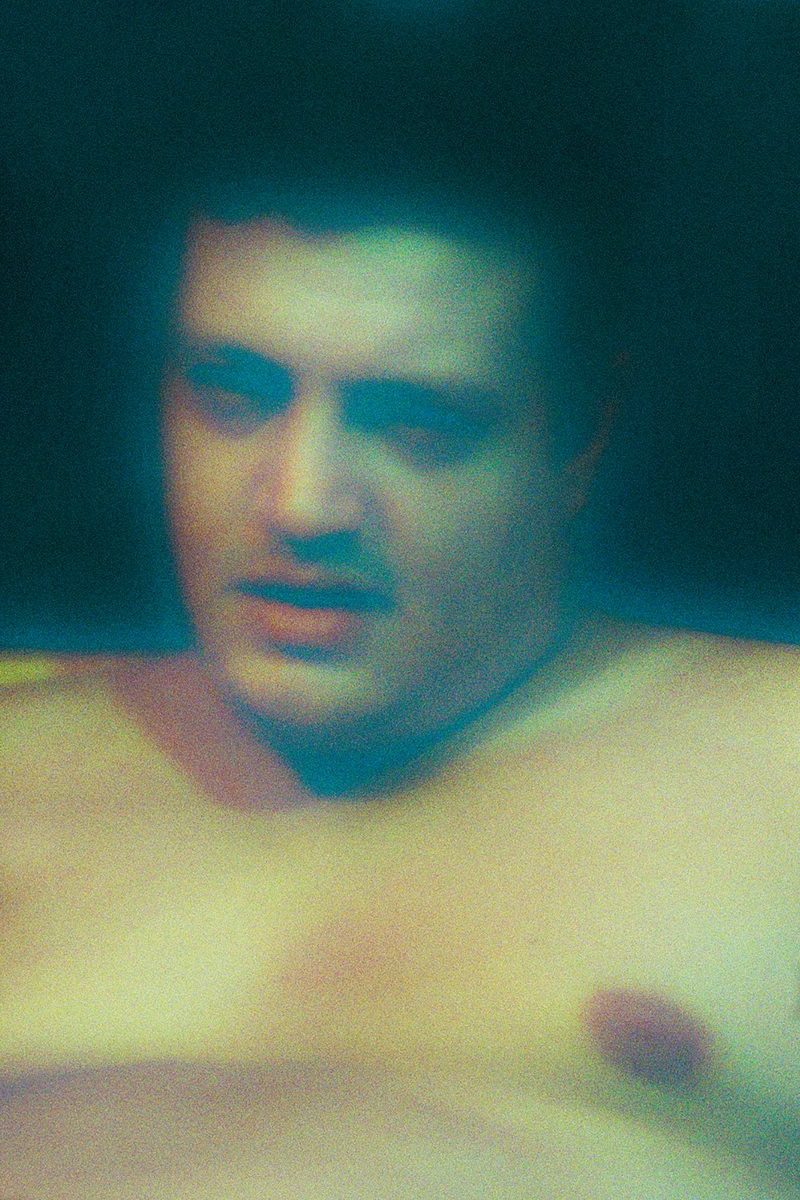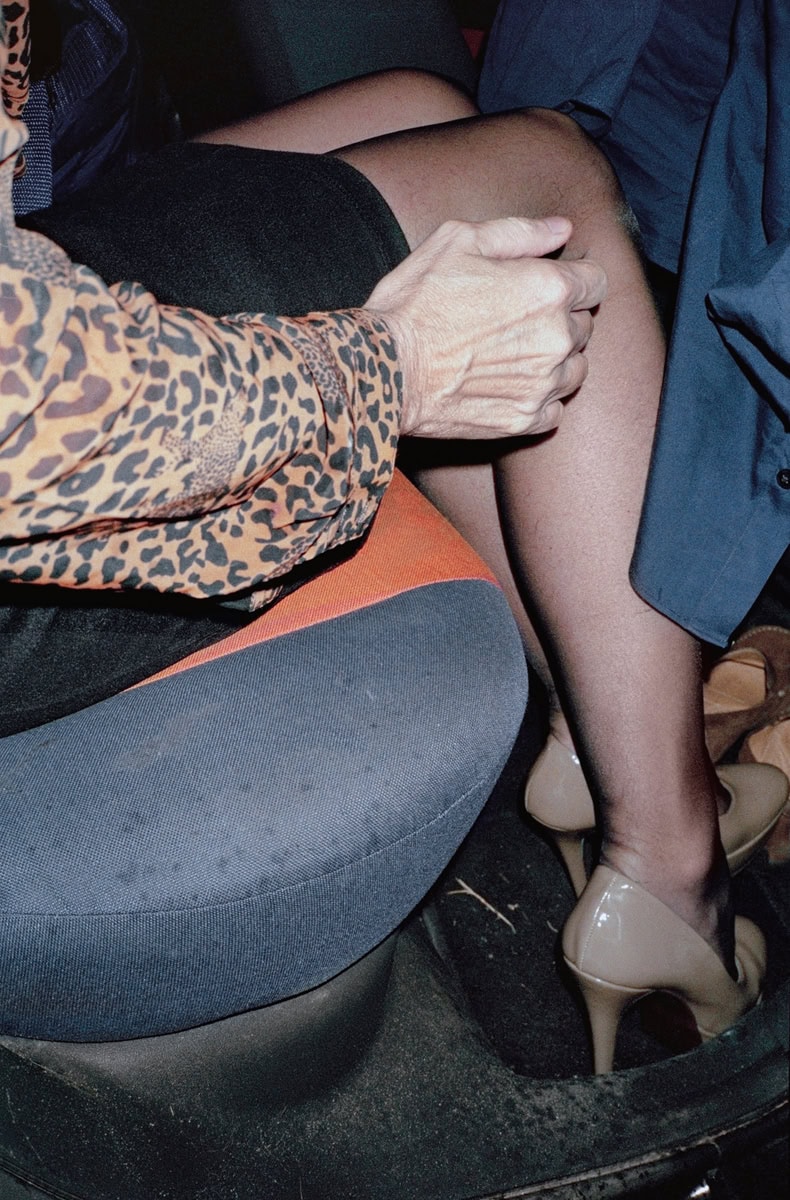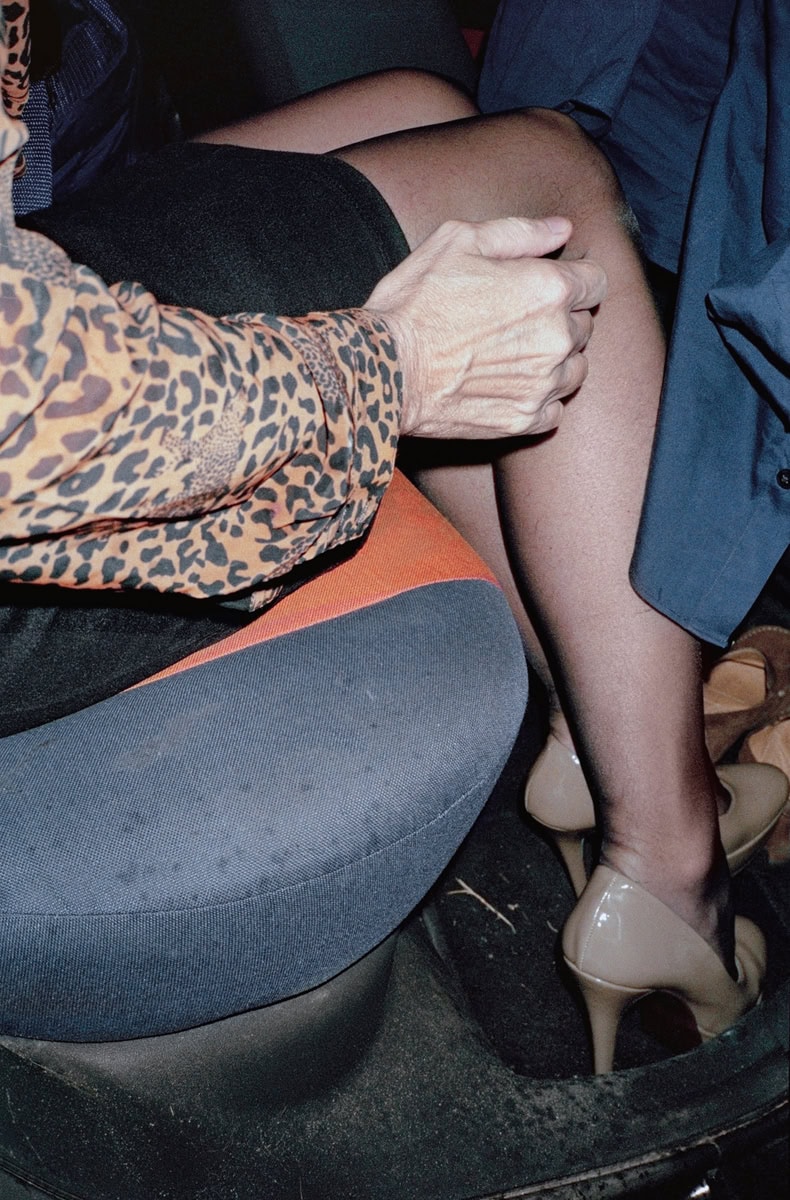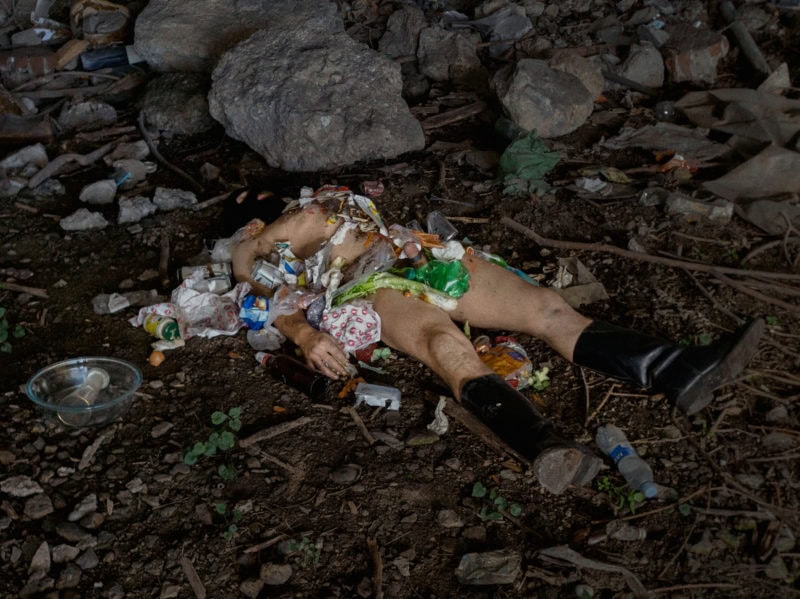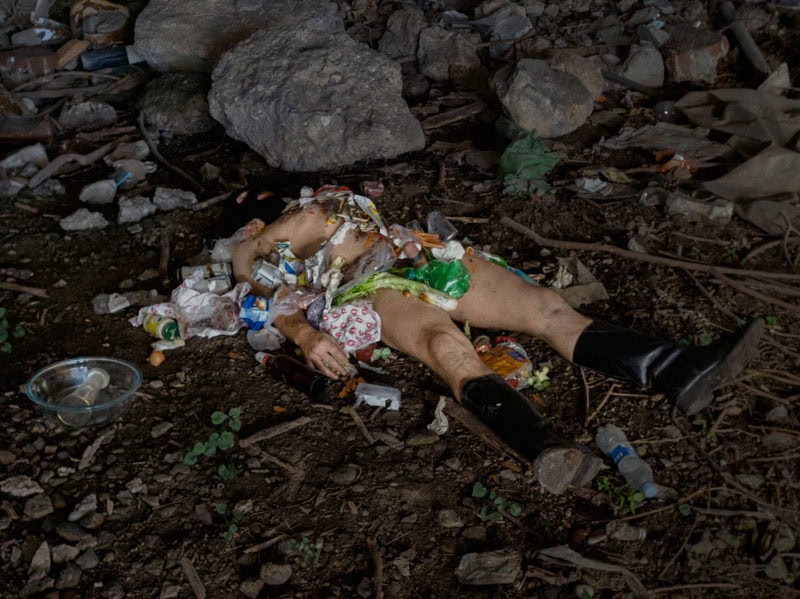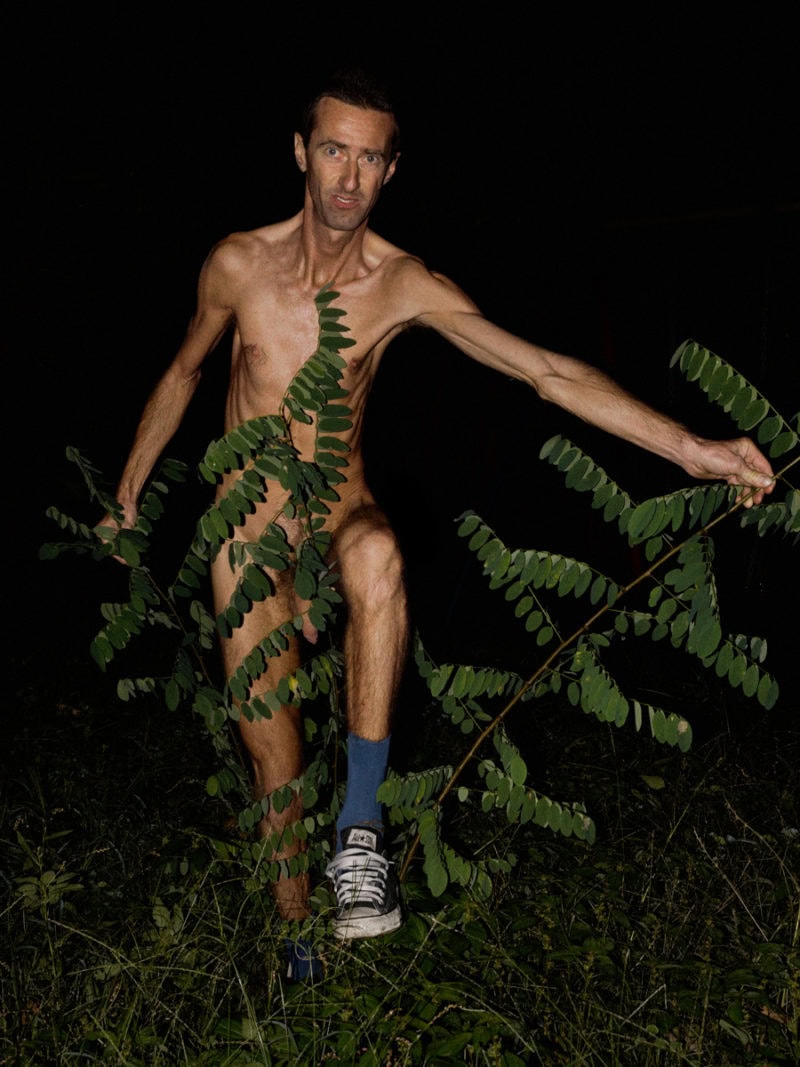 You may not miss this book that deals with taboo topics and often hidden behind veil of unconsciousness. Cesura Publish gives voice to a new world through a wonderful book.