A devotee to the science of psychology and photography Al attempts to refocus the importance of subtlety inside the human experience.  He stated, "to achieve that in which is beyond man's habitual comprehension one must acquire the sense of listening with more than just ears and eyes."  He emphasizes the 'why' and 'how', used to frame his examination of cultures and the individual within it.
About 'Remnants of an Exodus':
Flanked by a creek on the east side of the park in Spring Valley, New York, has seen the transformation of a culture that bares little resemblance of what it once was.  To the west of the park is Main Street where gentrification took hold.  Just south are two churches; one in which helps feed the homeless, and the other seeing its congregations dwindle.  
Drugs, guns and violence have been plaguing the community since the 80's resulting in the decimation of the young black family.  Most of the blame was congruously laid on mayors tethered with corruption as people of color either began to move out or were put behind bars.  The Jewish religious community has exponentially outgrown the city of Monsey as businessmen continue to steadily buy up properties surrounding the park. 
Growing up through the mid 90's, I heard bullhorns and saw scores of kids competing on basketball courts.  Today, I can still hear the squeaks of sneakers on the concrete, but only in memory.  We all loved hearing those cool stinging sounds of motorcycle wheels all the way from the notoriously known Hill Top – a place my mother made sure to warn me of.
In early 2018 I familiarized myself with the park I grew up knowing.  As I photographed its deterioration and the few that are still connected I saw myself reliving those memories.  I stumbled upon a few men just around my age.  They briskly reminded me how they haven't seen me in over 20 years.  "You still live up the road?"  I'd walk through and memorialize what was once an echo chamber of black youth culture.  And you won't find much of us around here like before.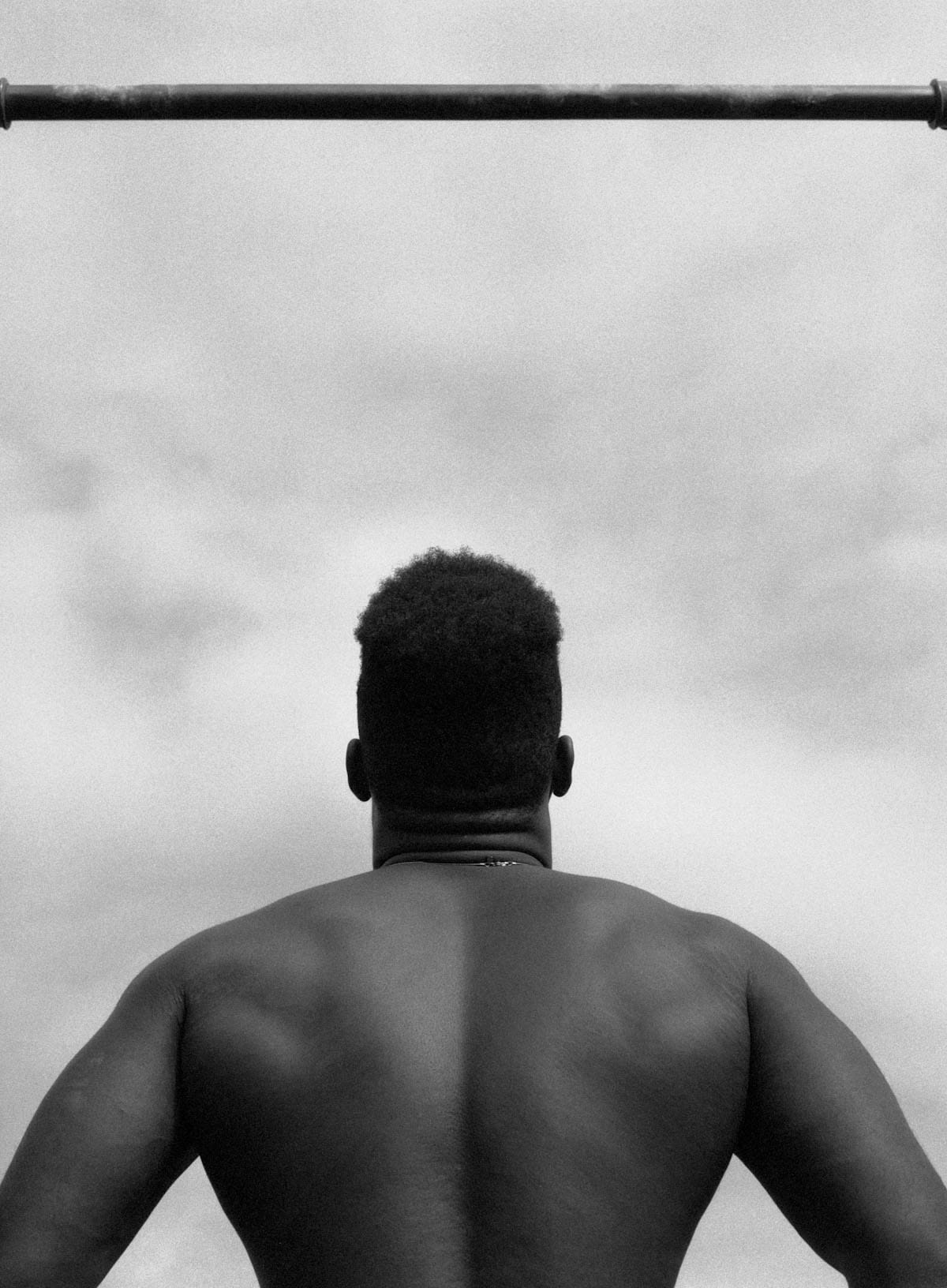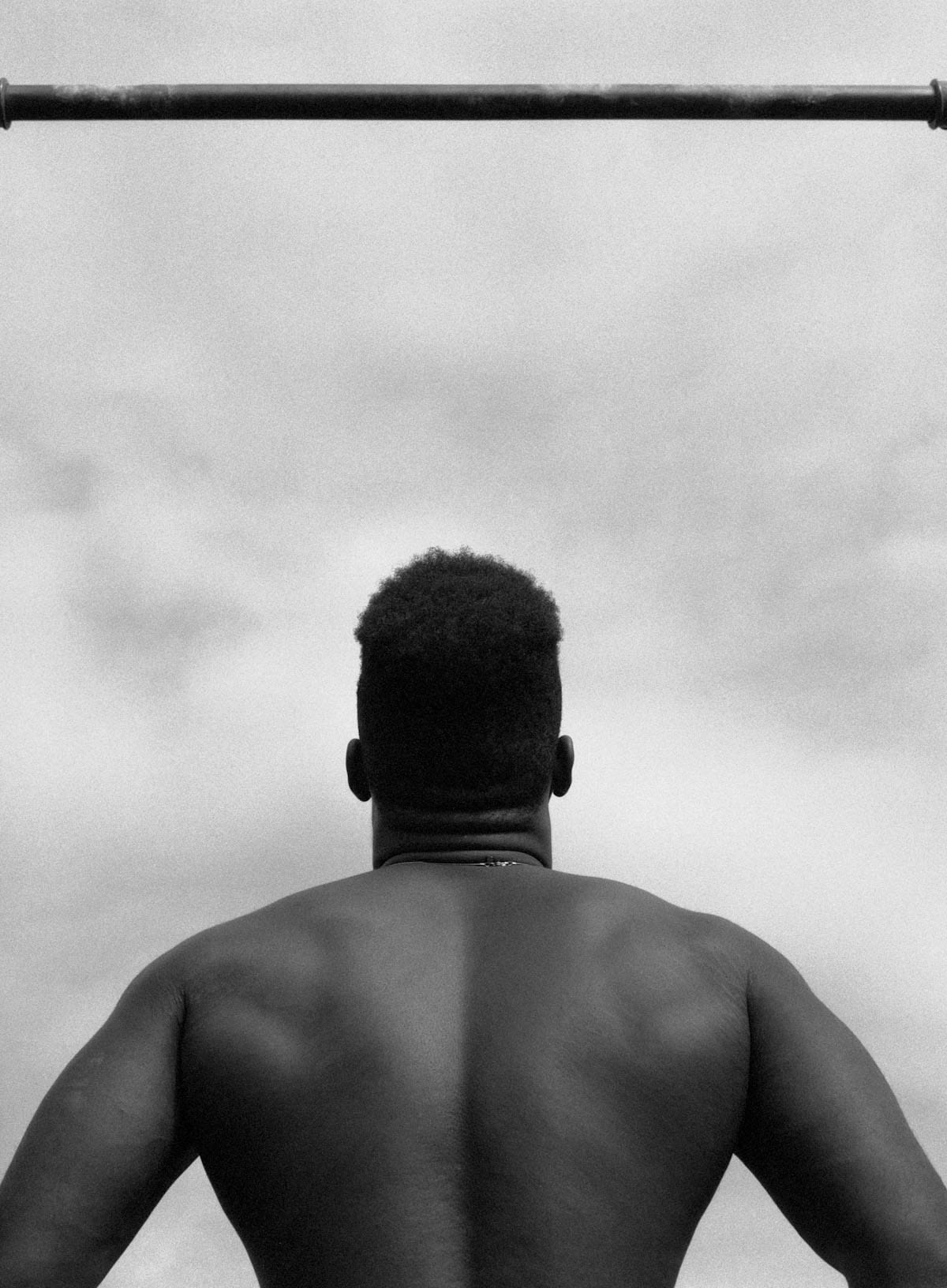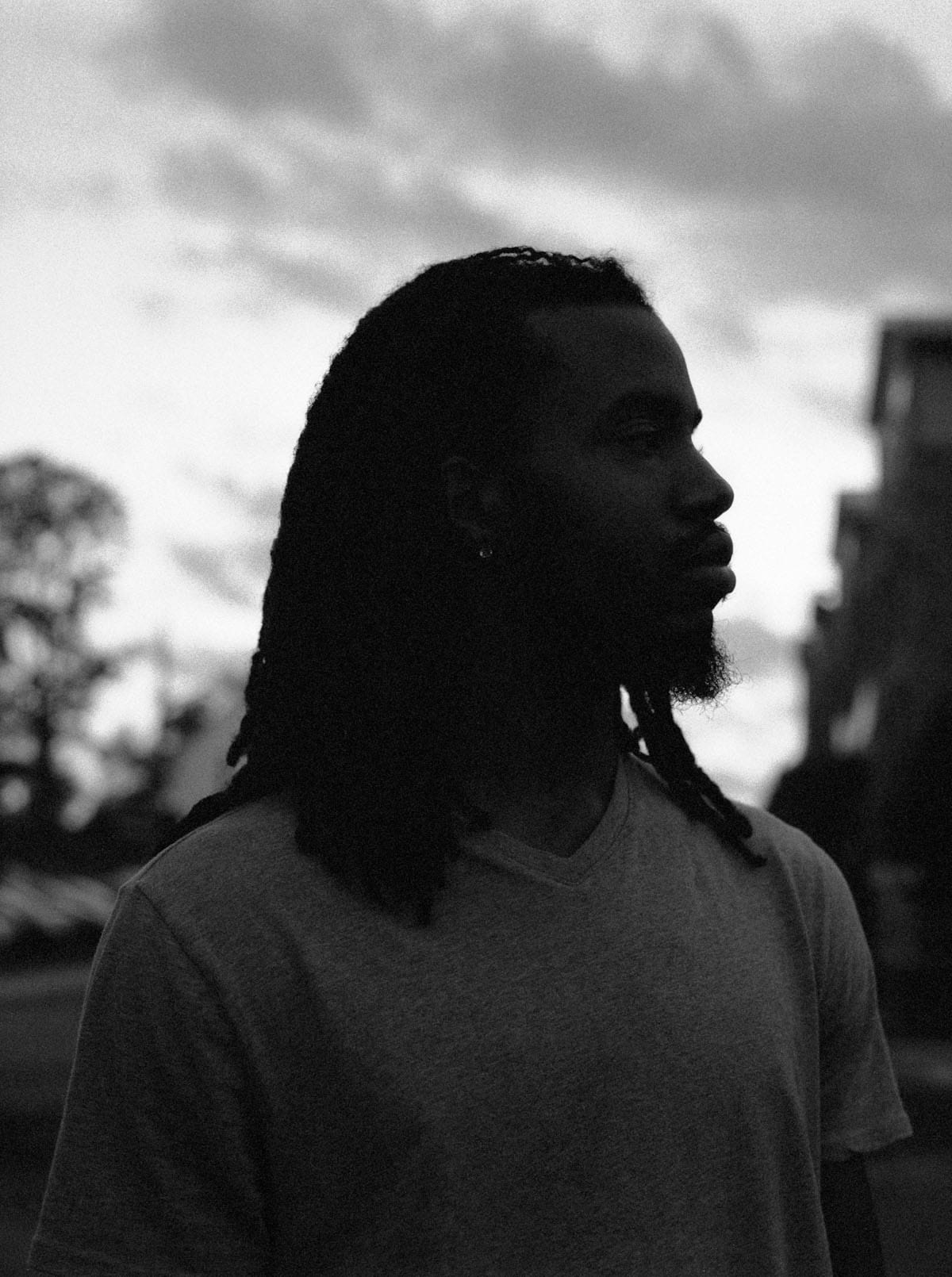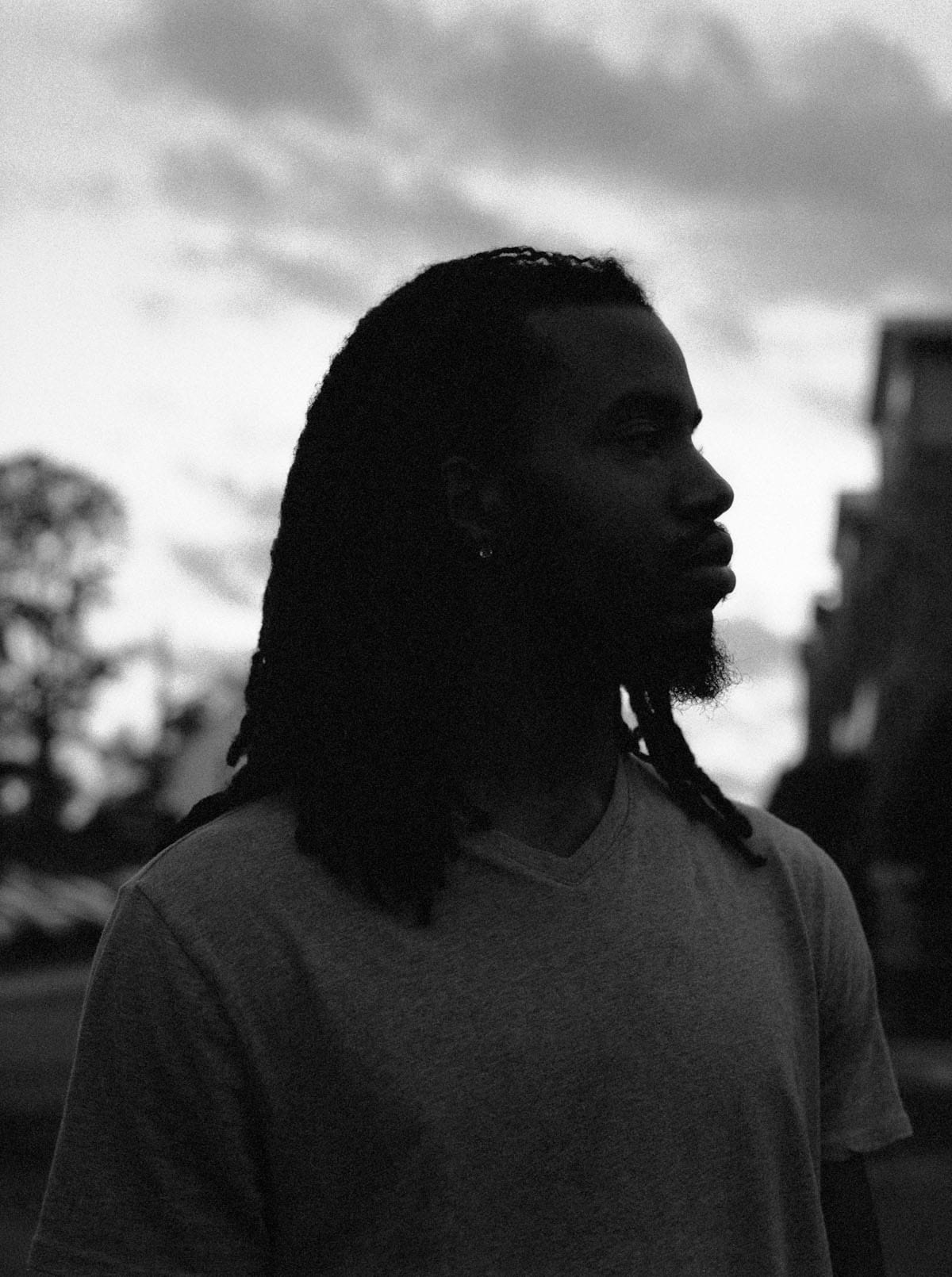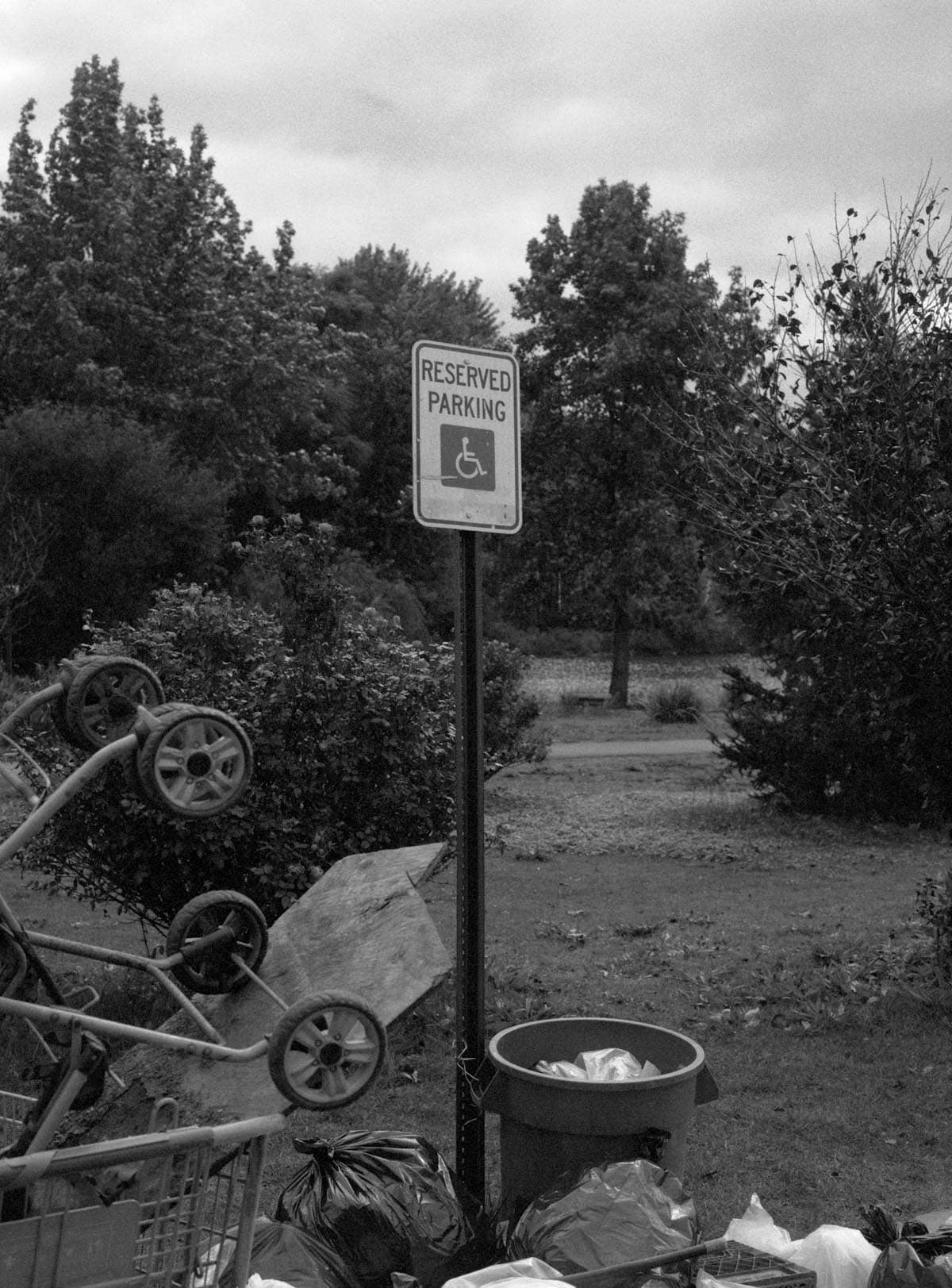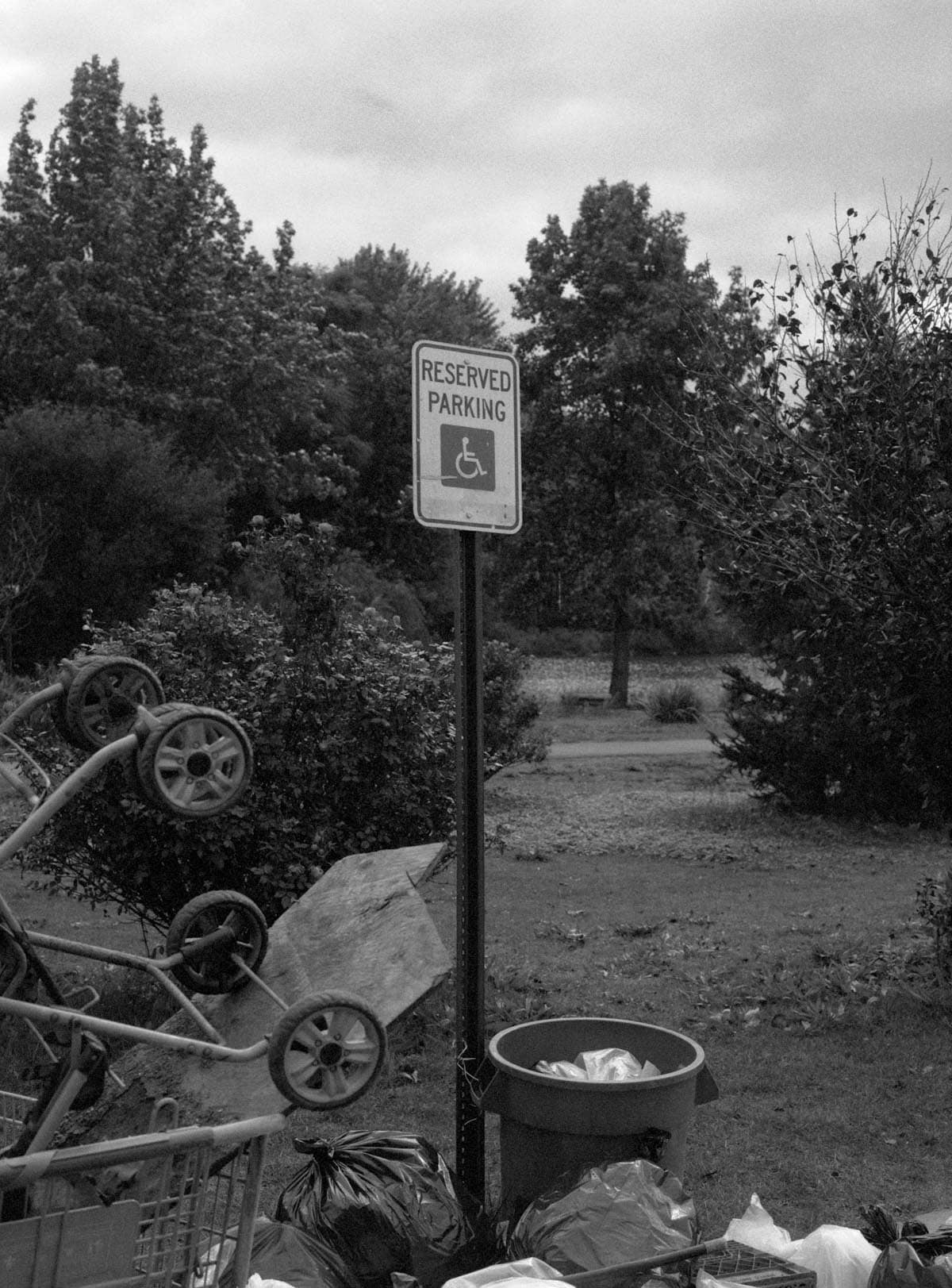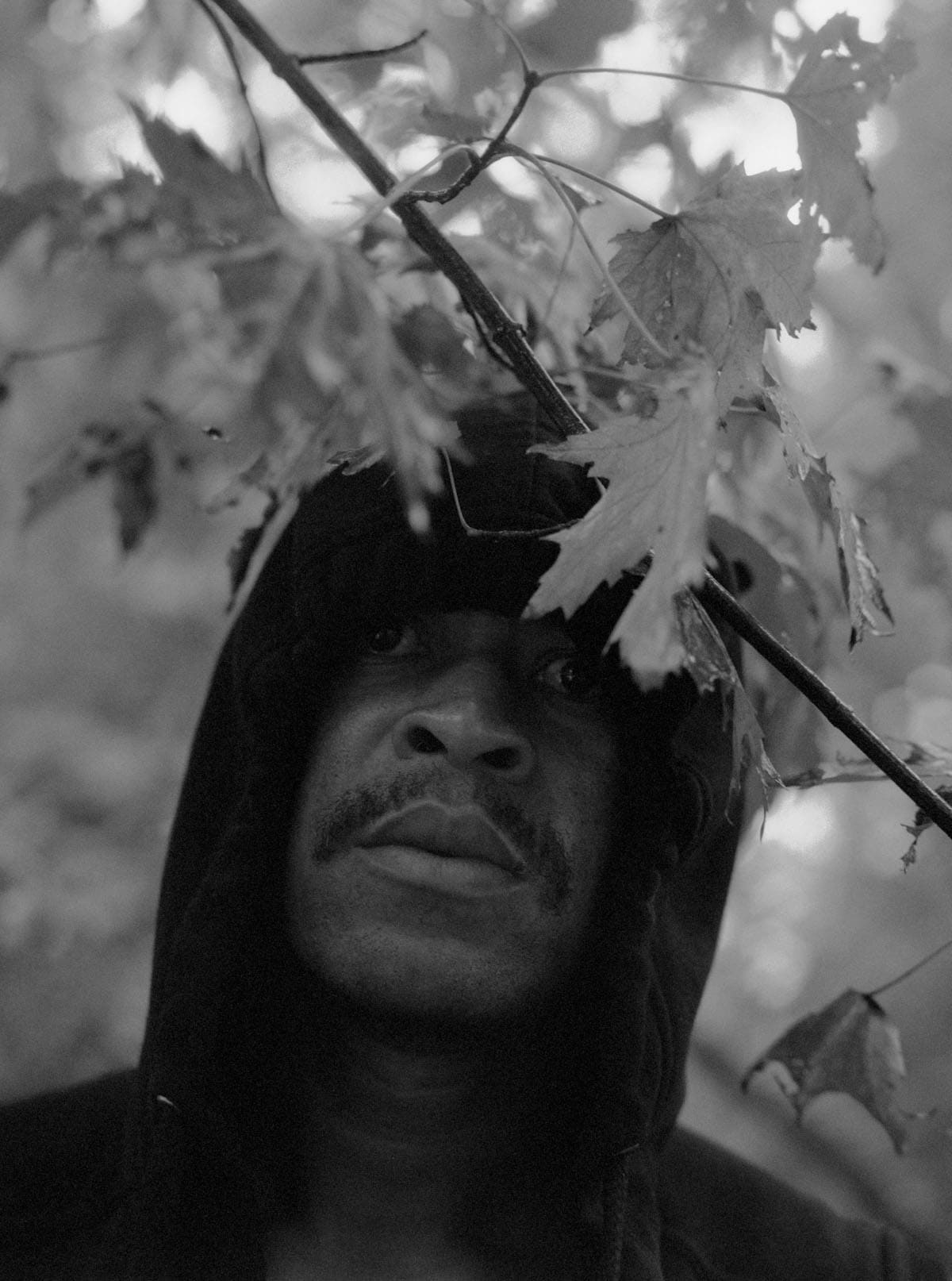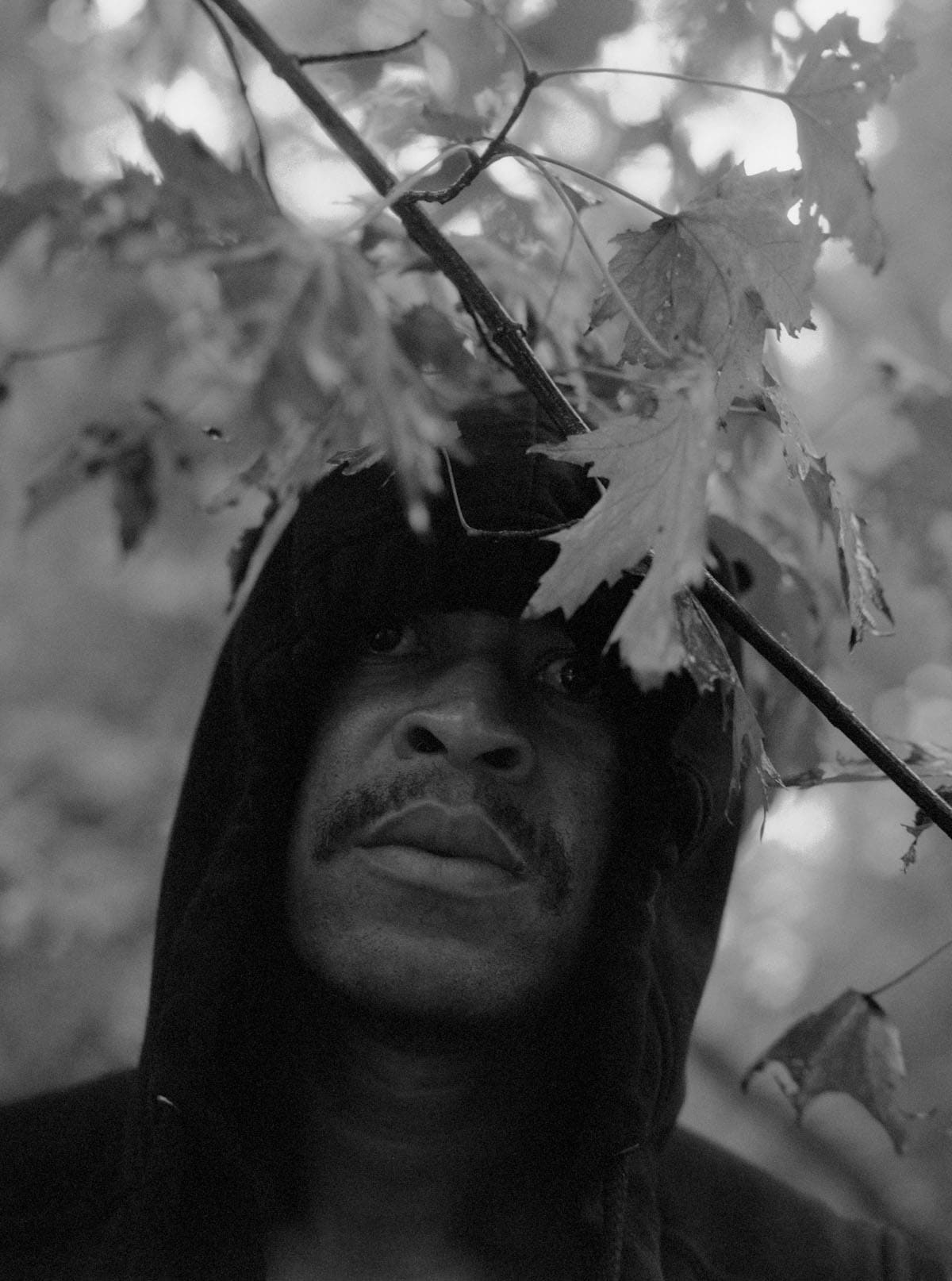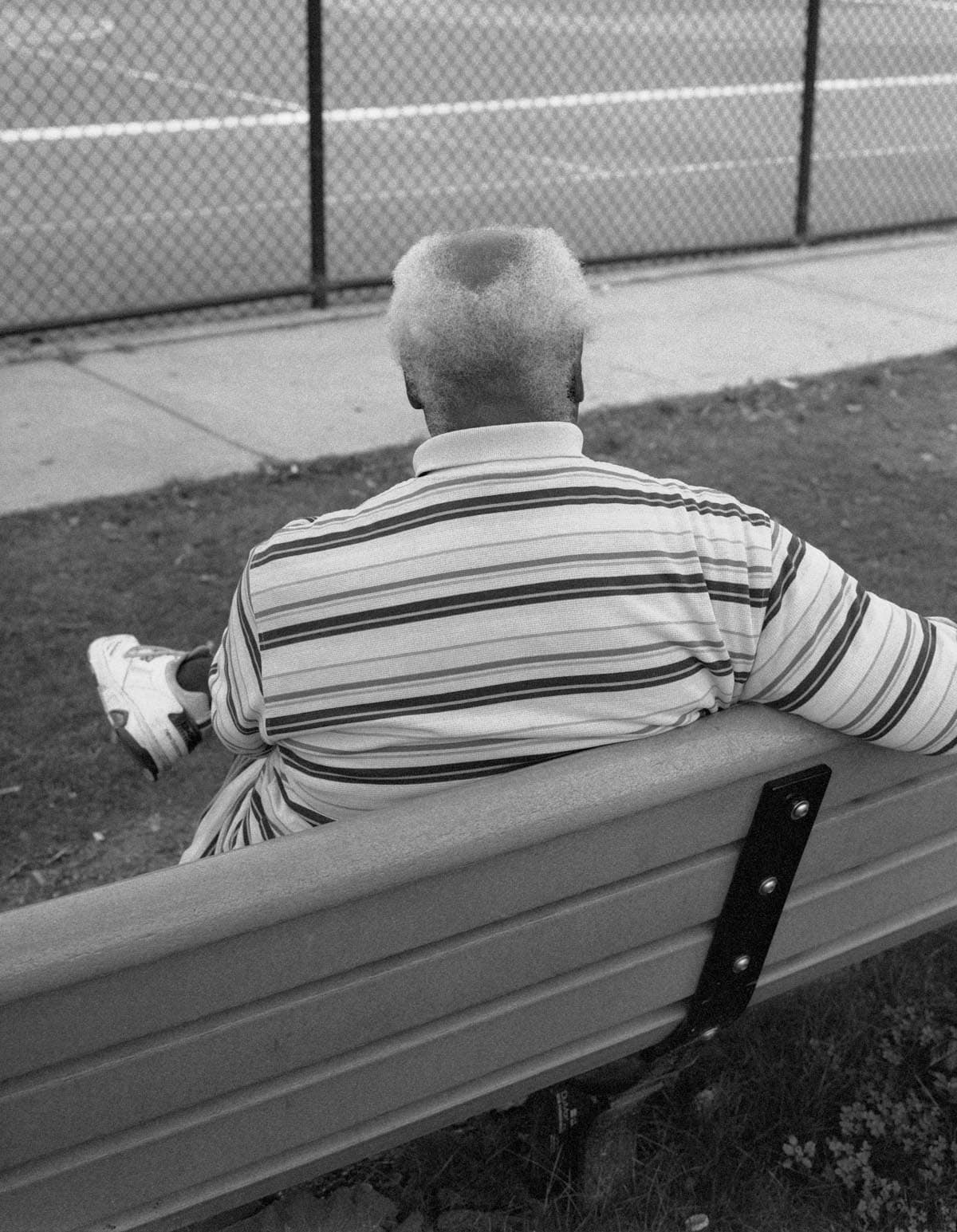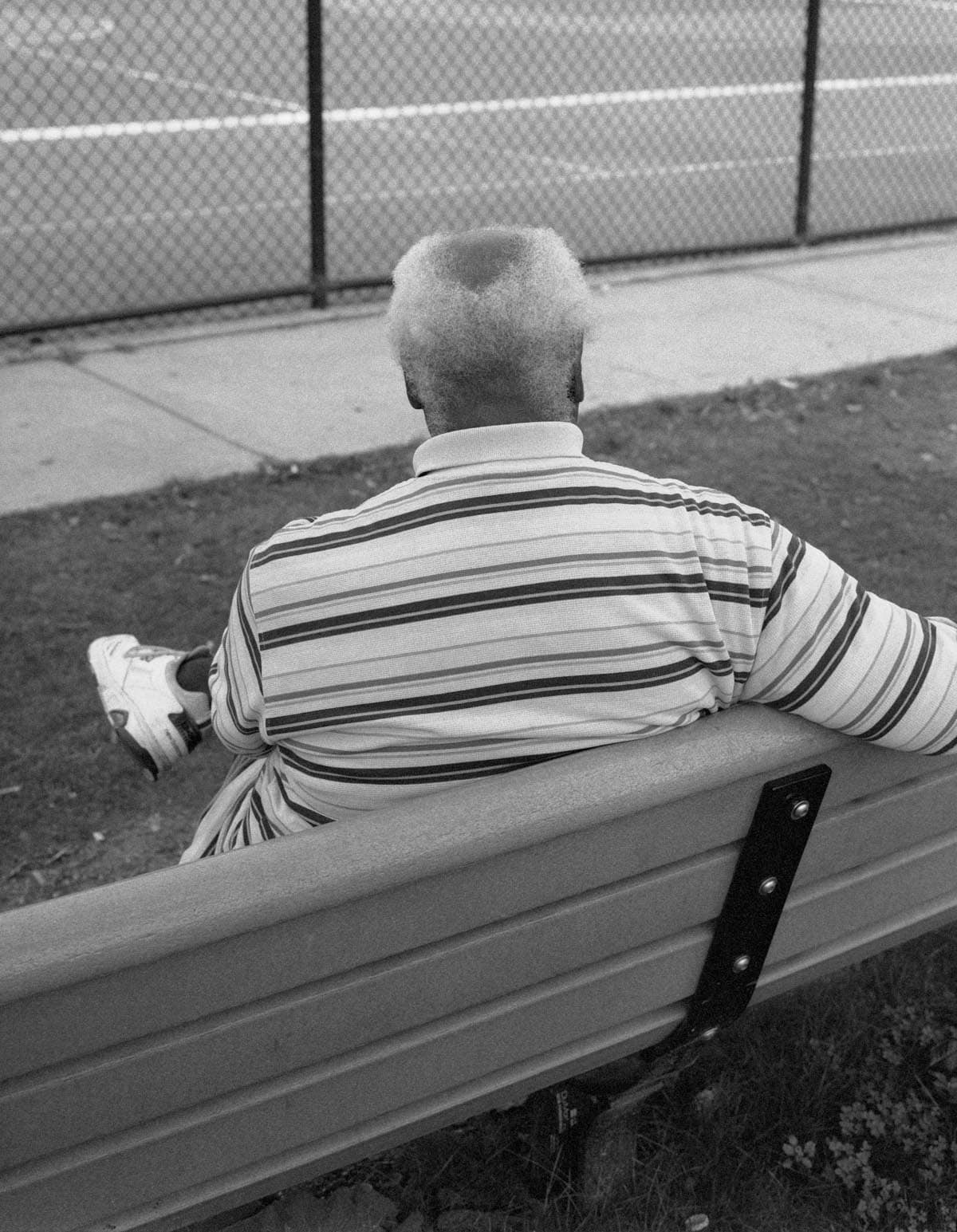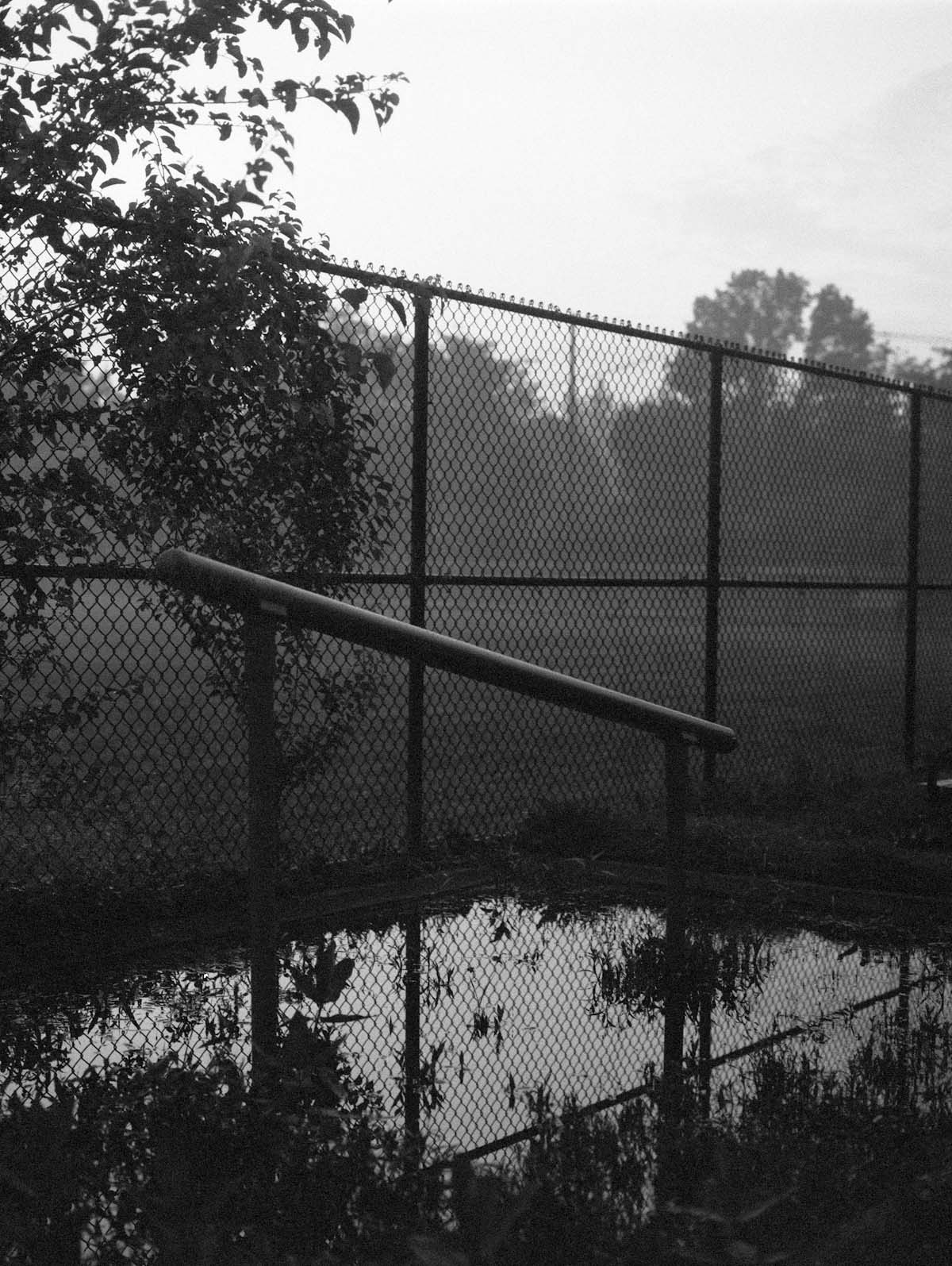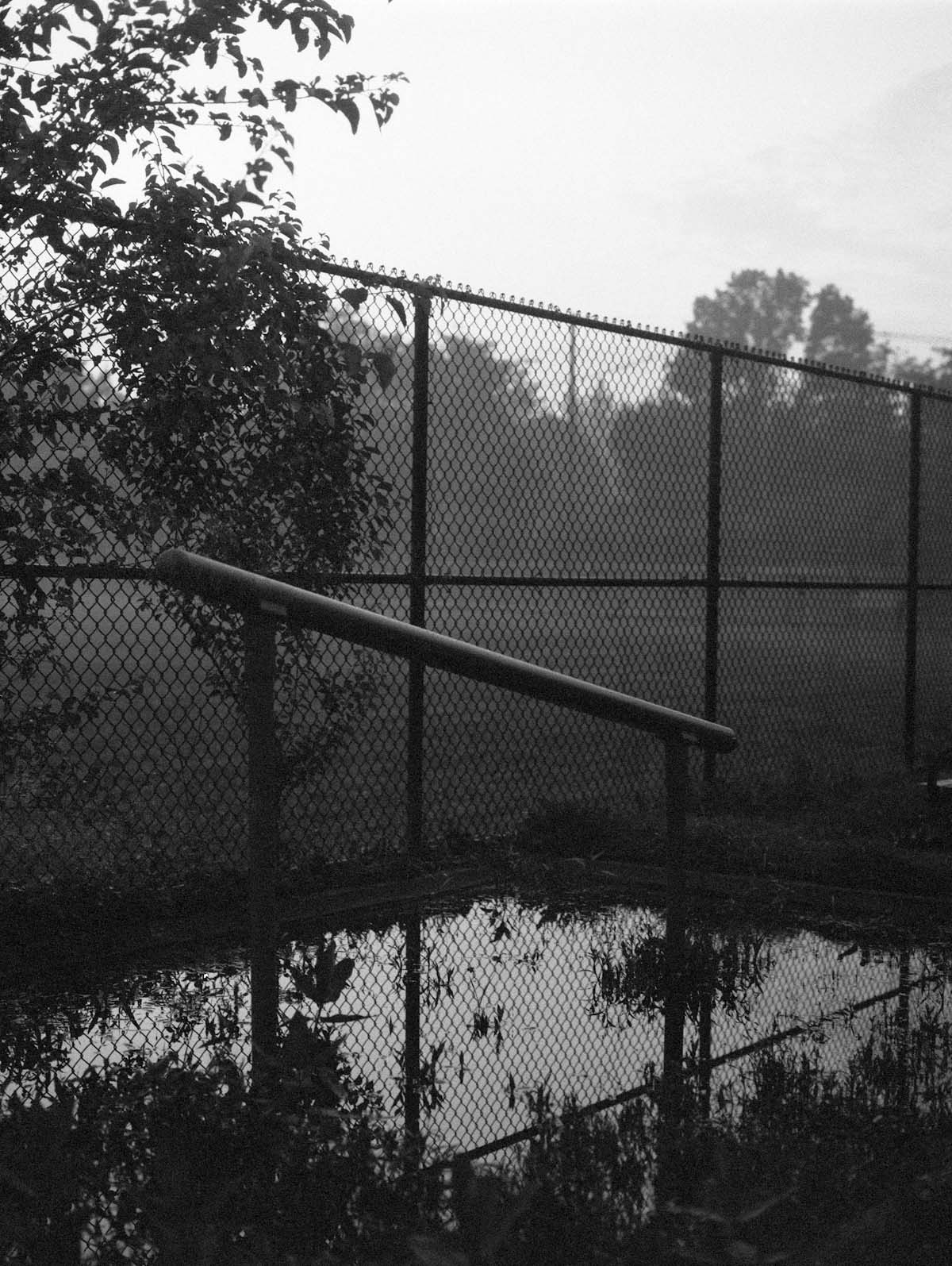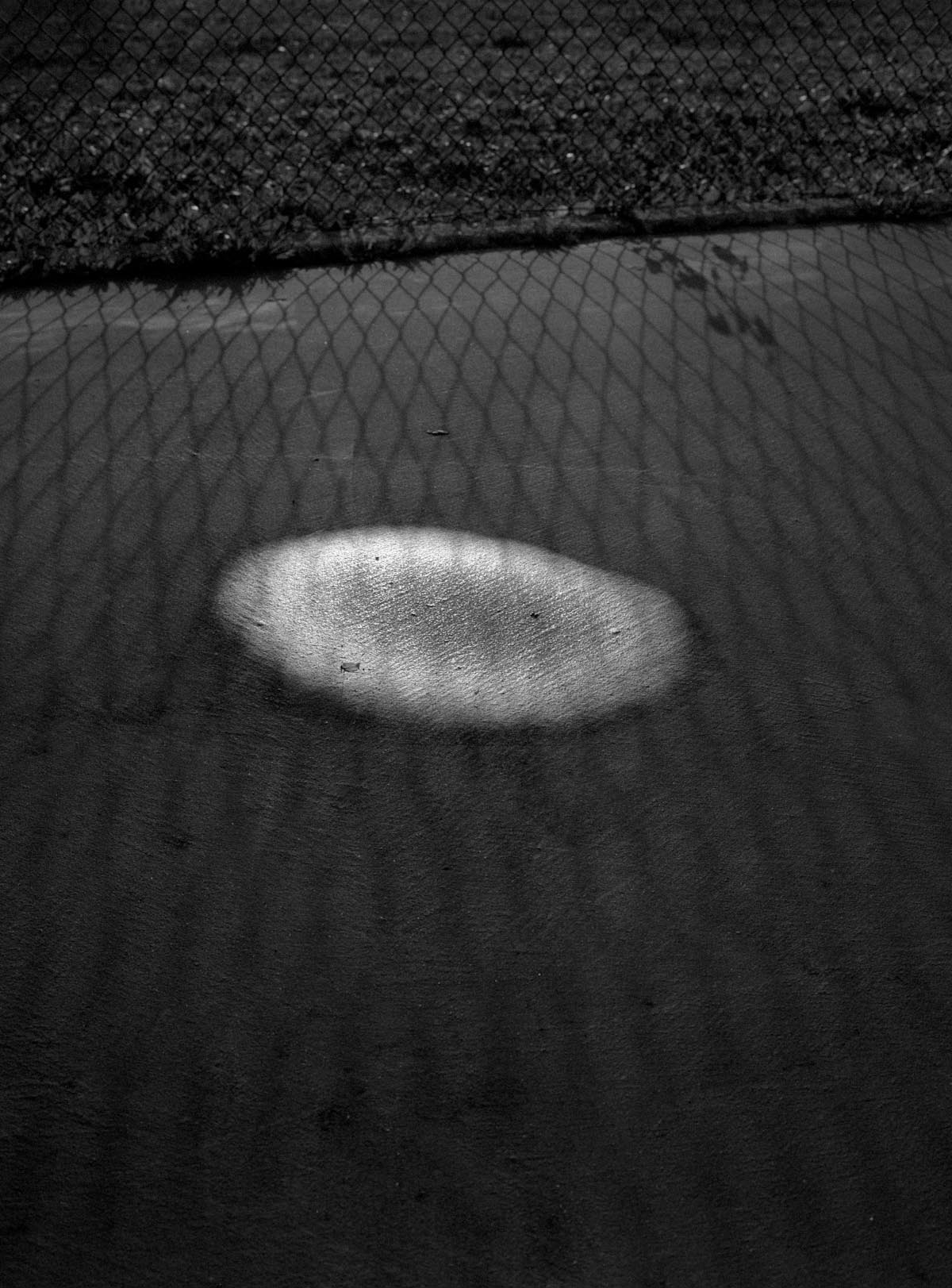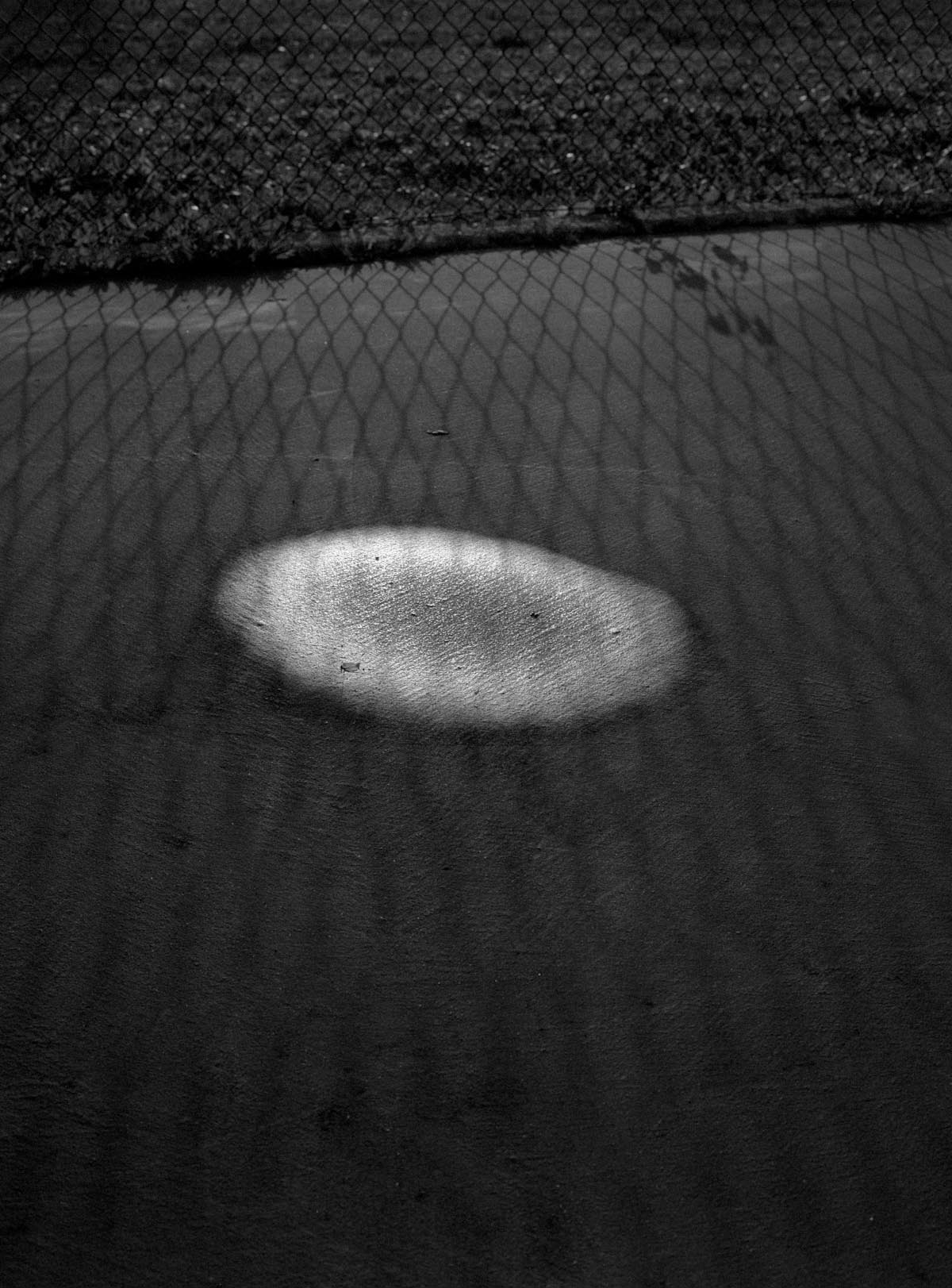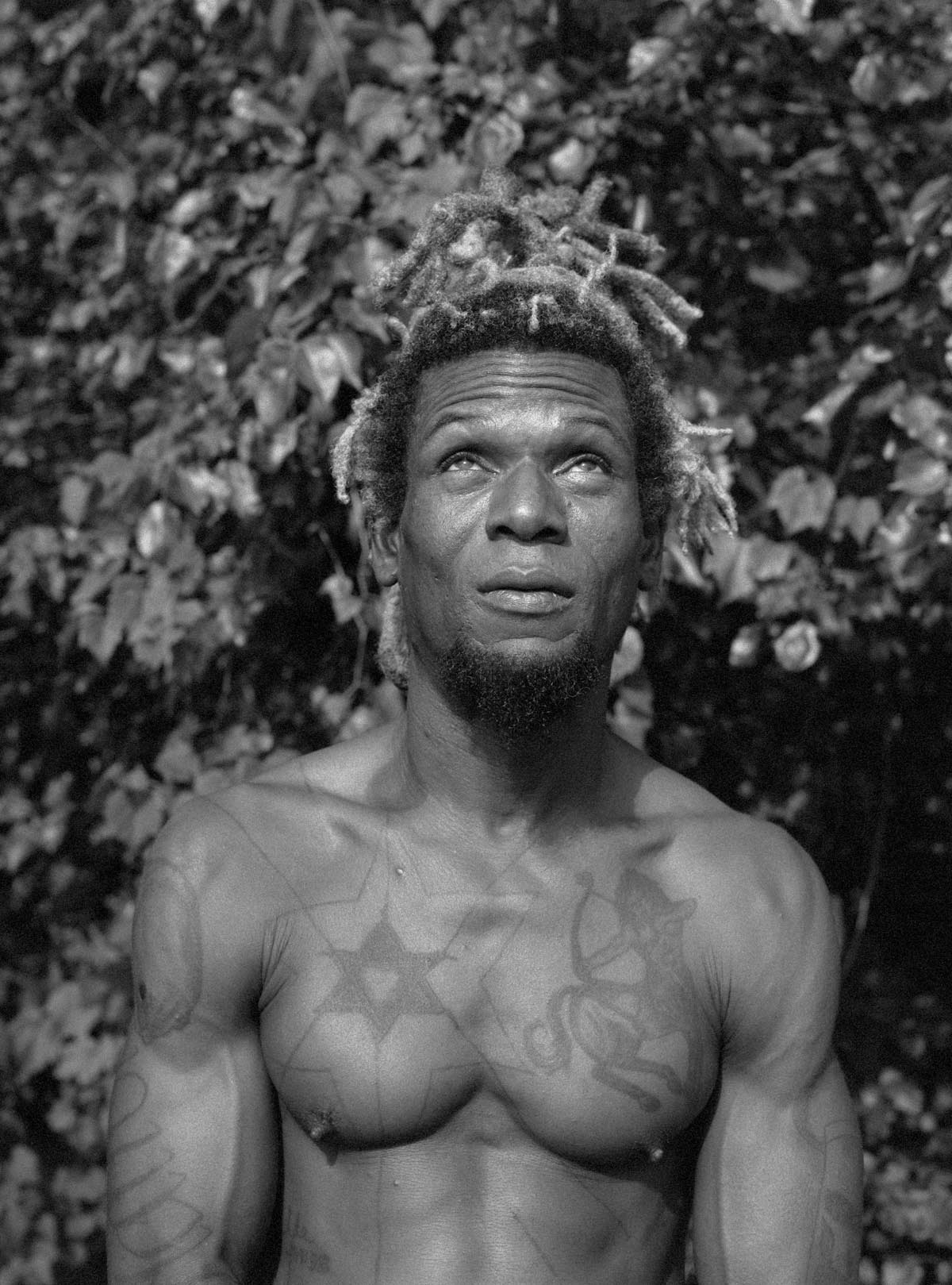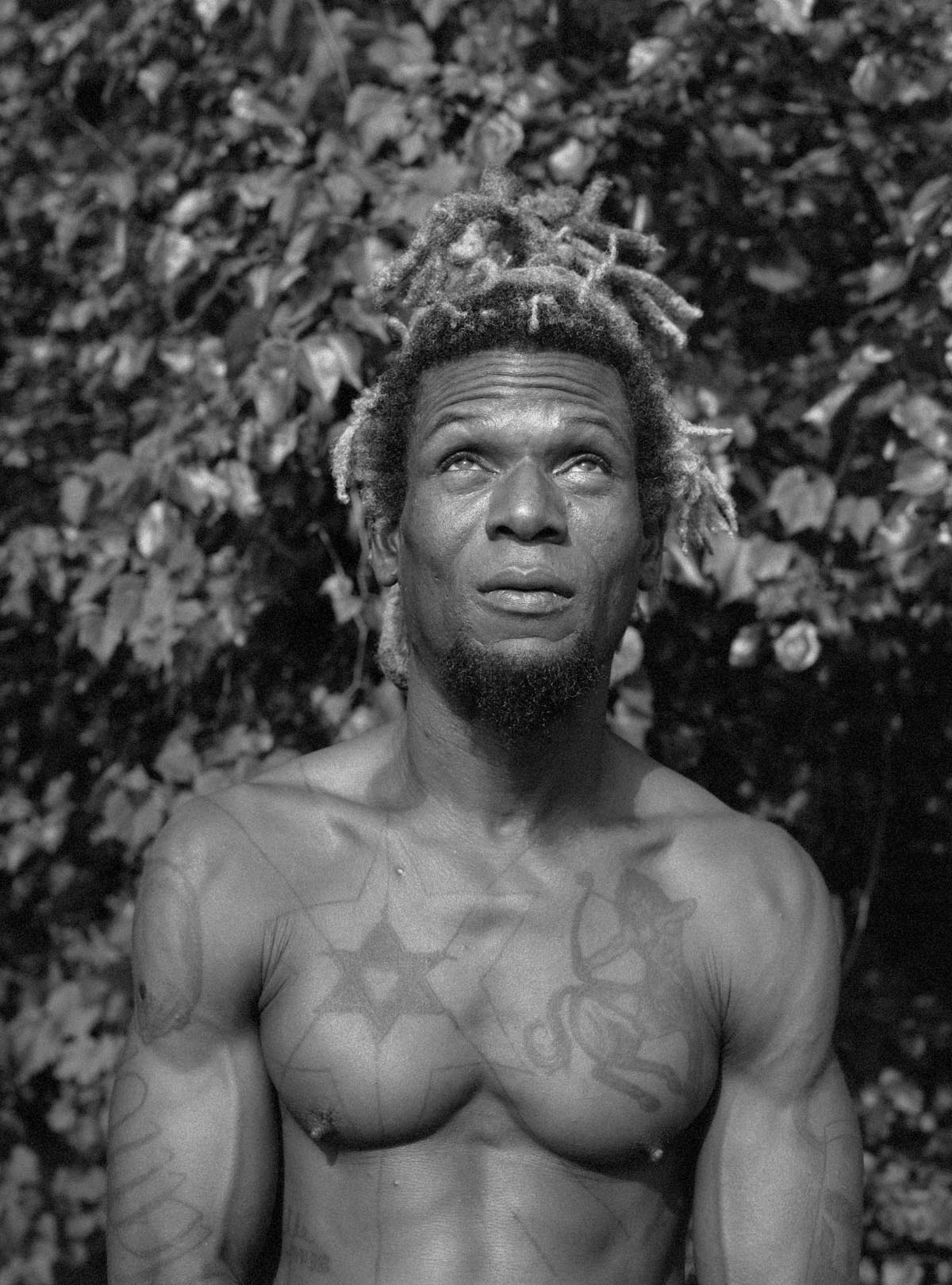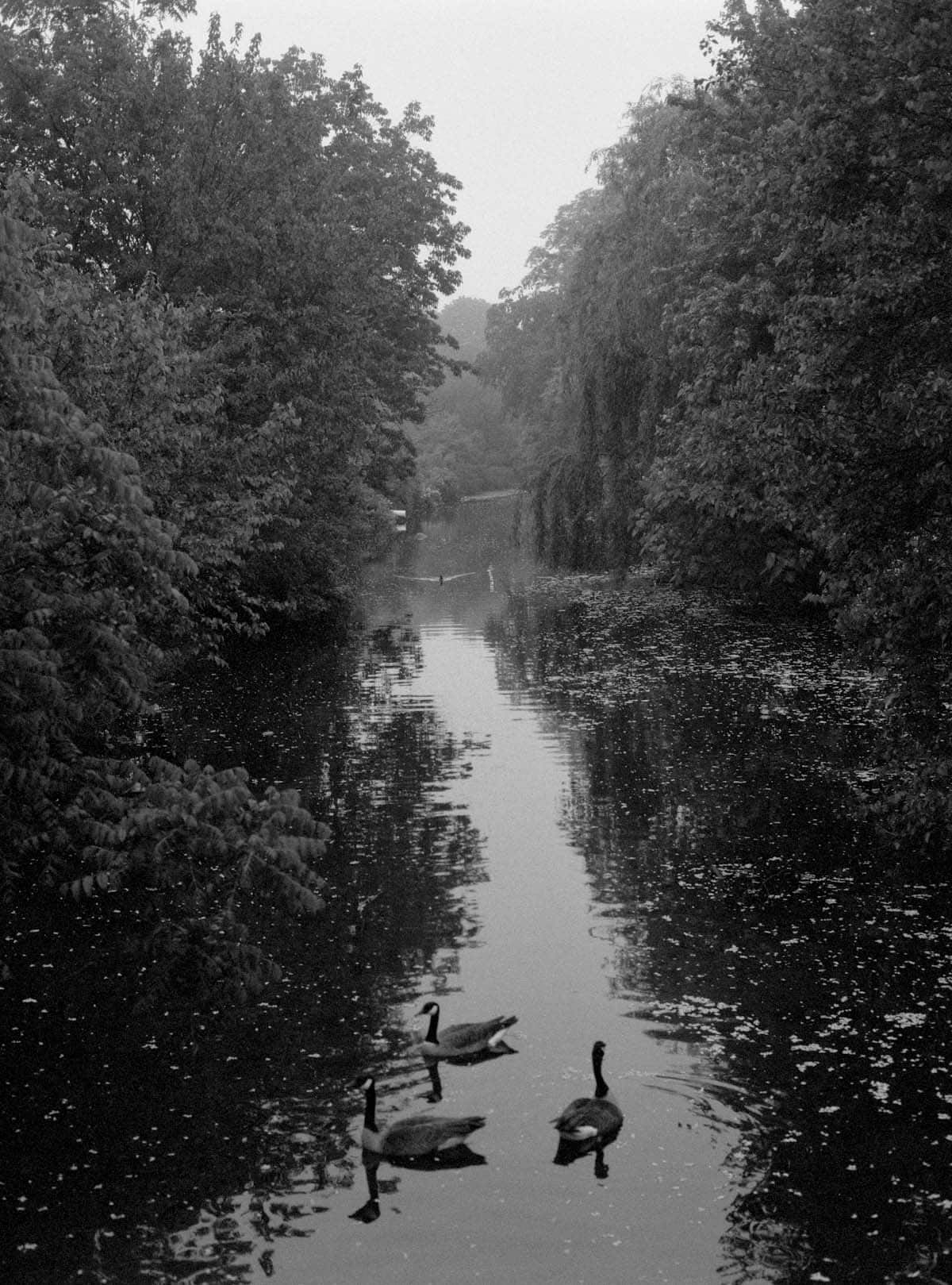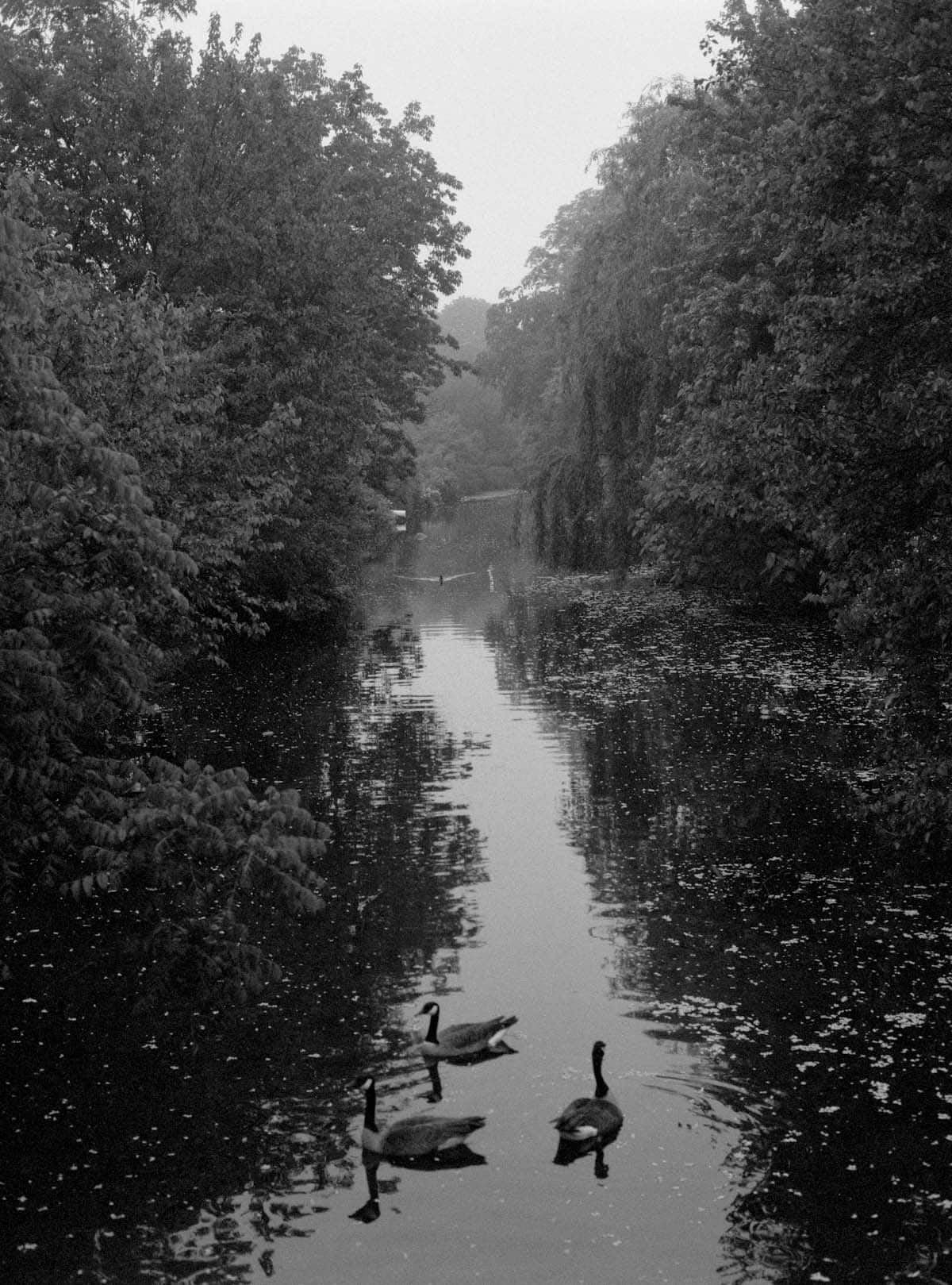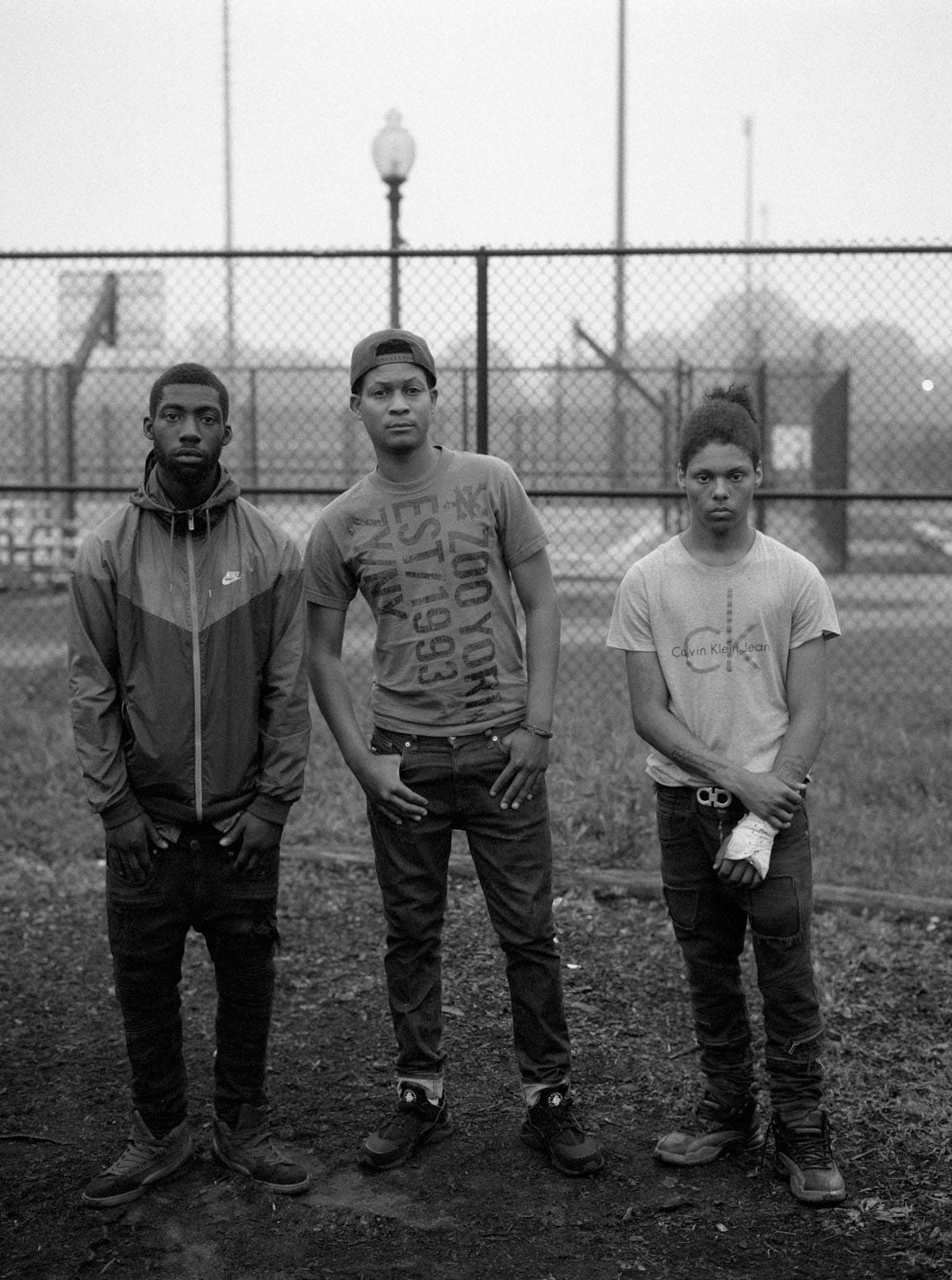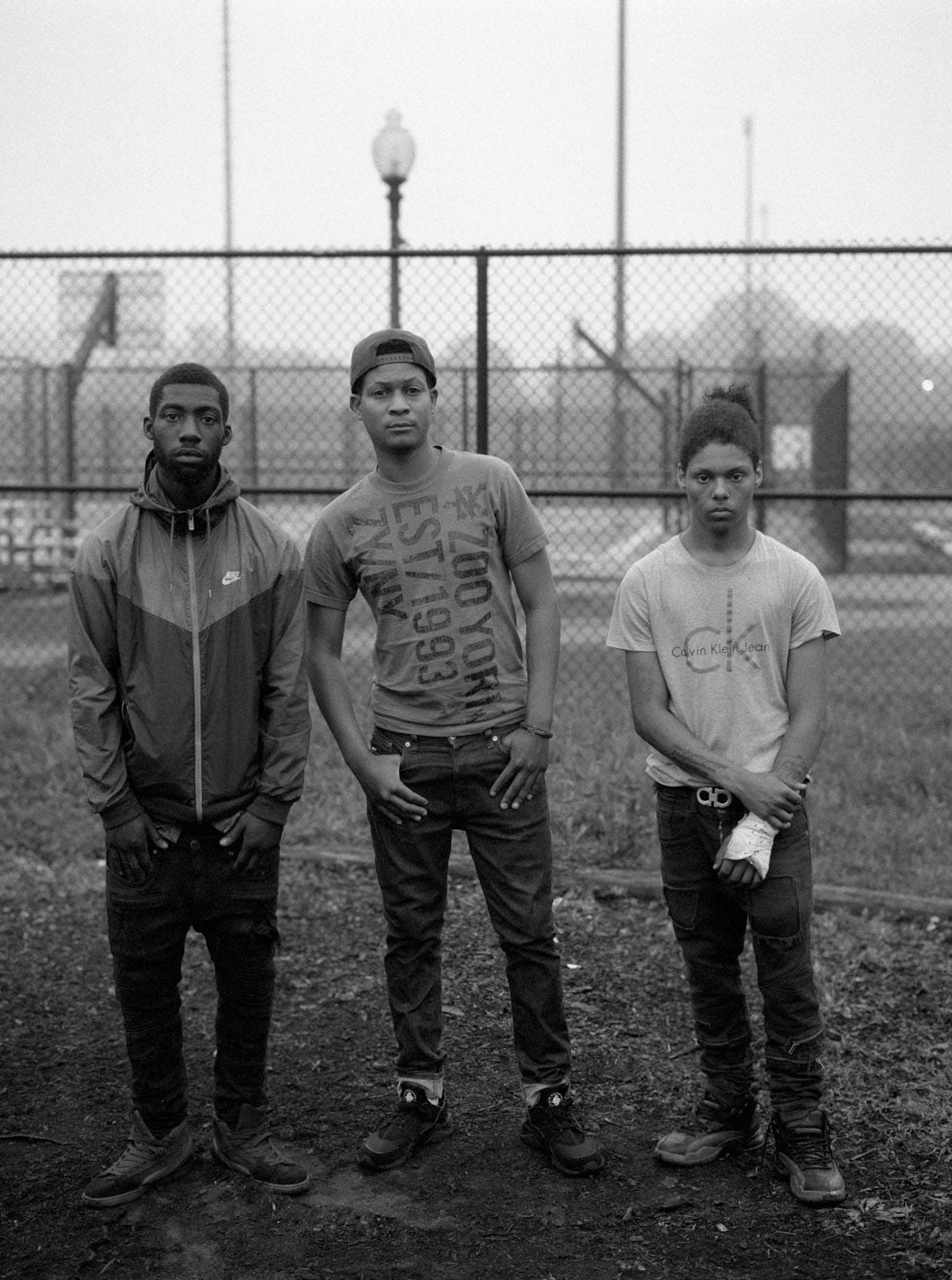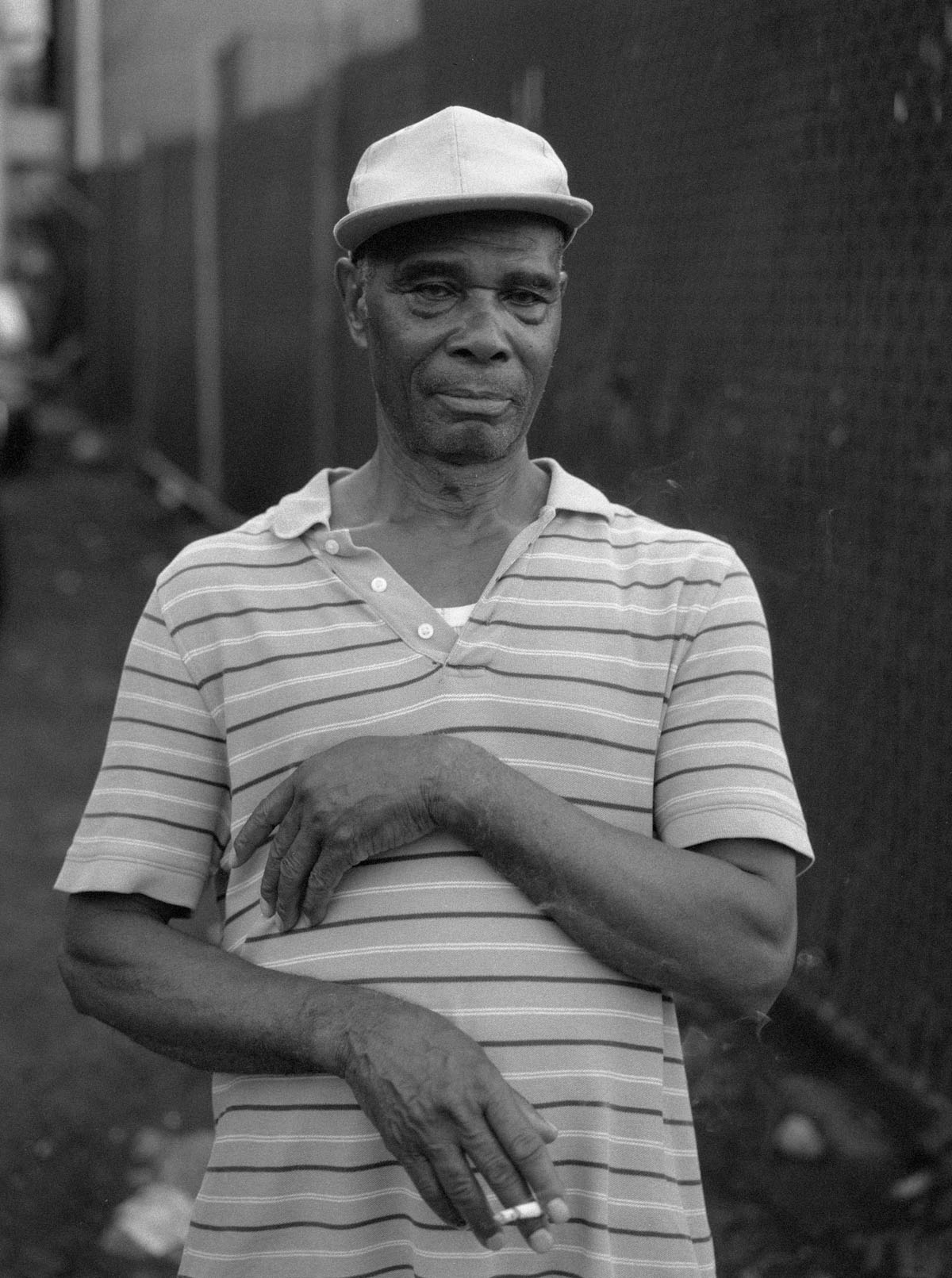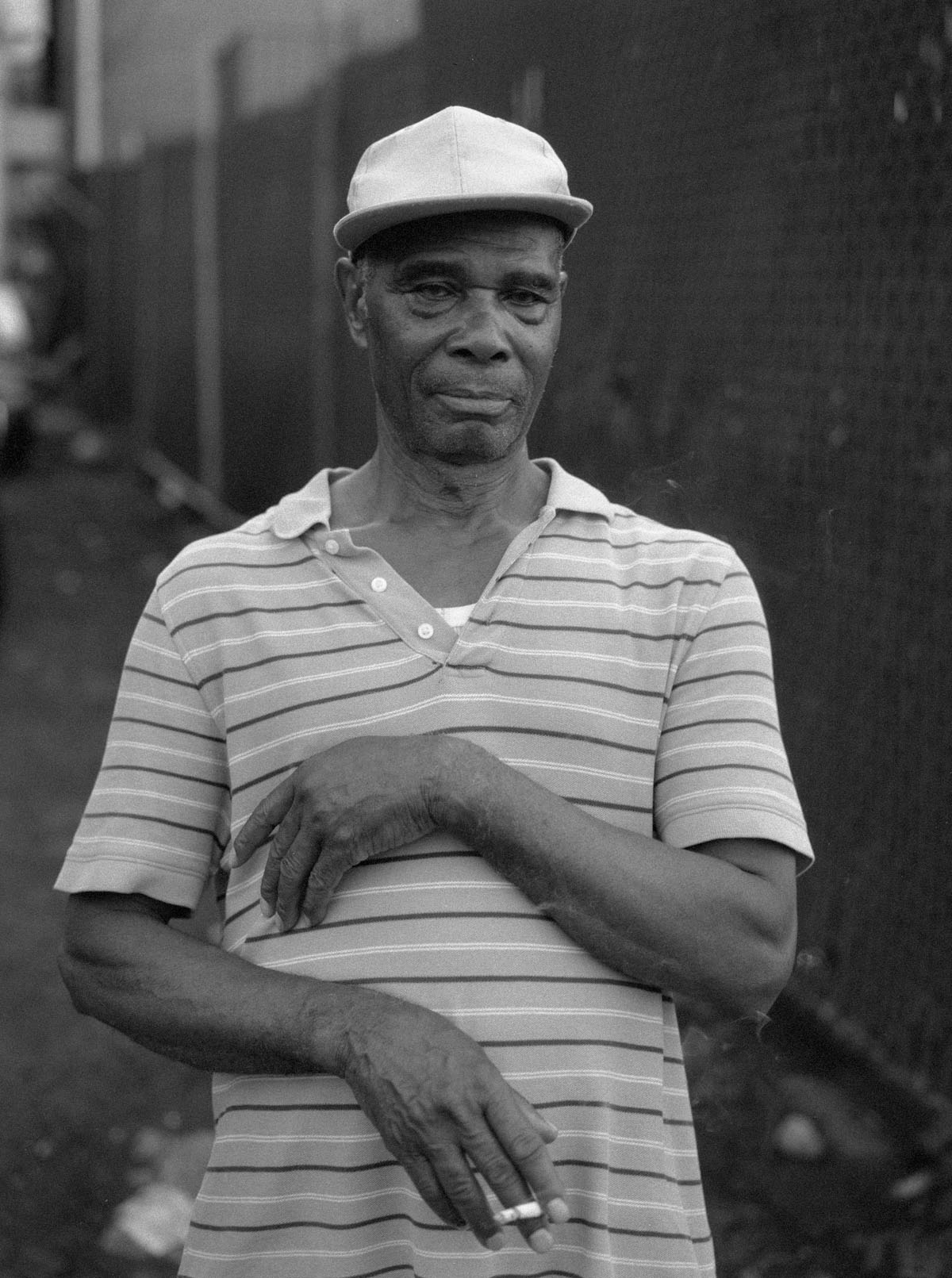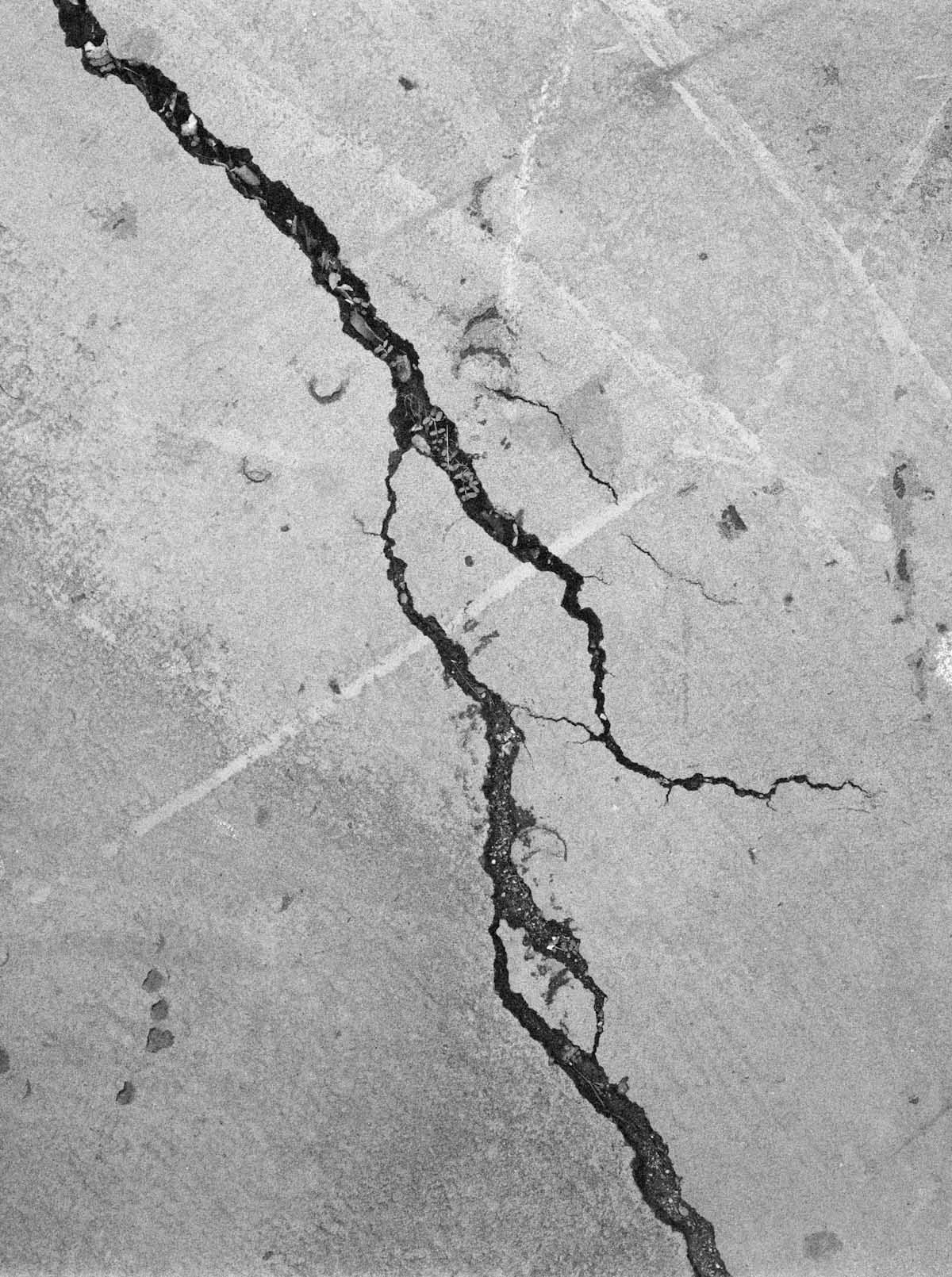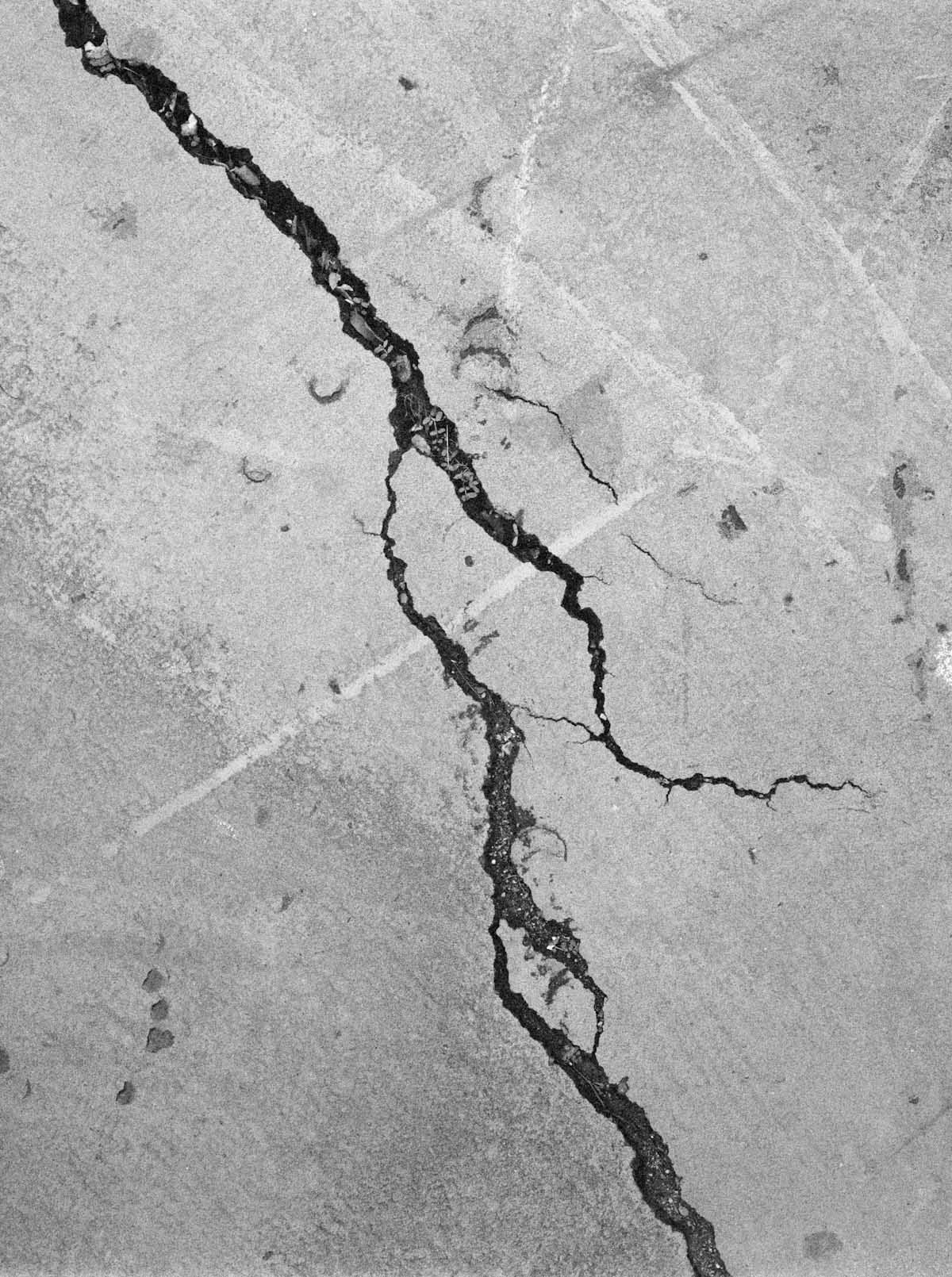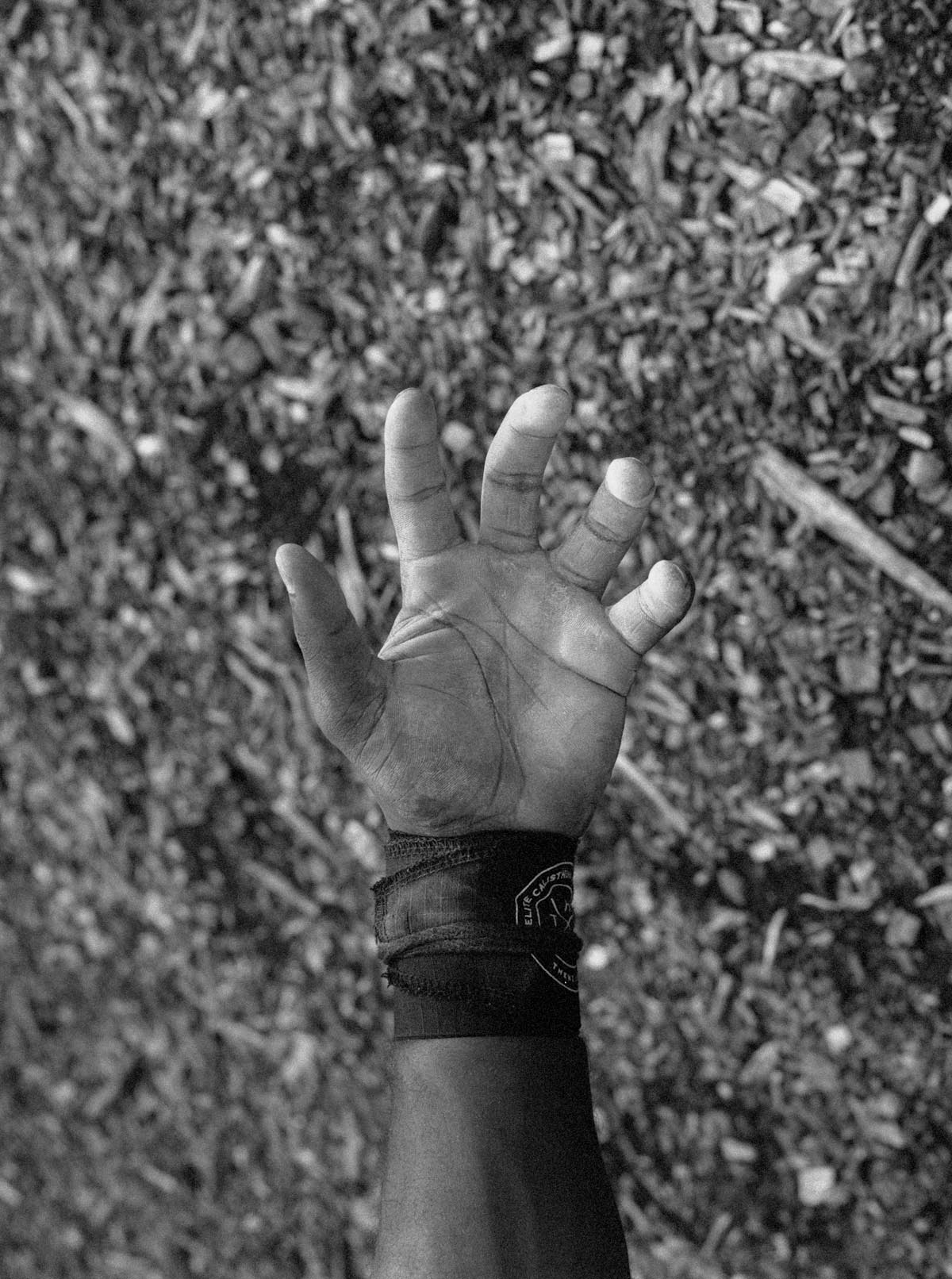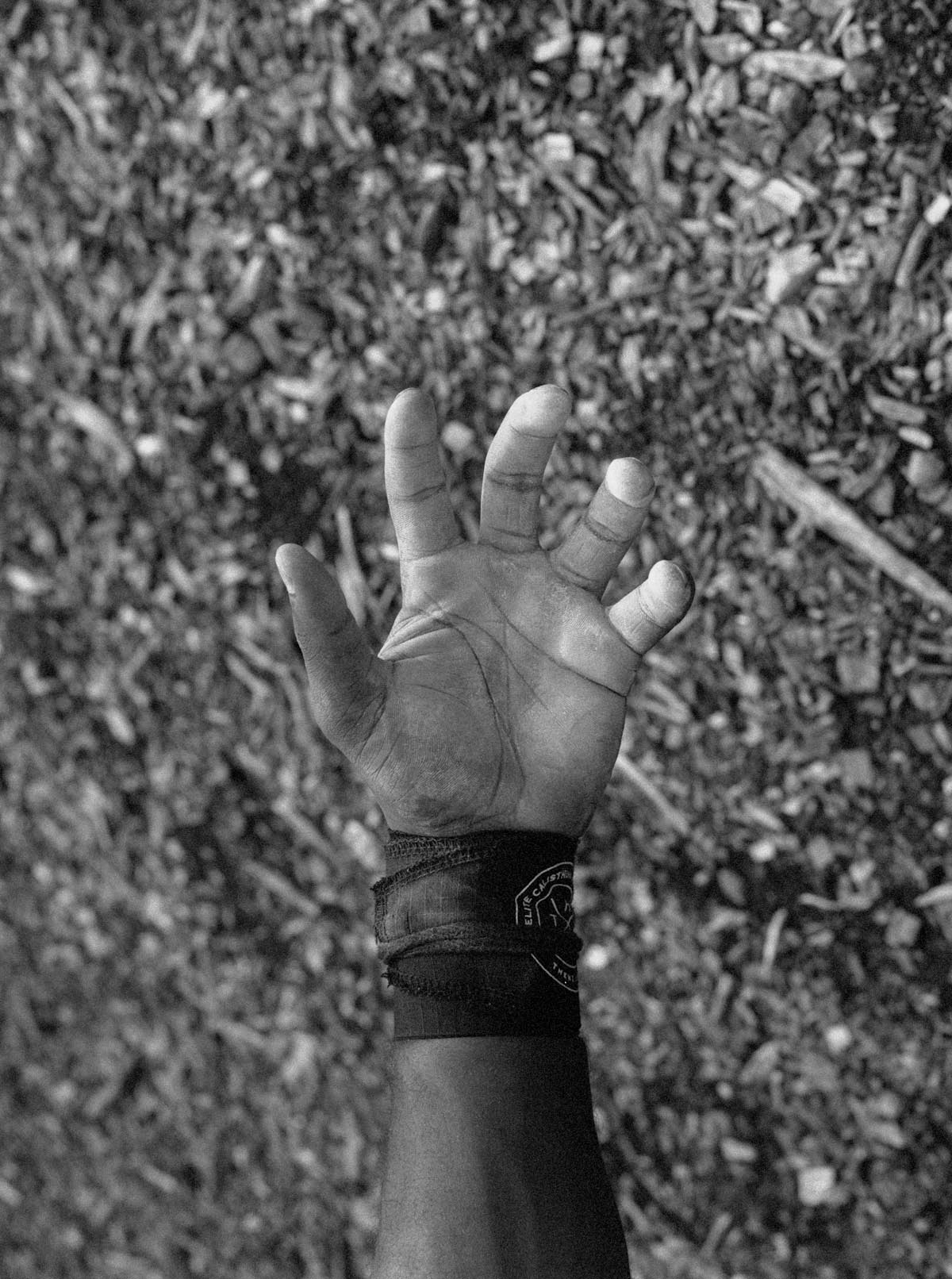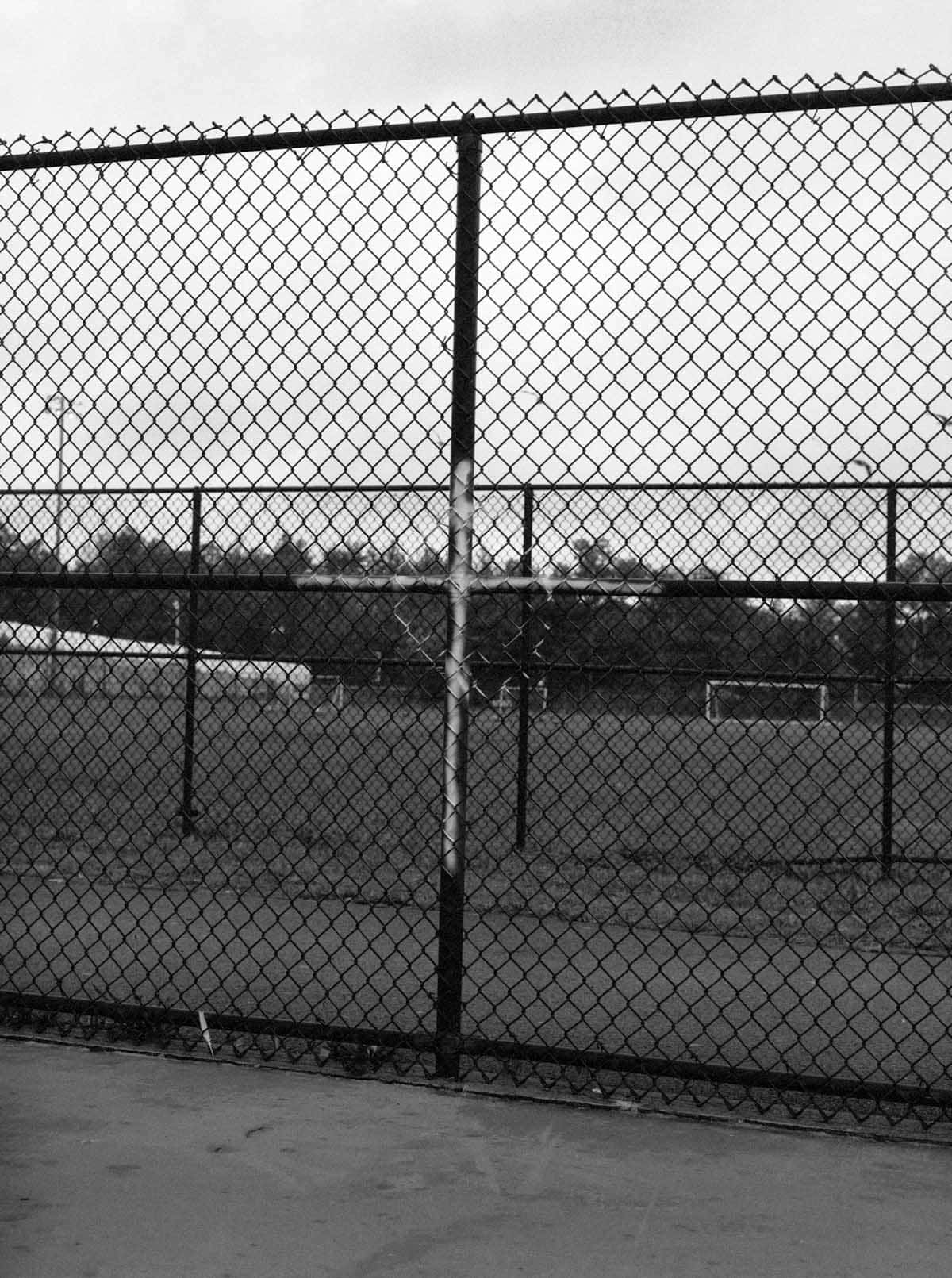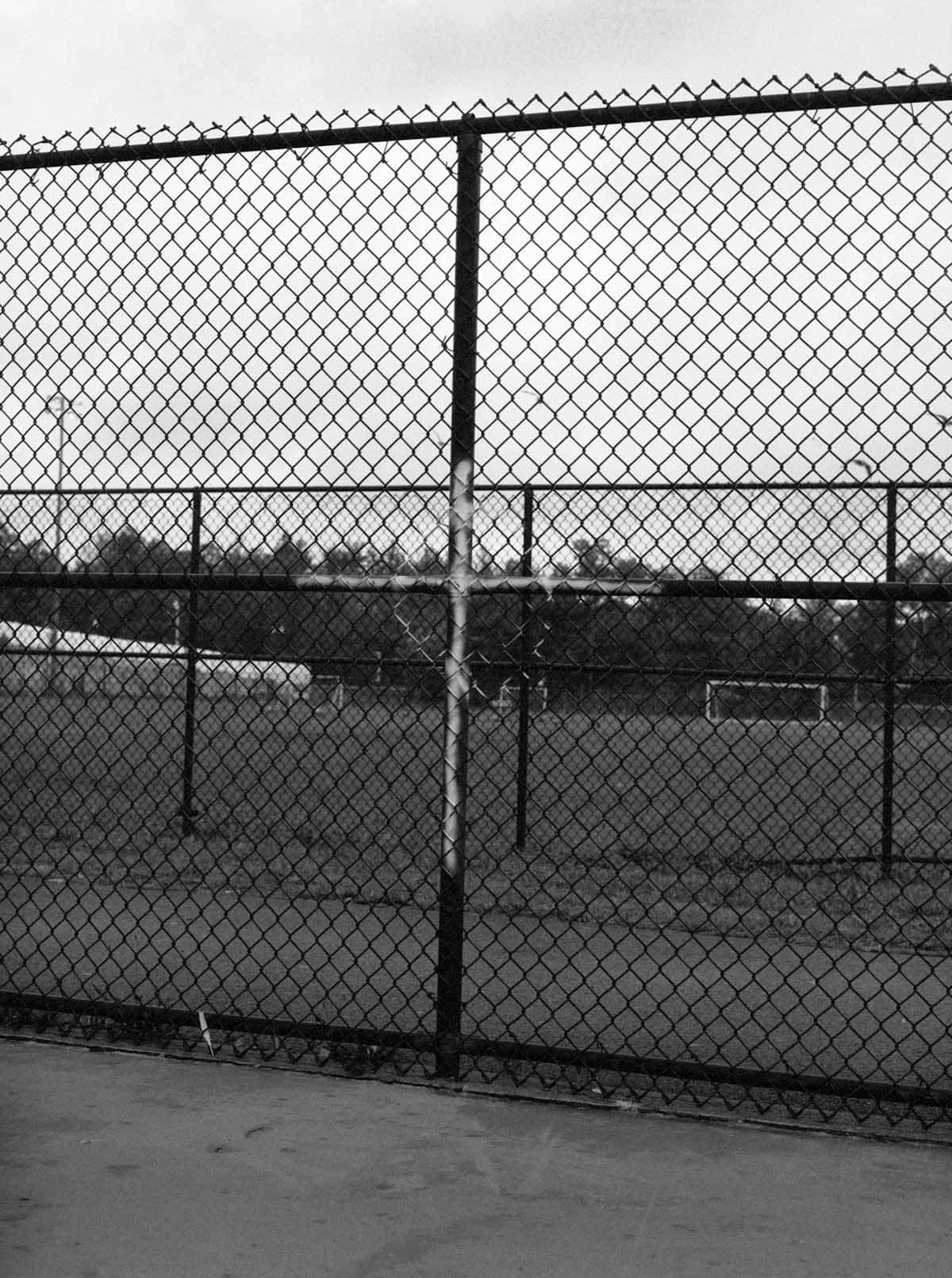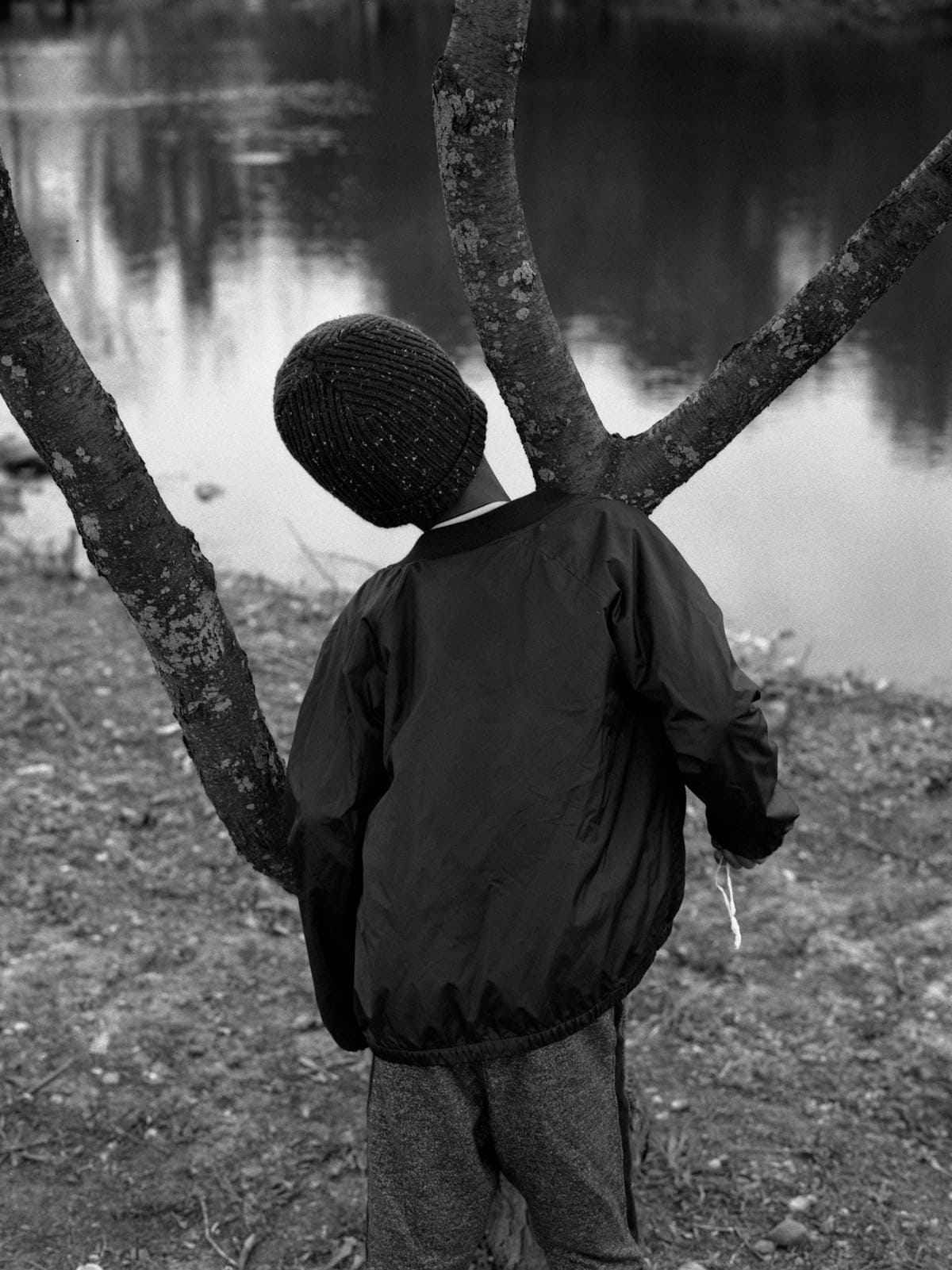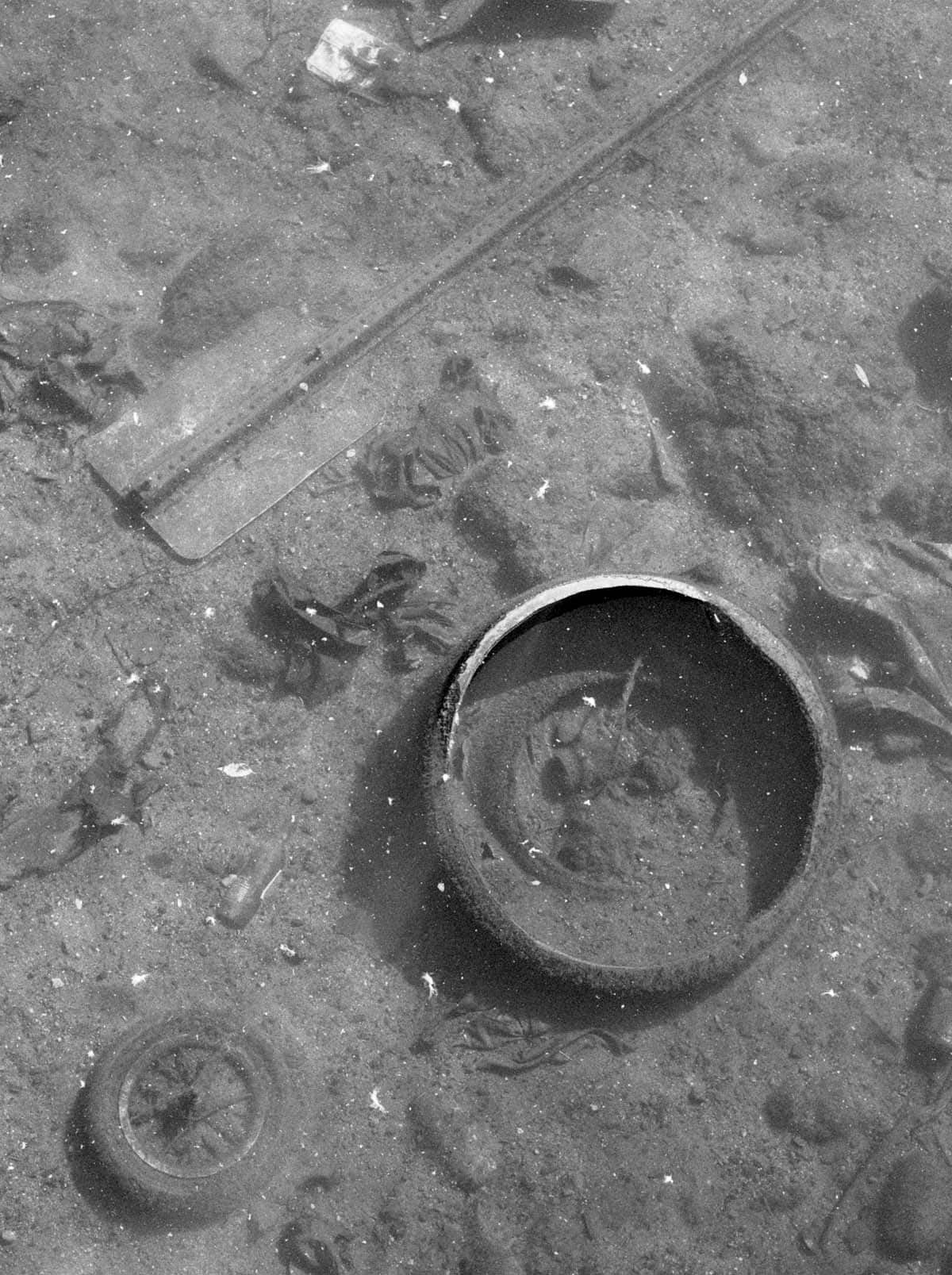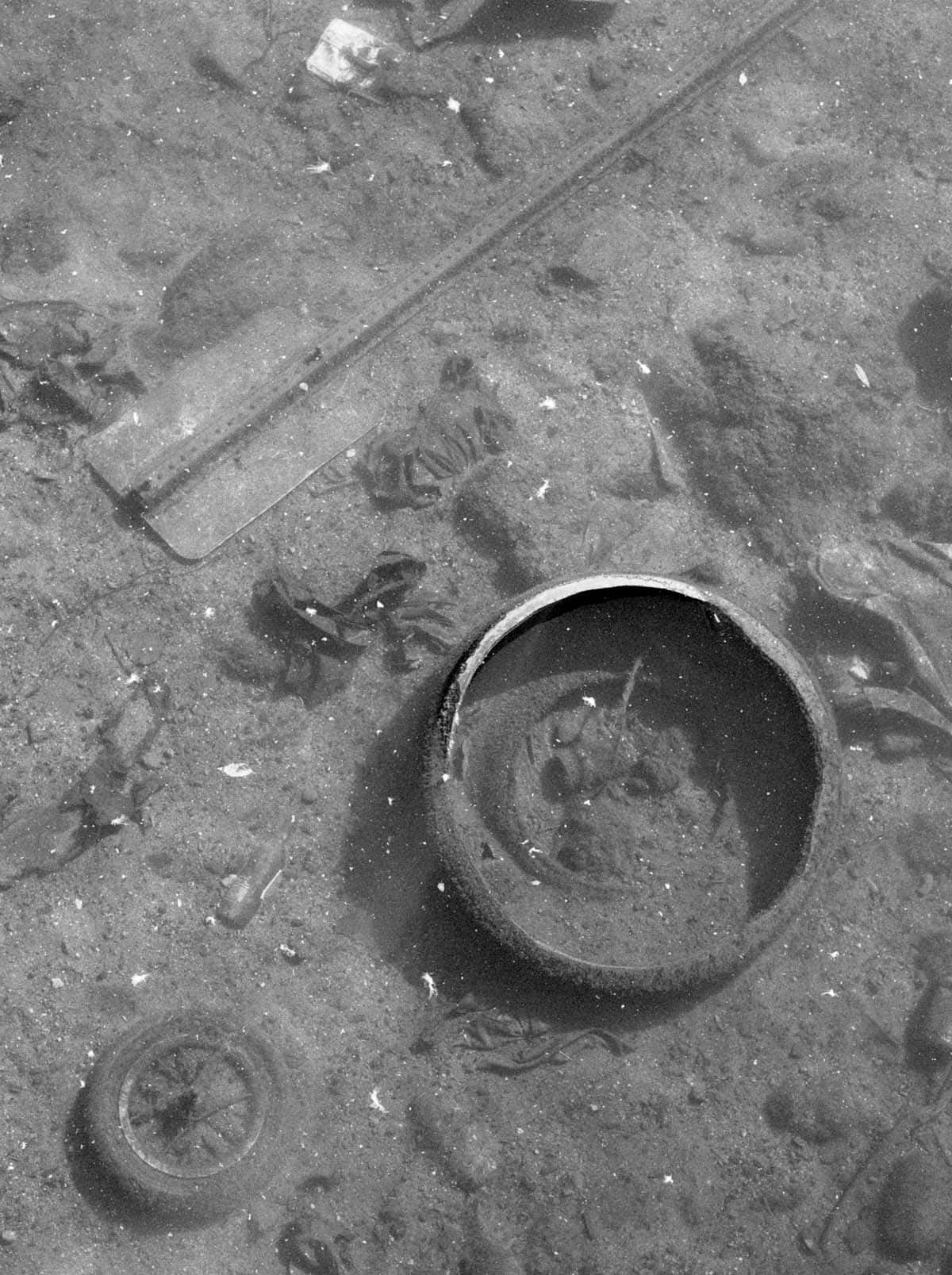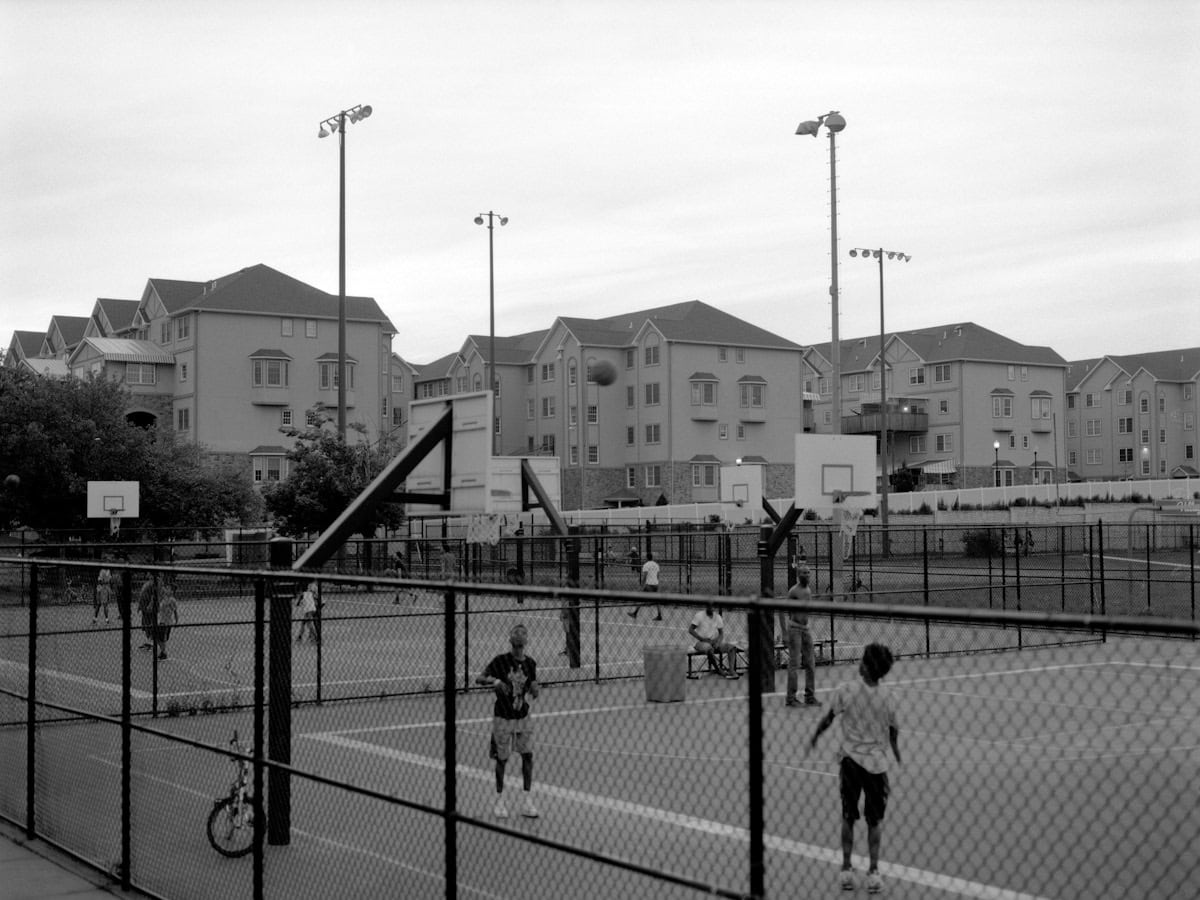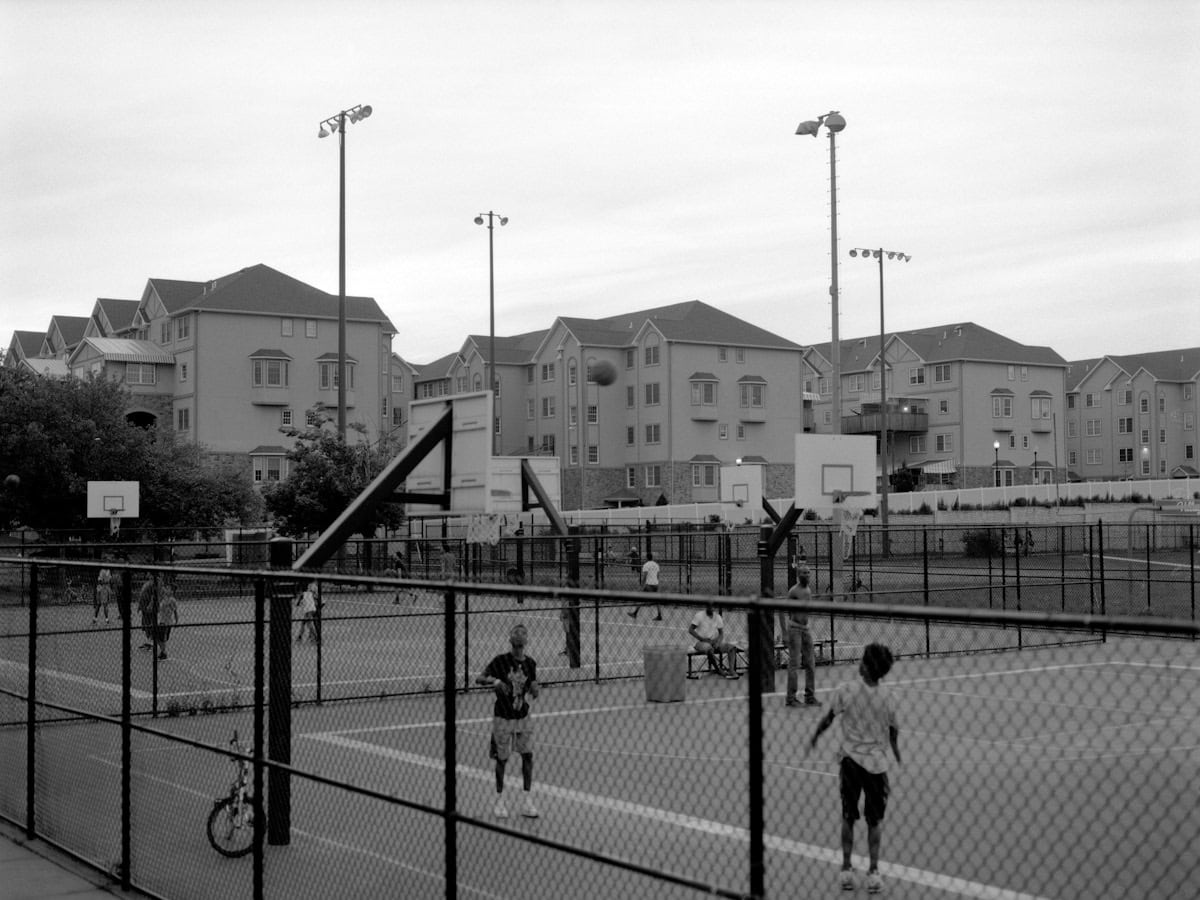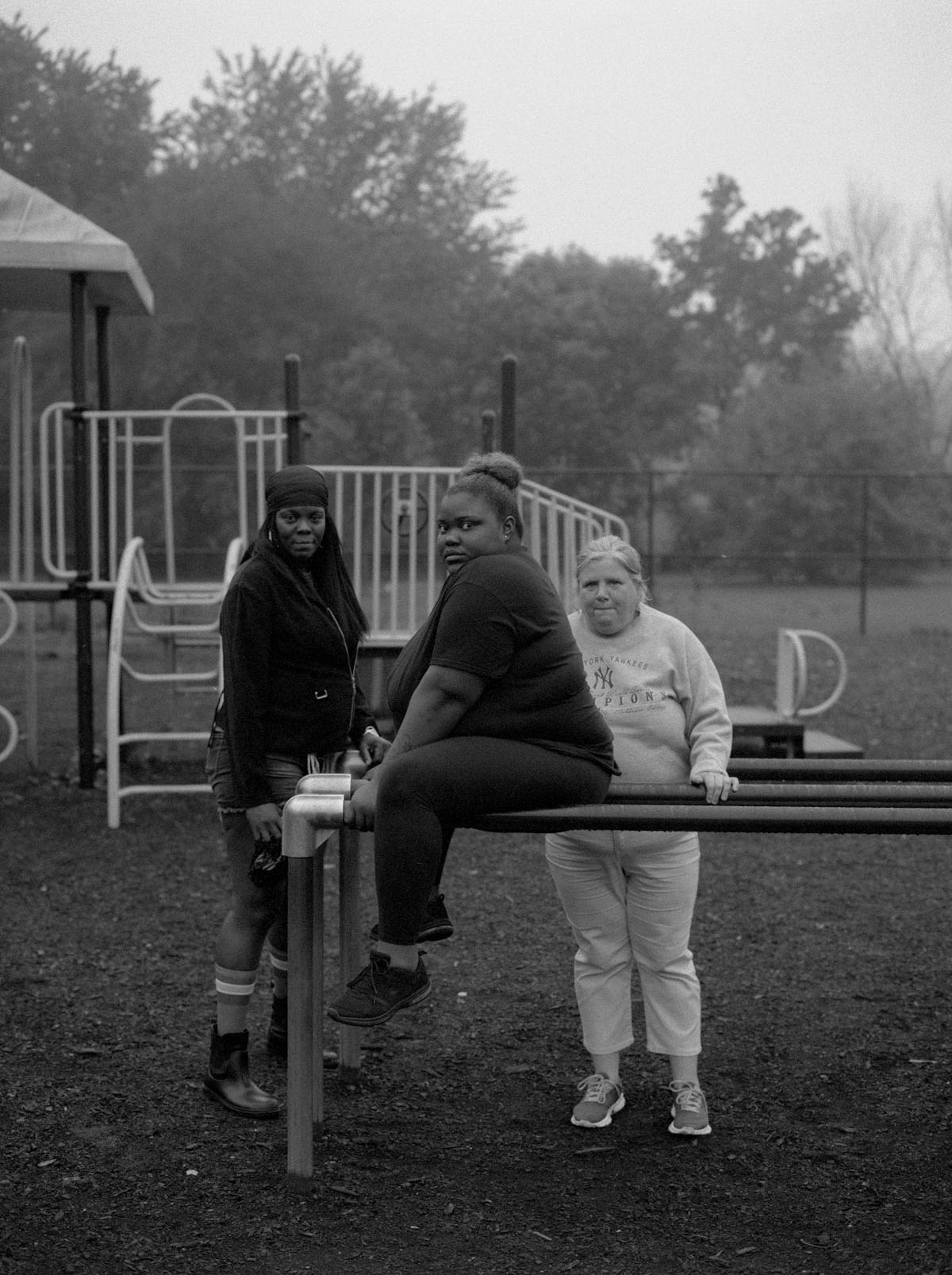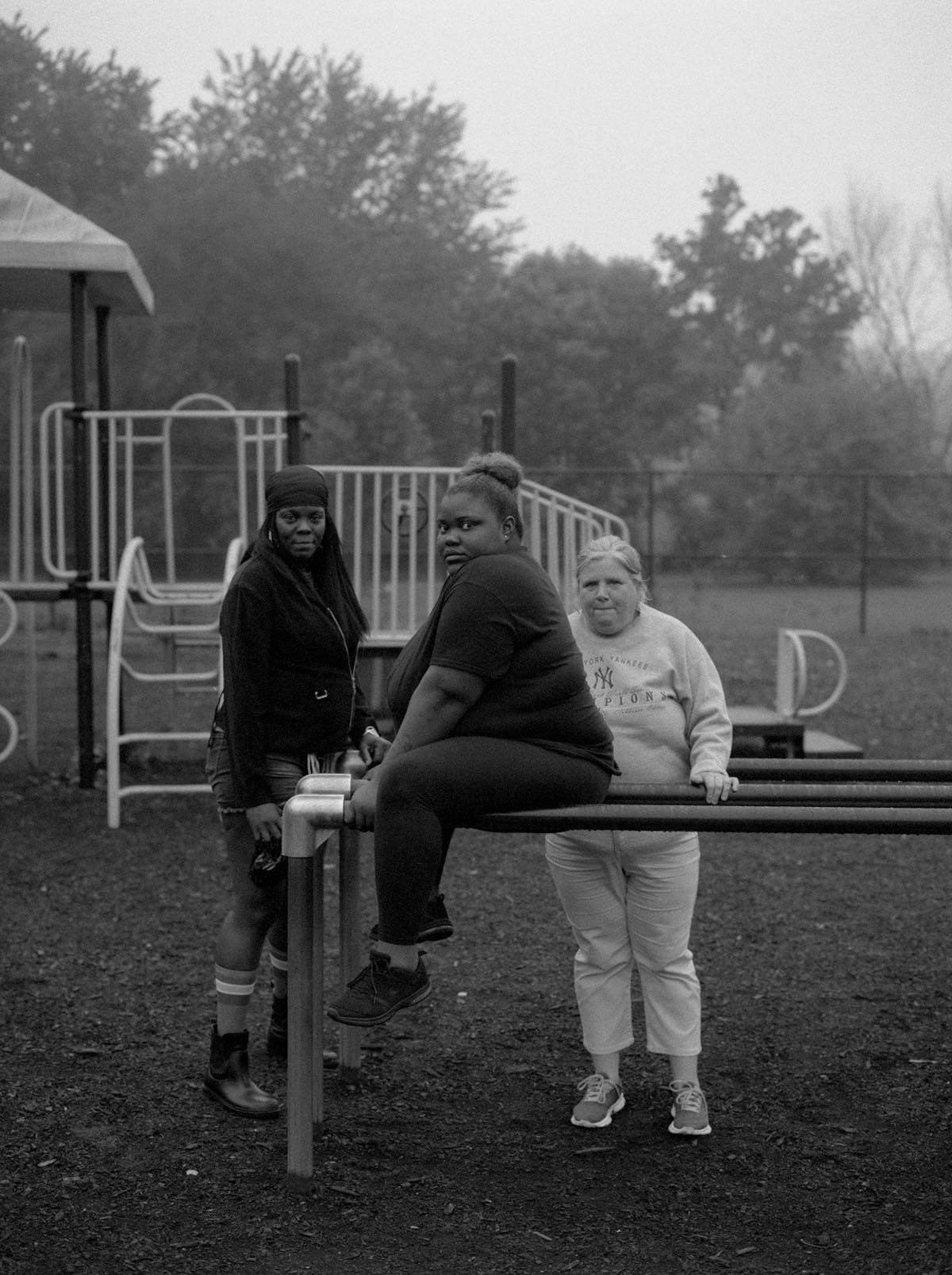 www.aljthompson.com