Akasha Rabut is a photographer based in New Orleans, Louisiana.  She has a BFA in photography from the San Francisco Art institute. She is a collector of deteriorating objects and most things analog. Akasha mainly shoots on medium format film and is inspired by natural light and casual observations.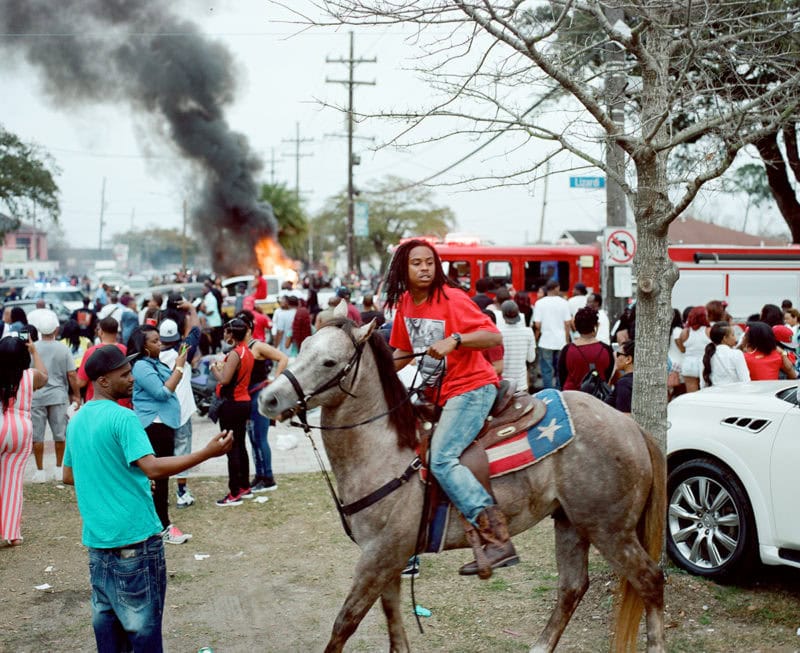 About 'New Orleans':
New Orleans has a myriad of street-parading traditions that merge age groups, communities and neighborhoods.  They also serve as an opportunity for social groups to manifest their best versions of themselves. Culture in New Orleans has always come from the people up as opposed to the emerging from elite institutions and trickling down.  This contrast and intersectionality of traditions is what has fascinated me as a photographer since I moved to New Orleans in 2010.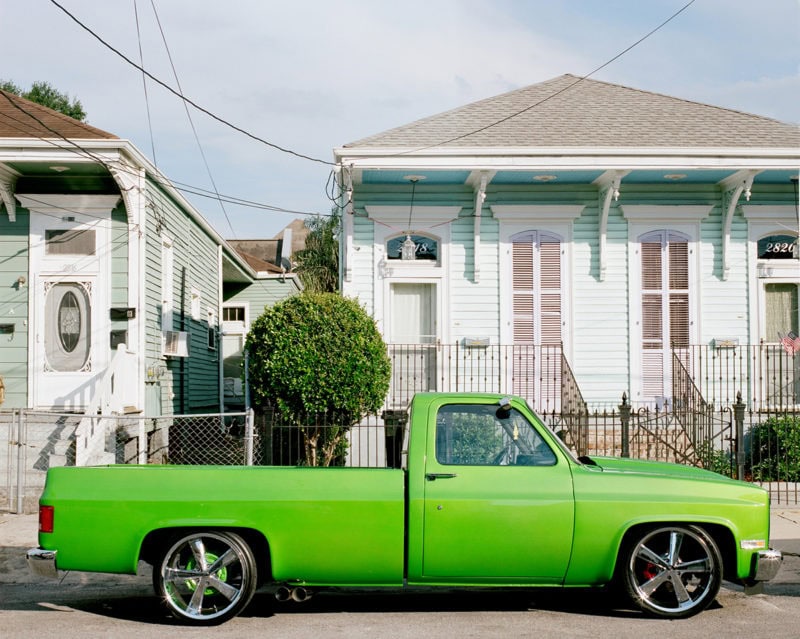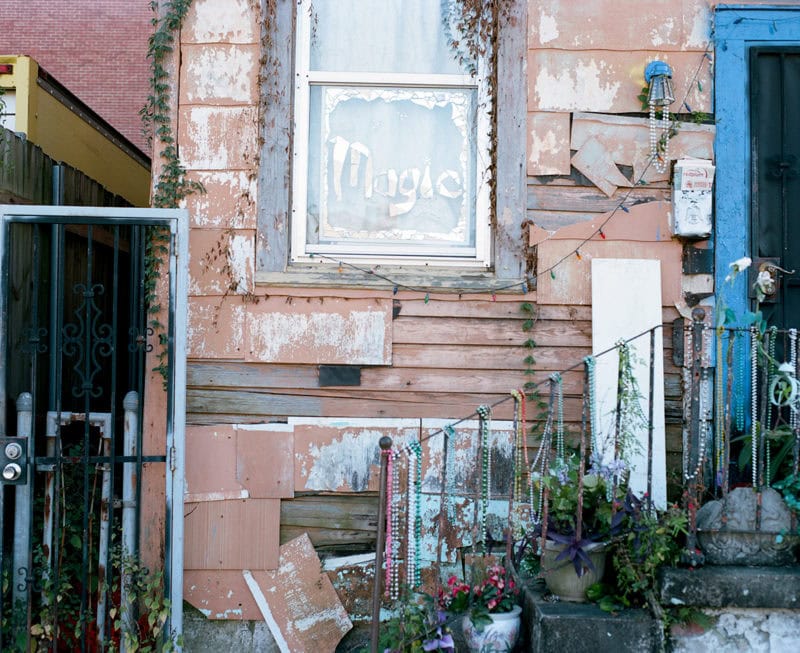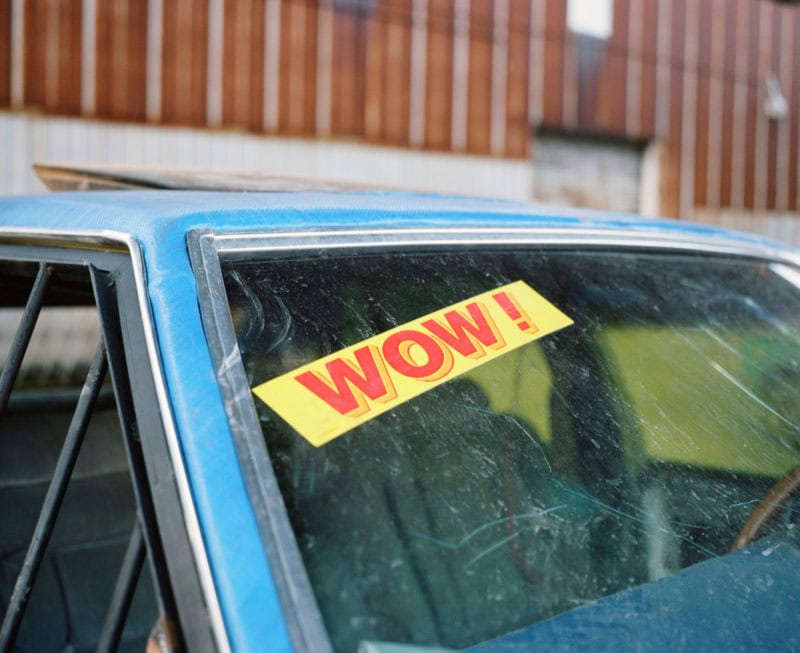 My work is concerned with capturing the relationship between the physical and social structure of New Orleans and the people who struggle and thrive within it.   Constantly in a battle against poverty, structural inequities and ongoing threats of violence, New Orleanians vigorously and vibrantly seek opportunities to represent and preserve their cultural traditions.
In particular I am interested in ways a generation of younger New Orleanians are continuing and interpreting traditions. New Orleans is a constantly shifting landscape that has to practice resiliency and renewal all the time.