Aggeliki Kalamara (b.1990) is a fine-art and portrait photographer currently based in Athens,Greece. She studied Photography at Focus School of Art and she has attend various workshops and seminars by well- known photographers. Her projects are framed by narratives relating to the identity, the difficulty of actual maturity, the bonds, memory, love and death.
Her works have been hosted in group exhibitions and photography festivals. At the same time she works as a portrait and fashion photographer in online media and magazines.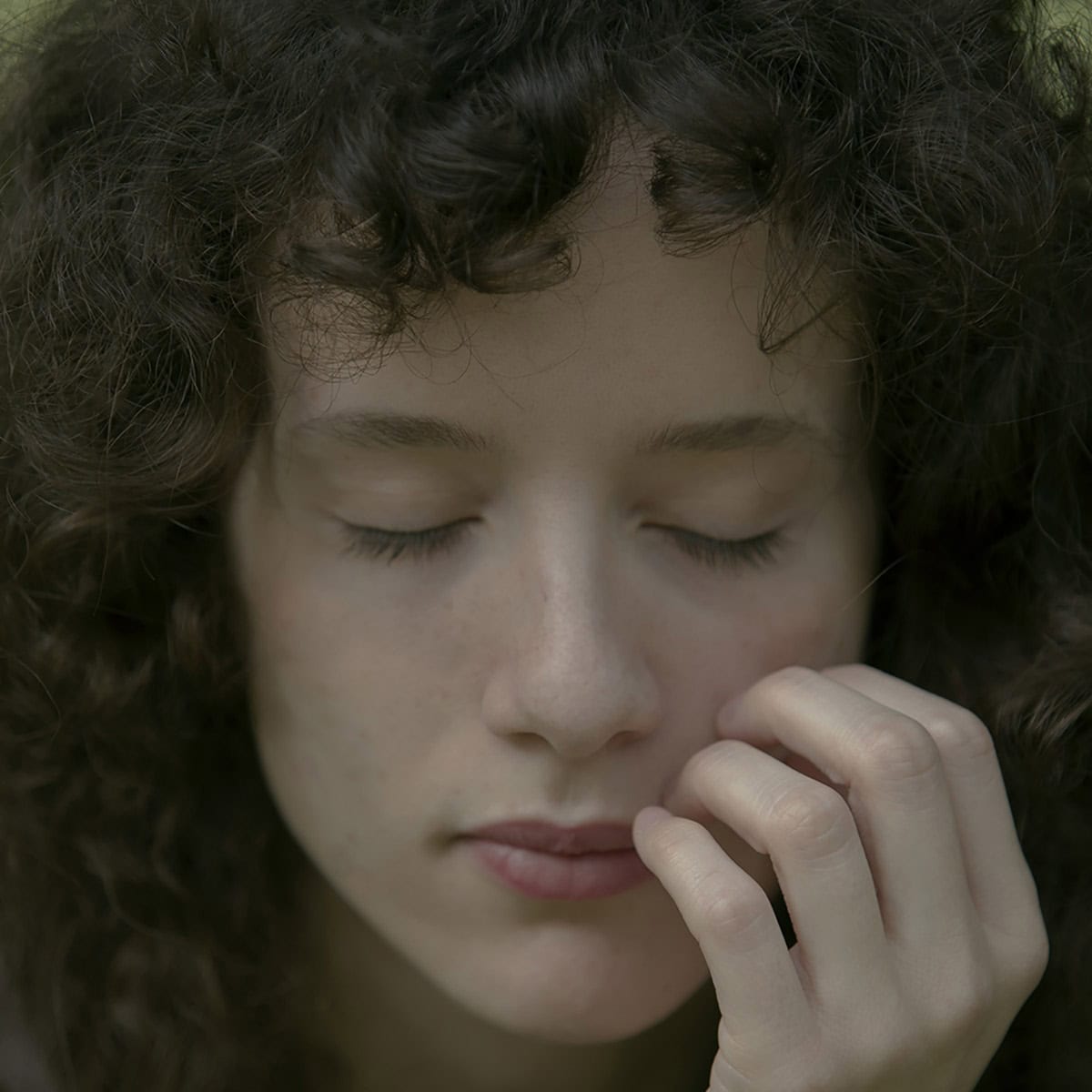 About 'I am not a woman':
A world of heroines, extensions of myself. A coexistence of innocence with guilt, of violence and tenderness. The behavior of the heroes orchestrated by sexual desire . The oppression of desires, the inability to communicate , the melancholy of beauty itself, the fear of death. The girl who becomes a woman, the girl who becomes a man, as pole opposites. An explosion of irrational confessions.