Adrian Skenderovic is a photographer based in Paris. He has a particular interest in human behavior in the city and in finding extraordinary things within the ordinary.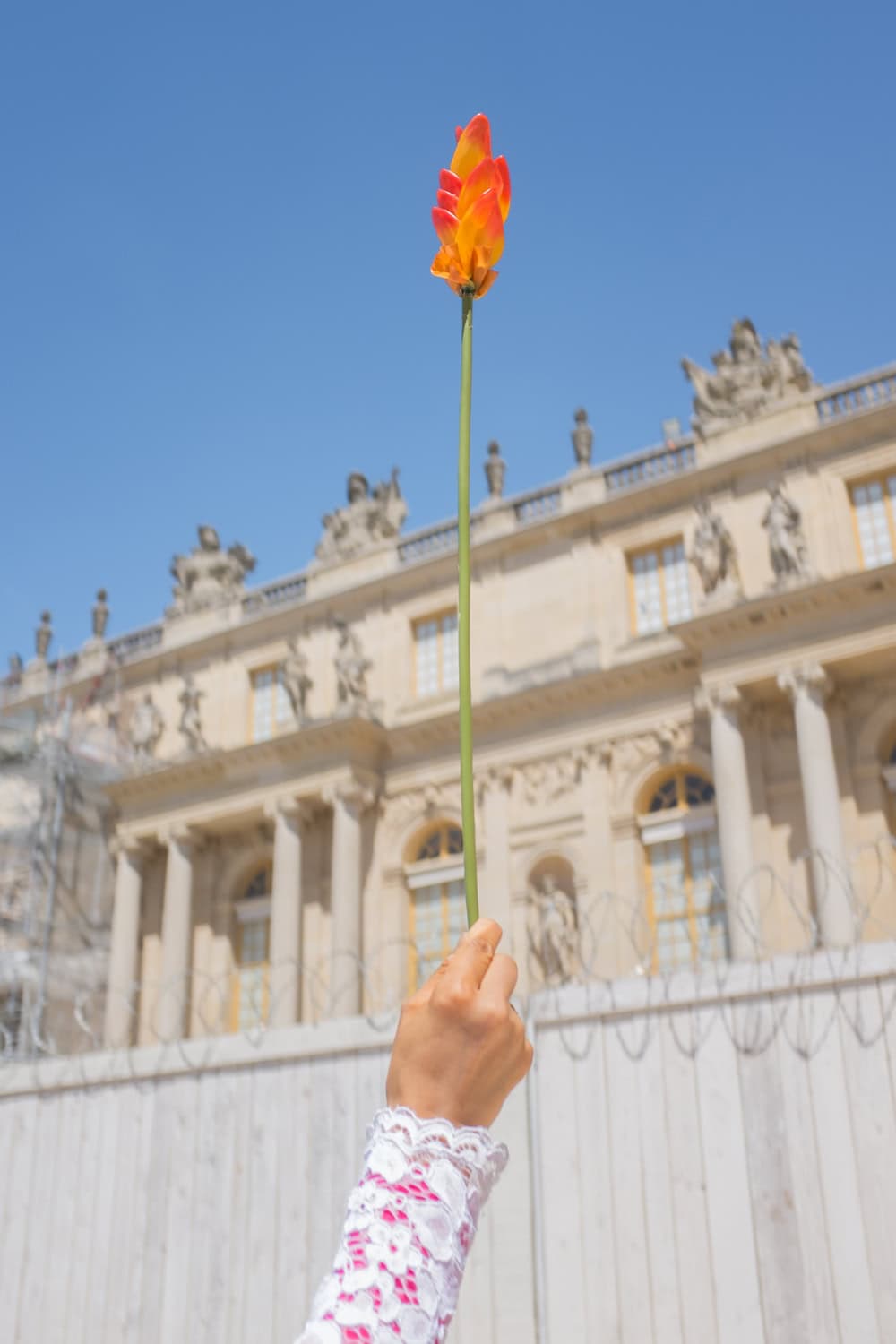 About 'Follow the Guide':
Among the 15 million tourists that visit Paris every year, many travels in a tour group, only leaving the bus to see the monuments and shop in the department stores.
The photographer sees things from the tourists' point of view, capturing the unexpected props raised by their guides to signal where to go. Car antenna, selfie stick, wooden stick, kid saber, teddy bear, plastic flowers, and other unique objects – often makeshift – are held in front of the blurred monuments.
'Follow the Guide' is the second part of a project about tourists in Paris, the first series 'Down the River' is about tourists boats on the Seine river shot from the top.