Born and raised in Shanghai, China, Pixy Liao is an artist currently resides in Brooklyn.
She is a recipient of NYFA Fellowship in photography, En Foco's New Works Fellowship and LensCulture Exposure Awards, etc,. She has done artist residencies at Pioneer Works, Light Work, Lower Manhattan Cultural Council, Center for Photography at Woodstock, and Camera Club of New York.
Liao's photographs have been exhibited internationally, including He Xiangning Art Museum (China),  Asia Society (Houston), Leo Xu Projects (China), Flower Gallery (NY),  First Draft Gallery (Sydney), VT Artsalon (Taiwan), Kips Gallery (Korea), The Running Horse Contemporary Art Space (Lebanon),  Format (UK), Noorderlicht (Netherland), etc,.
Liao holds a MFA in photography from University of Memphis.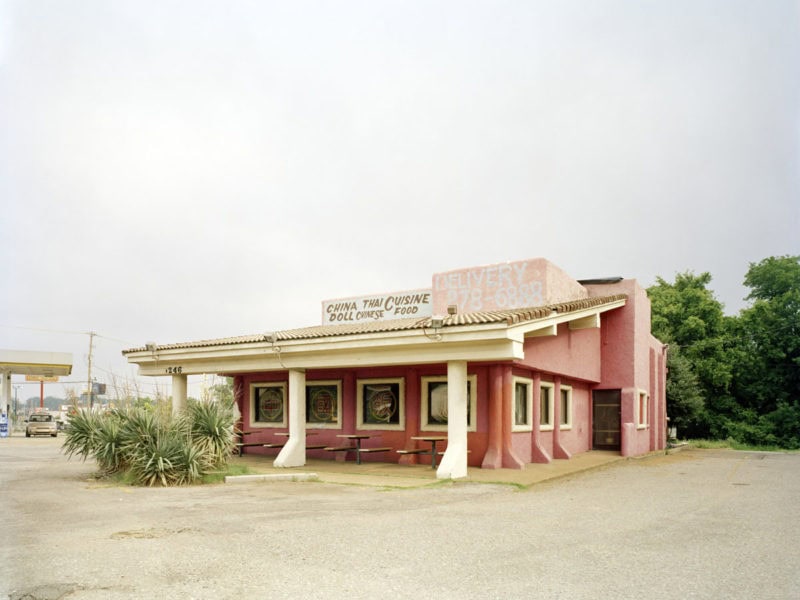 About 'Memphis, Tennessee':
In 2005, my first adventure outside of China took me to Memphis, Tennessee, where I lived for three and a half years. I went to Memphis without the least idea of what it is like.
I now think that I was super lucky in choosing Memphis as my destination among a long list of unfamiliar American city names. Memphis has a unique beauty that is untouched by time. It allowed me to have a glimpse of the city from the past and fueled my imagination of an America of another time.
It occurs to me later, that my vision today is deeply influenced by the landscape of Memphis. To me, this group of photos is more like a diary, both visually and emotionally.