Kento Mori was born in in 1979 and grew up in Tokyo. He graduated with a degree in Fine Art/Documentary Photography from the Academy of Art University, San Francisco. His work has been published in various magazines and appeared in exhibitions in the US, UK and Japan. He currently lives and works in Tokyo.
I was around 6, when I first visited my aunt & uncle in San Francisco. I remember feeling thrilled by everything that I had observed. I picked up my dad's camcorder and filmed the entire trip. Since, then I have?always been drawn to American culture. In particular, youth street culture from the late 80's and early 90's.
I started taking pictures around the twelfth grade. I took pictures of my friends to make memories of our youth. After graduating from high school, I began to take photography more seriously and moved to San Francisco to study it.
At that time, I didn't know much about photography but I knew that the subject of American youth had to be a part of my photographs.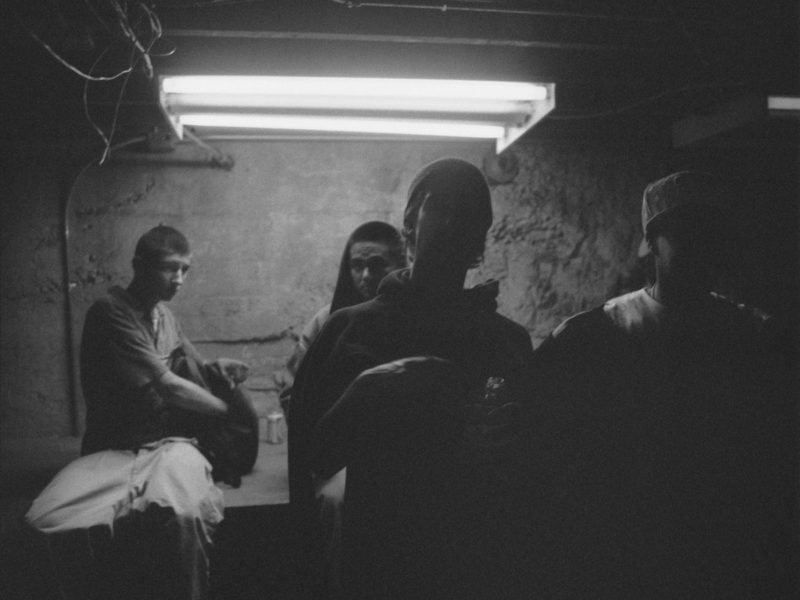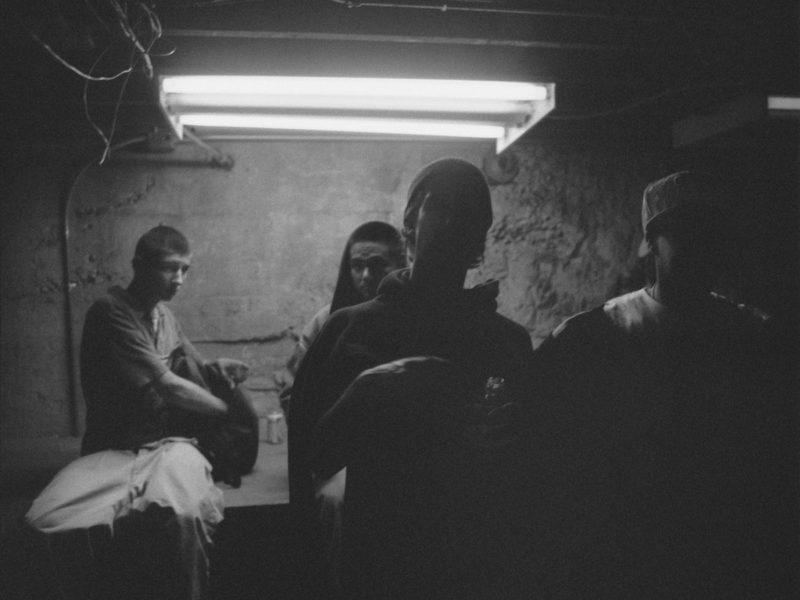 About 'Boys':
My series "Boys" was shot between 2002-2006. The guys in my pictures were close to my age, early 20's and were at that stage of their lives were they had to make important decisions about their future.
They came from different parts of the country and moved to the Bay area to pursue their dreams. I instantly related to them.
When I began my series, I was just trying to connect with them.?But, as I got to know them more, I became inspired by them. Because they were ambitious and passionate about what they were doing; music, skating and graffiti.
I was moved by their raw energy, free spirit and tried to channel that into my photography. The "Boys" project was a self-searching and growing period for my subjects and me.