For Issue 3, our guest is Katy Strange. Born in Heerlen – The Netherlands –  she moved to Maastricht at the age of 20 to study Visual Communication at the Academy of Fine Arts and Design. After uni, she moved to Leipzig – Germany – where she's still based at the moment.
"I have a genuine interest in emotion(s). In general, we're lousy about realising where our emotions and feelings come from, so we kind of stick it to something that seems sensible. To broaden it a little, you could definitely say I like social psychology and philosophy."
Katy Strange: "I have an, even more, greater interest in the colour white. The colour white is like a blank canvas. I don't know, I just think I am obsessed with the colour white. I have white walls, a white bed, white nightstand, white windows, white clothing rack, white chairs, white table, white phone and the list goes on. And music. It's an everyday necessity.
Sometimes I like standing in front of the camera, and sometimes I don't and yet I have 'chosen' self-portraits to be the main character of my art. Important fact: my life is not as glamorous as my Instagram makes it look."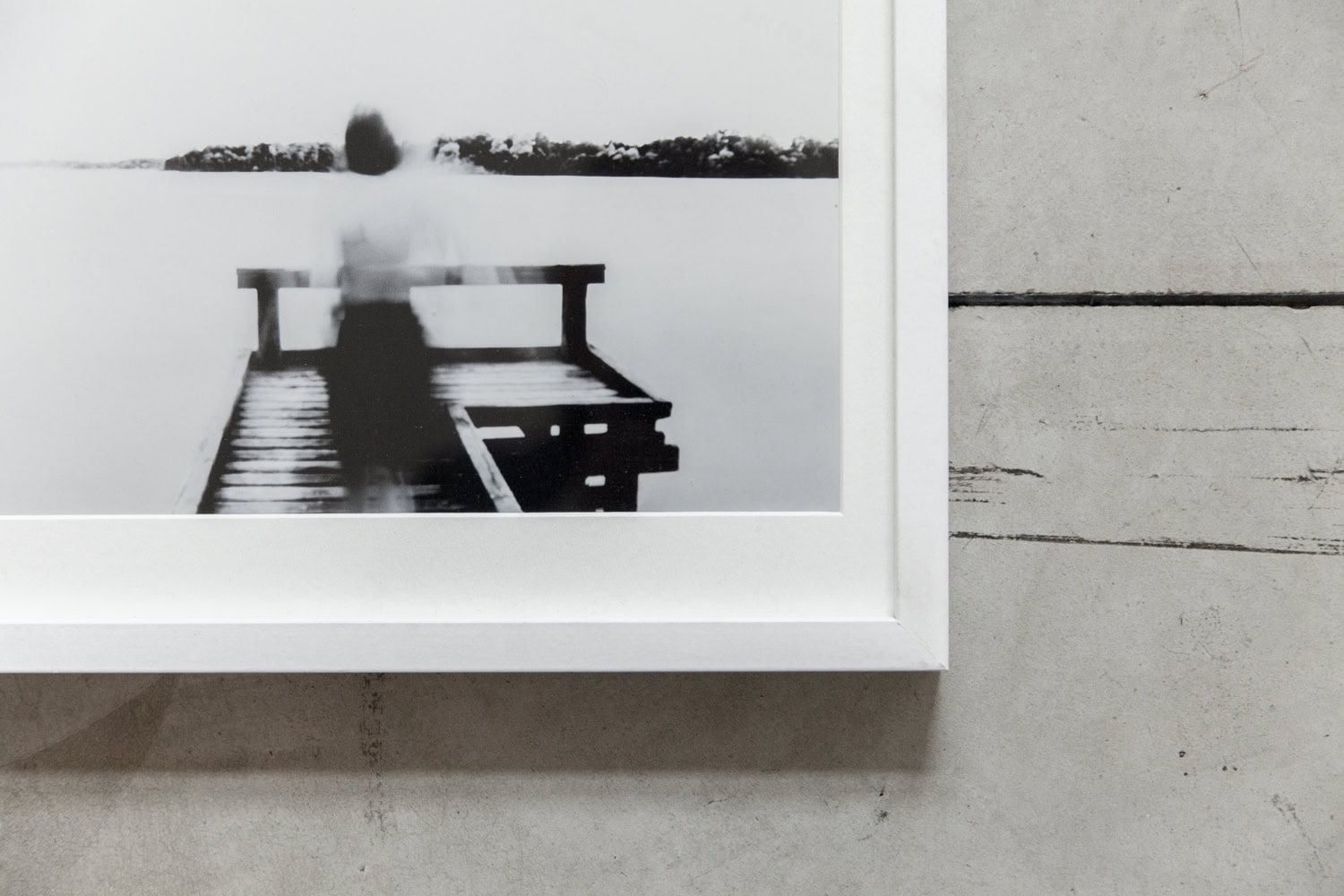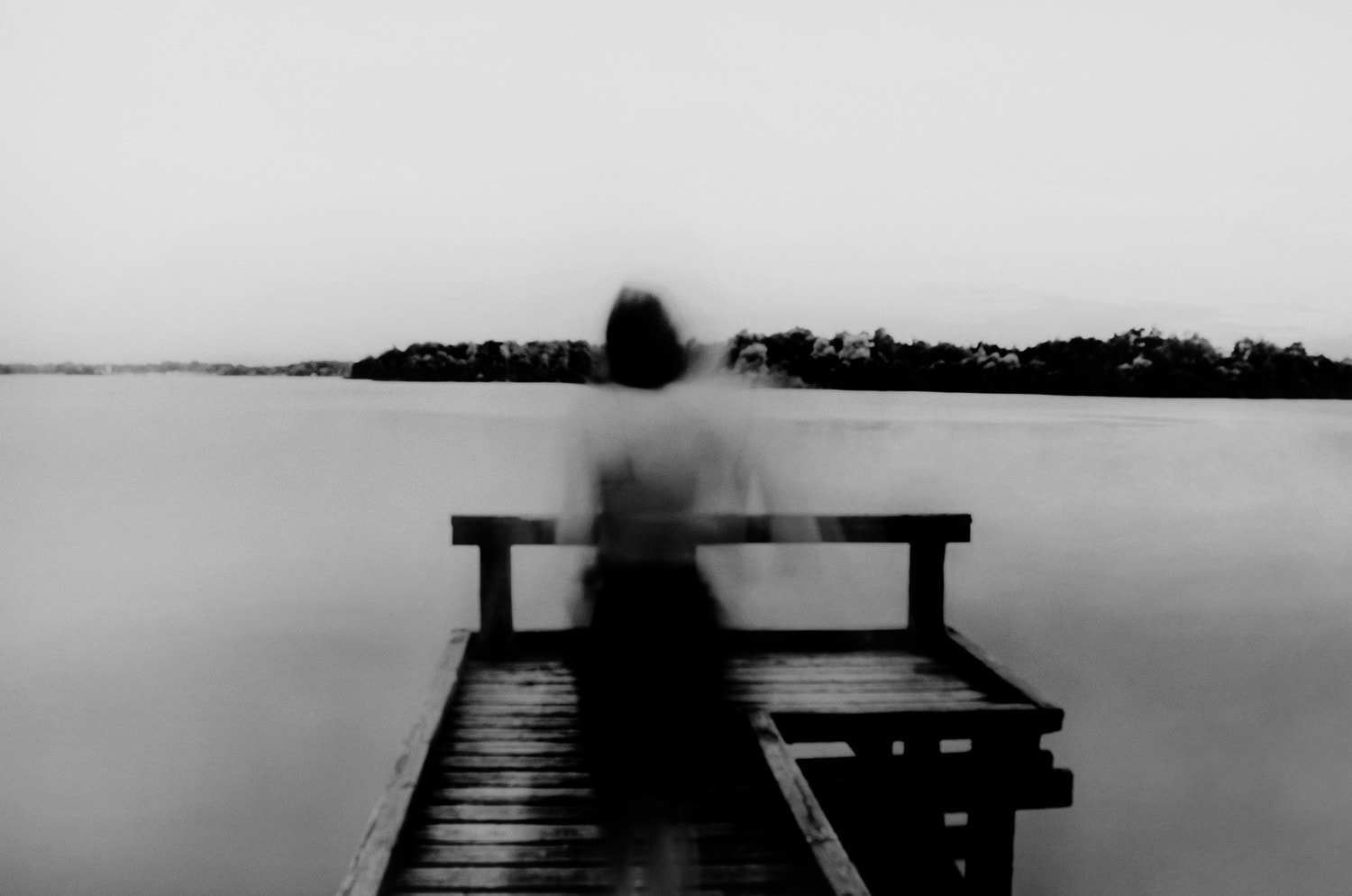 words by Matteo Todisco
> ORDER YOUR COPY