Paweł Jaśkiewicz (b. 1991) is a photographer who resides in Warsaw, Poland.
He received his Bachelor of Arts from the University of Arts in Poznan. While studying the- re, he also completed the exchange program at Central Saint Martins, University of the Arts London.
He has also photographed under the guidance of Magnum photographers Antoine D'agata and Jacob Aue Sobol at the Magnum Workshop Tokyo, which led to having his work exhi- bited with Magnum. Since then, Paweł's photographic works have been exhibited in both Germany and his homeland, Poland.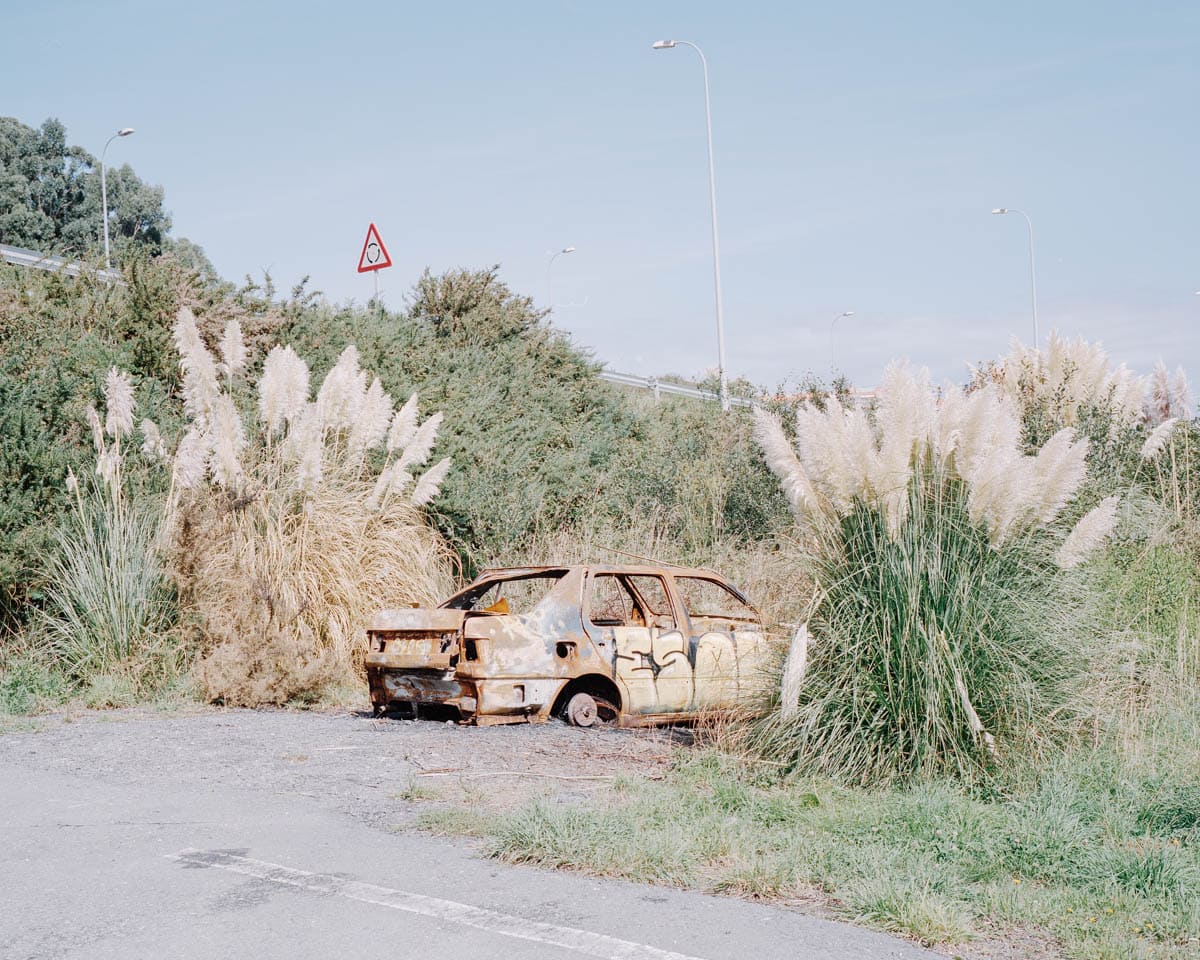 About 'A Coruña':
A Coruna is the former political capital of the region and the seventeenth largest city in Spain. You can actually assume that it perfectly ts the role of the
Spanish Anytown, with the picturesque coast, the traces of heavy industry and the historic old town. Paweł Jaśkiewicz closely follows the traces le by
statistical Fulano or Fulanita de Tal. Coruna is a portrait of its inhabitants through the prism of space. Not wishing to generalize this portrait of the whole of Spain, he constructs a visu- al essay that tracks the interactions of the city's inhabitants with its infrastructure and their everyday coexistence.