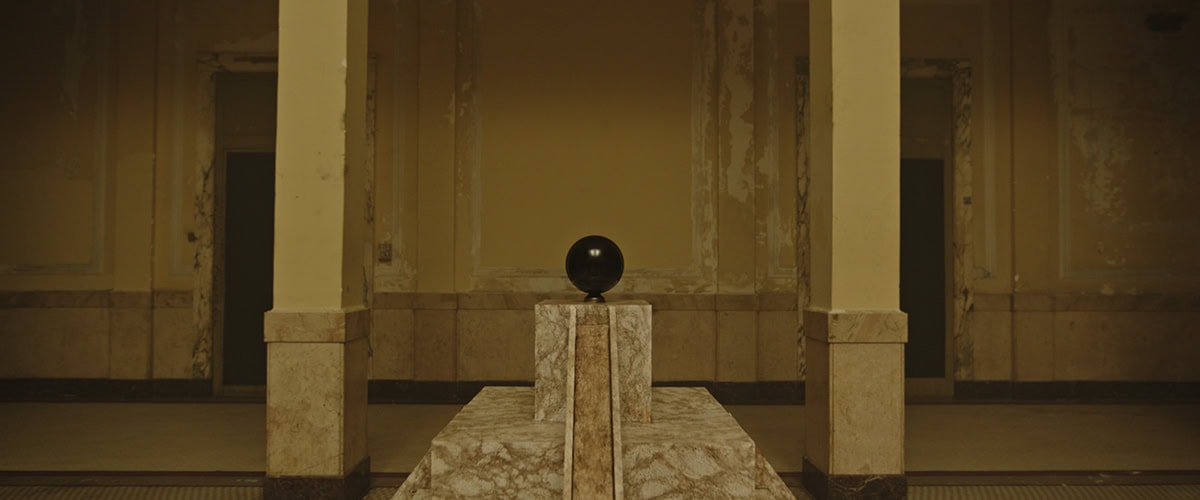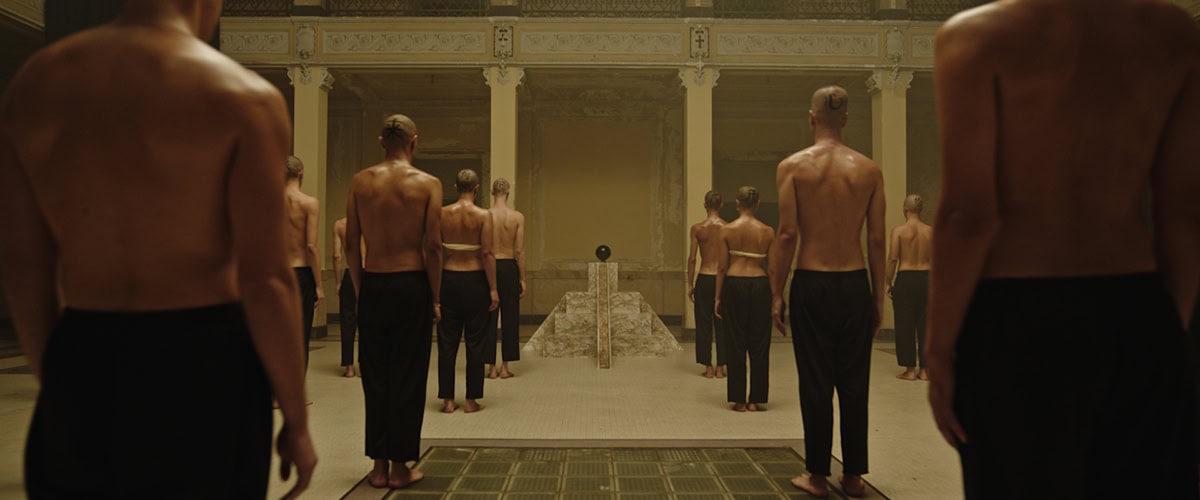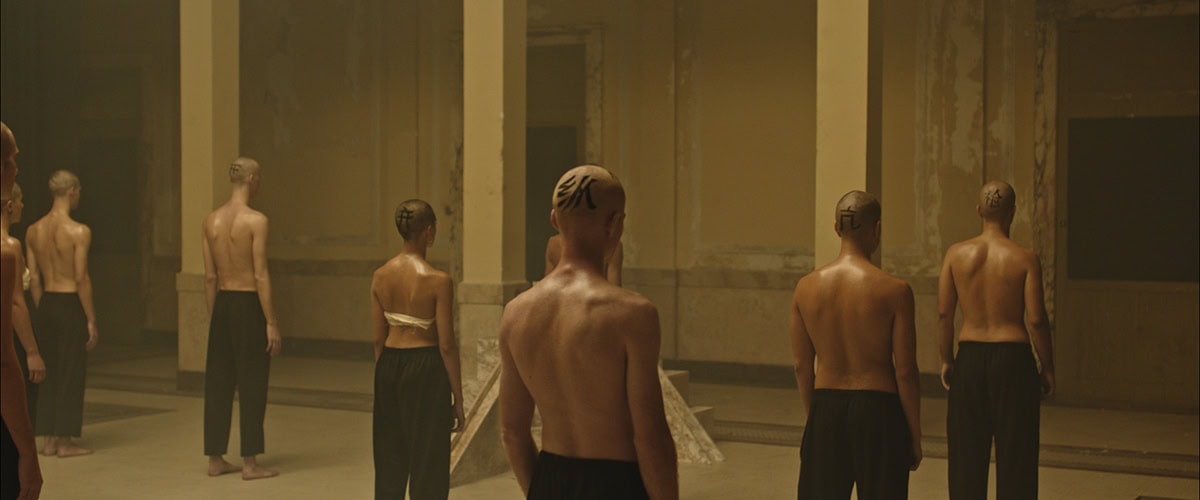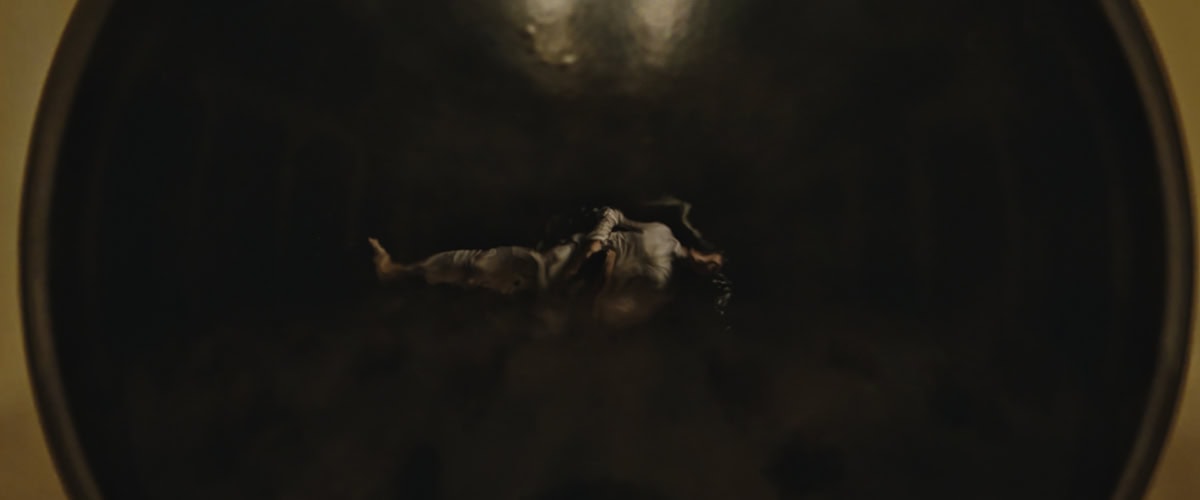 How did this project begin? And how did you process it?
I got approached by Chris Lee's team near the end of the summer as I was on my way to Europe for a trip with my girlfriend. The email read something like: "We need you to come to Beijing next week to shoot a video for us", and it had an mp3 attached.
I usually wouldn't take this sort of projects, but the idea of shooting a music video for a Chinese pop star was so unusual and exotic to me that I decided to give it a shot.
We initially intended to shoot this between LA and Beijing, but given my travel plans, it ended up being Milan instead of LA.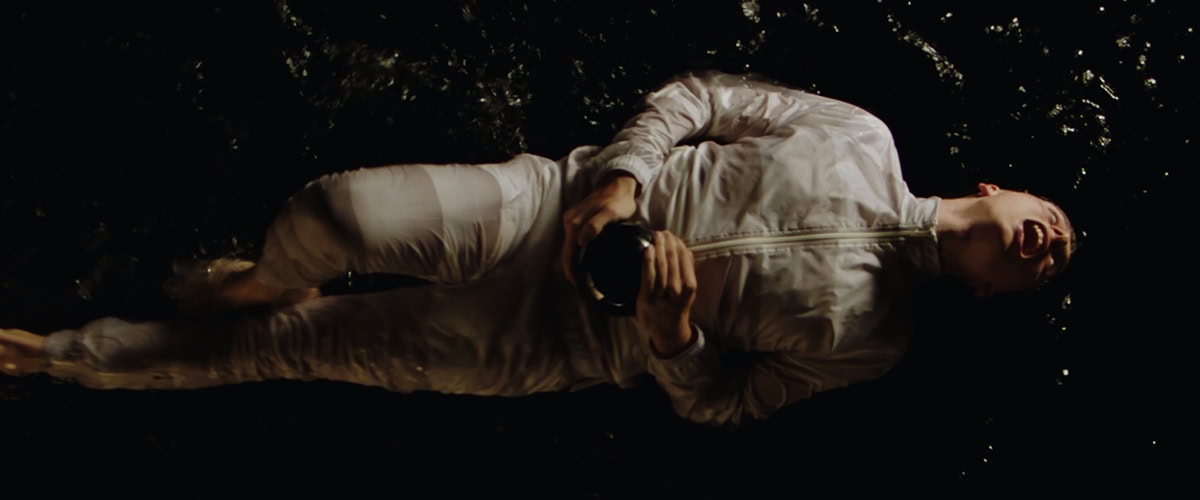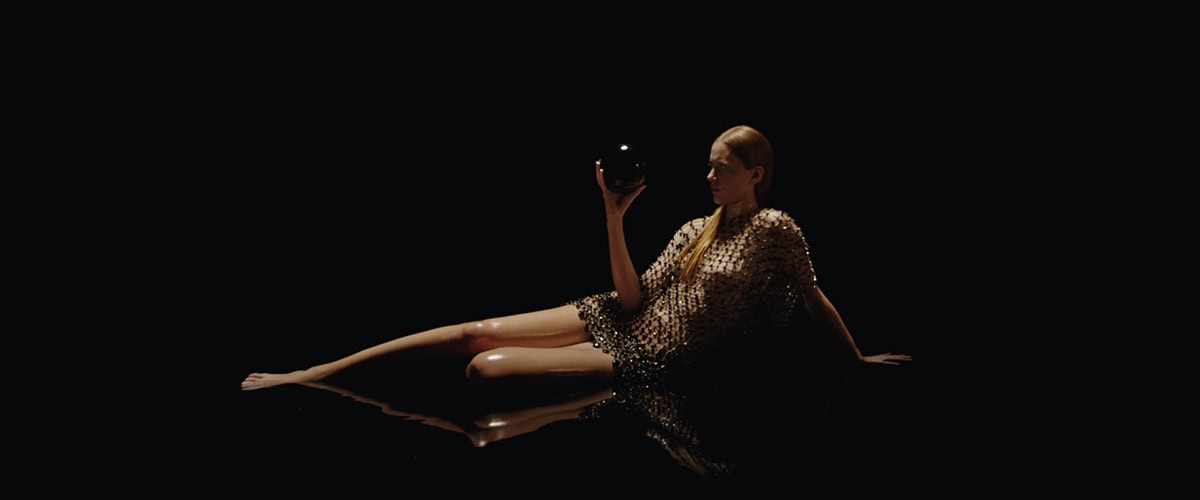 How did you conceive this film? What's the story about?
There is a deep sense of alienation and loneliness rooted at the heart of the song, something Chris Lee sees among the new generations and speaks deeply about in her lyrics.
Youth is that part of life where we try to resolve who we are in the world, a stage where we find ourselves extremely vulnerable to strong external forces. We fall for things that can be destructive, like hedonism, materialism, violence, and, now more than ever, technology and the media.
This video looks at those forces as false deities we worship as we make our way into adulthood, but believing in false gods is like believing in nothing and the whole concept originates from this idea.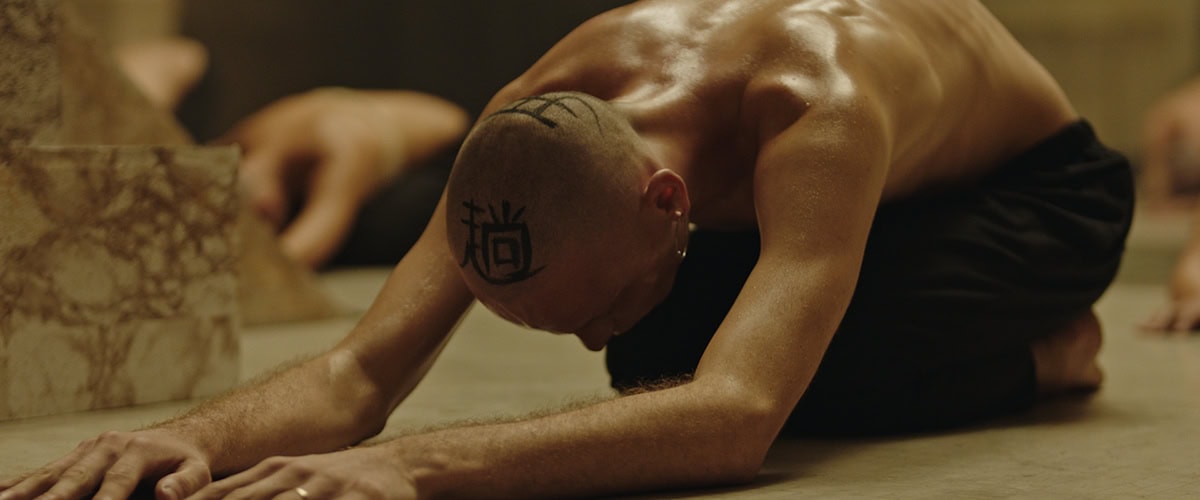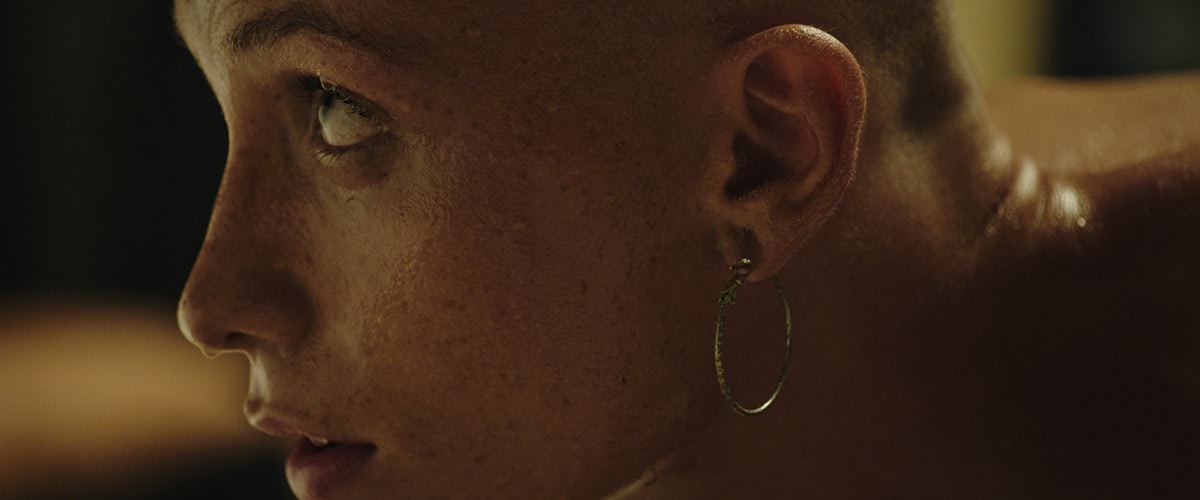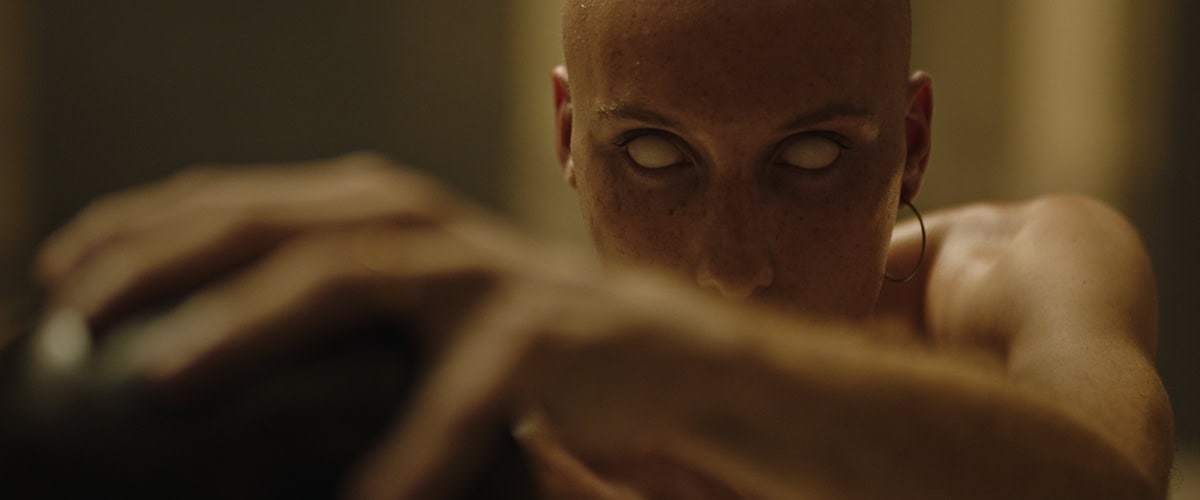 What was the most challenging moment during the shooting and the one you loved the most?
The main challenge of the project was that the production had to be split between Beijing and Milan due to Chris Lee's availability, and shooting in China was quite an experience.
We had a very big crew but very few people spoke English, so things might.
I remember walking on set with Giuseppe, my DP, and having to do a ritual with incense because the day of our shoot was supposedly the unluckiest day of the year in China.
My favorite moment was by far when we shot the scene with the sect in Milan. We had an amazing cast who agreed to shave their head completely that morning, girls included.
We had about 30 people and each and every one of them was deep into character and it felt quite haunting, not to only experience this, but to direct.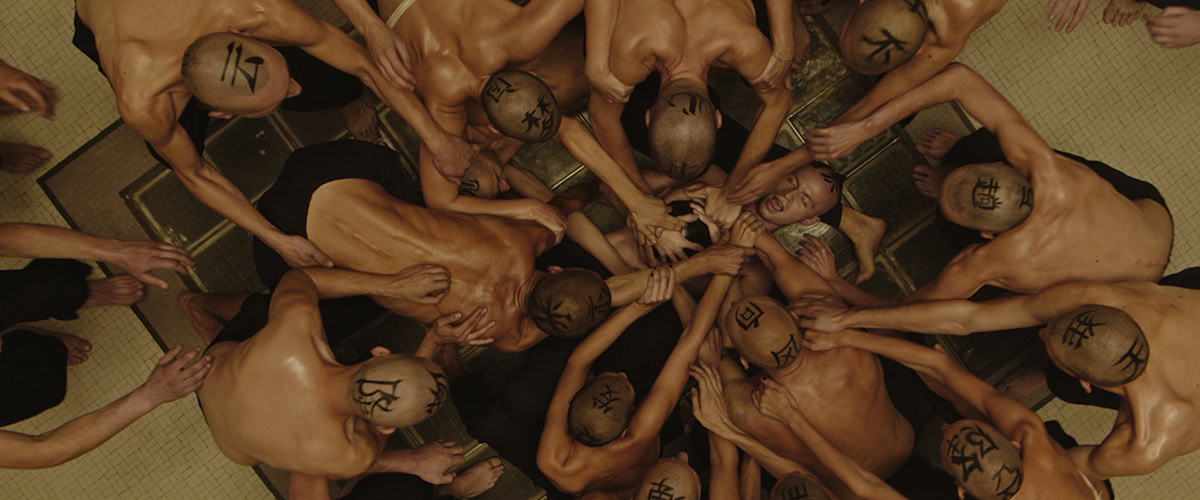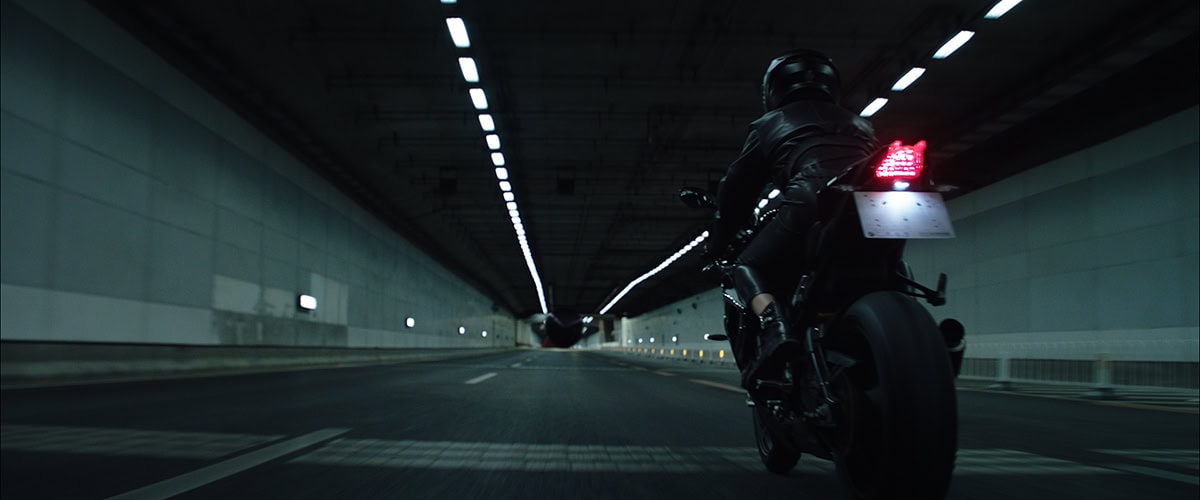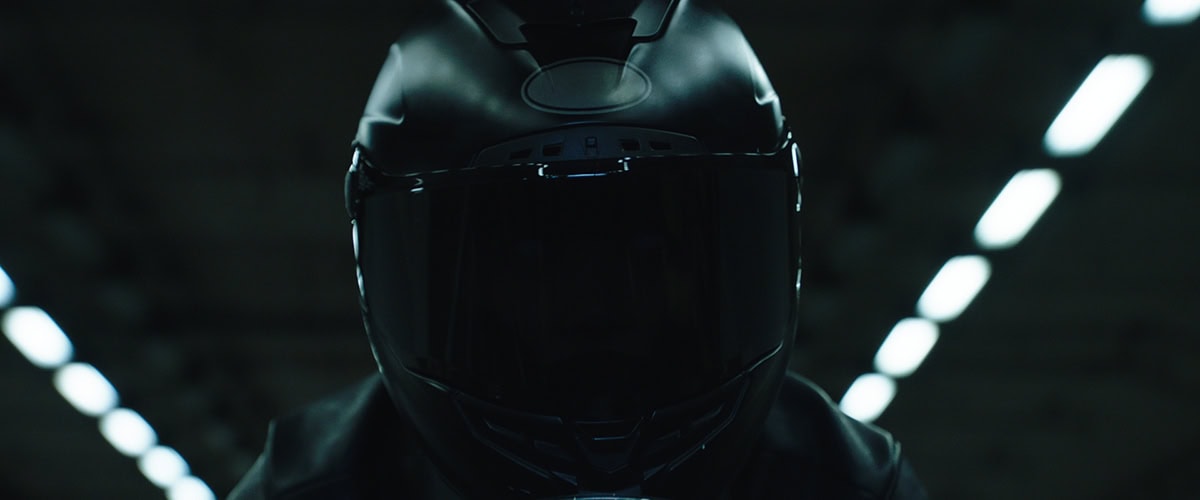 Where do you imagine yourself in five years?
I have a desire to make work that is meaningful to people and take viewers somewhere they've never been.
Five years doesn't feel like a long time, but I hope it'll be enough to conceive my own first feature film, that's the goal.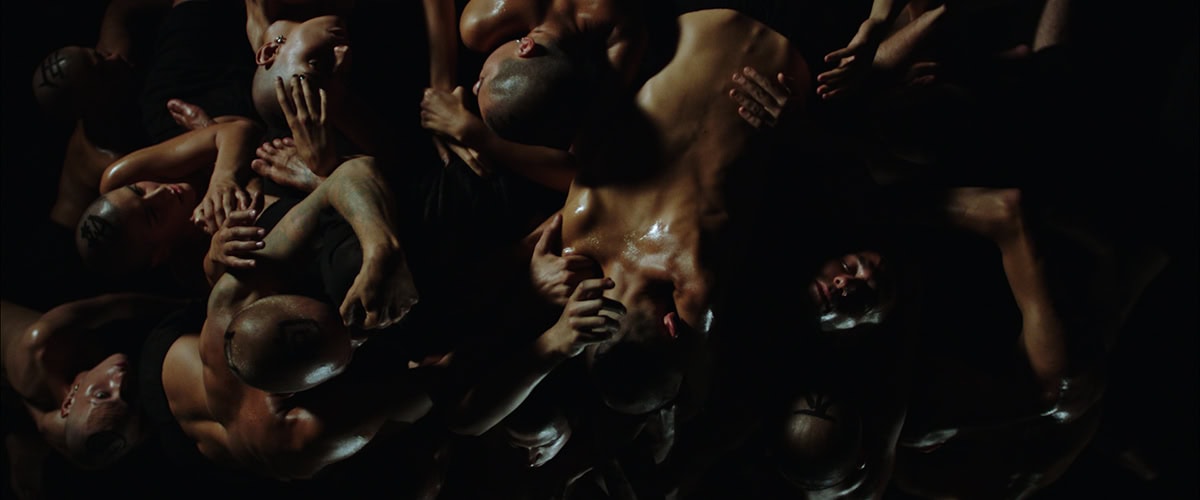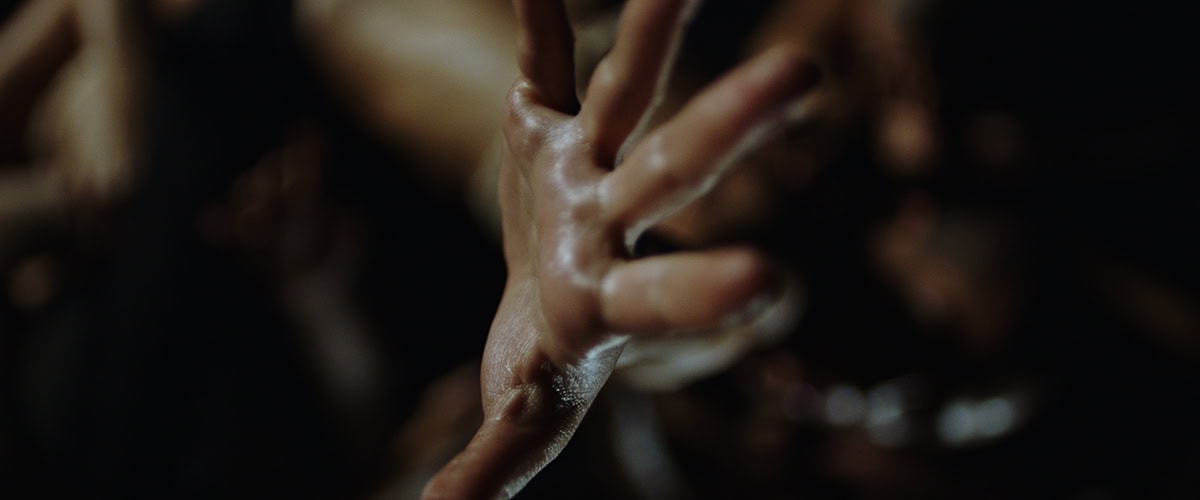 Production (ITA): Section 80
Production (CHINA): Qianxi International Media
Executive Producer: Marco Orlando
Executive Producer: Polo Zhao
Writer/Director: Marco Prestini
Cinematographer: Giuseppe Favale
Editor: Marcello Sanna
Colorist: Daniel Pallucca
VFX: 22DOGS
Production Design: Carlo Maria Filippelli
Stylist: Francesca Cefis
Line producer (ITA): Caterina Colombo
Line producer (CHINA): Tiger Zhao
Production manager (ITA): Caterina Perali
Production manager (CHINA): Jiahui Liu