Catherine Canac-Marquis is an emerging artist from Quebec City. She studied graphic design prior to spending several months in Reykjavik, Iceland. Currently living in Montreal, she is in the mist of completing a Bachelor of Fine Arts degree with a major in photography at Concordia University.
Her practice rests on the foundation of traditional documentary photography and her work focuses on the notion of isolation, but more specifically the concept of insularity.
In 2016, she was a recipient of the AIMIA | AGO Photography Prize Scholarship Program in Canada. Her work has been published locally, internationally and exhibited in Montreal and Toronto.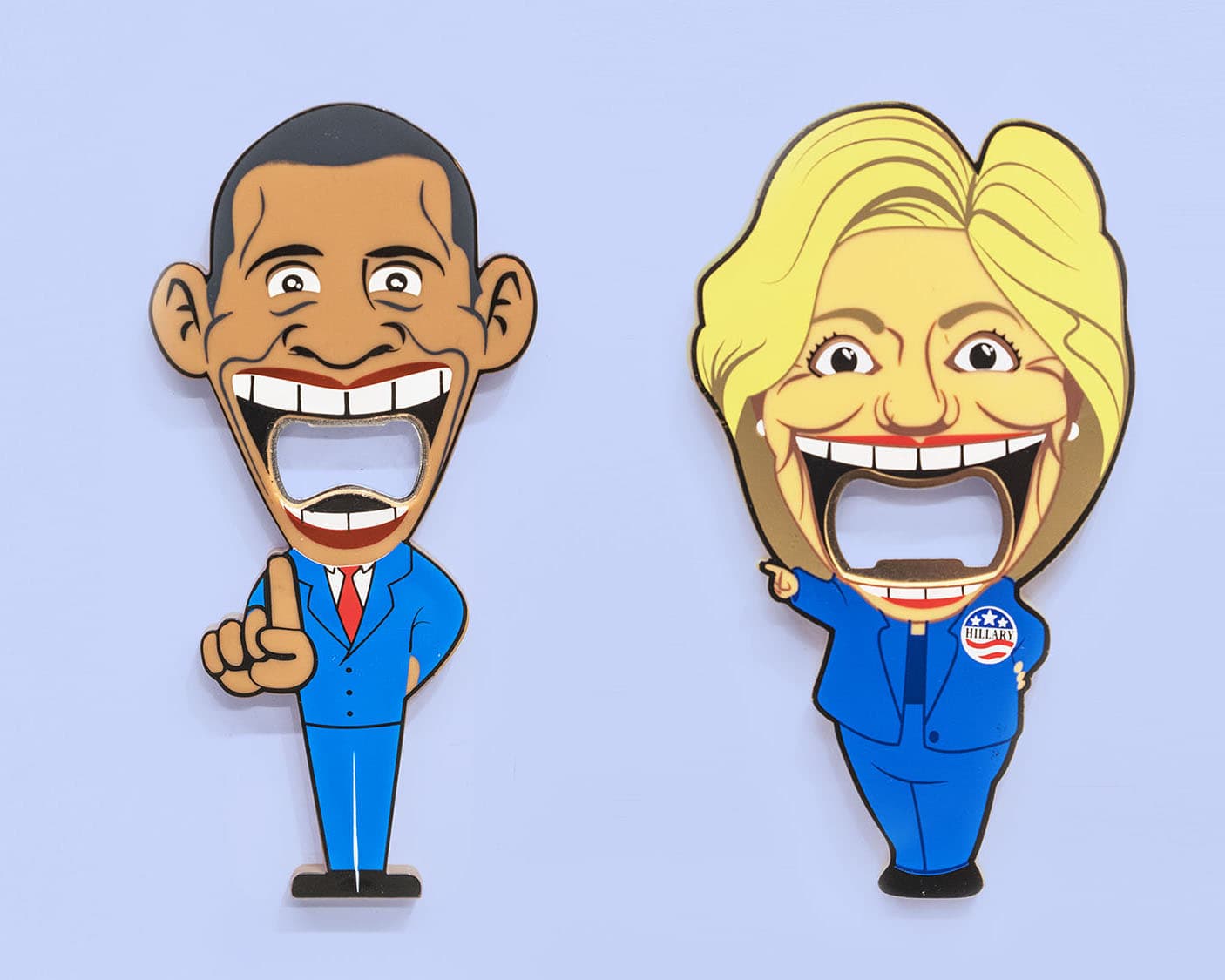 About 'The Keepers':
The Keepers is a documentary project about a private island and its two guardians.
It takes place on Île au Ruau, located in the middle of the St. Lawrence River, approximately 40 km downstream of Quebec City. The island was once used to collect firewood, but it is now a privately owned hunting ground which has been cared for by the same couple for over 38 years.
The series documents the geographical space, as well as the guardians' intimate relationship with the island. It is based on geographical and social references as well as research done by the historian Jacques Lemieux.