Class 1984. Andrea Barone defines himself Artisan de l'image. Currently residing in London and often travelling around the globe.
He says: "I owe everything to my parents". His father indeed is an informal expressionist painter, who has raised Andrea with the best Fine Art lessons, while his brave Mum taught him the "practice" of dealing with real artists on an everyday basis. All kind of images but specially moving images fascinated Andrea from a very early stage, and only 10 years ago, the Studies of the Seventh Art have totally opened his mind making him start the journey to become a Filmmaker, or maybe just a hallucinated illusionist?
Sources and Inspirations? From Peter Greenaway to Nicolas Winding Refn, passing by Elio Petri and Claudio Caligari, Michael Haneke to George Miller, David Cronenberg to Jonathan Glazer and so on…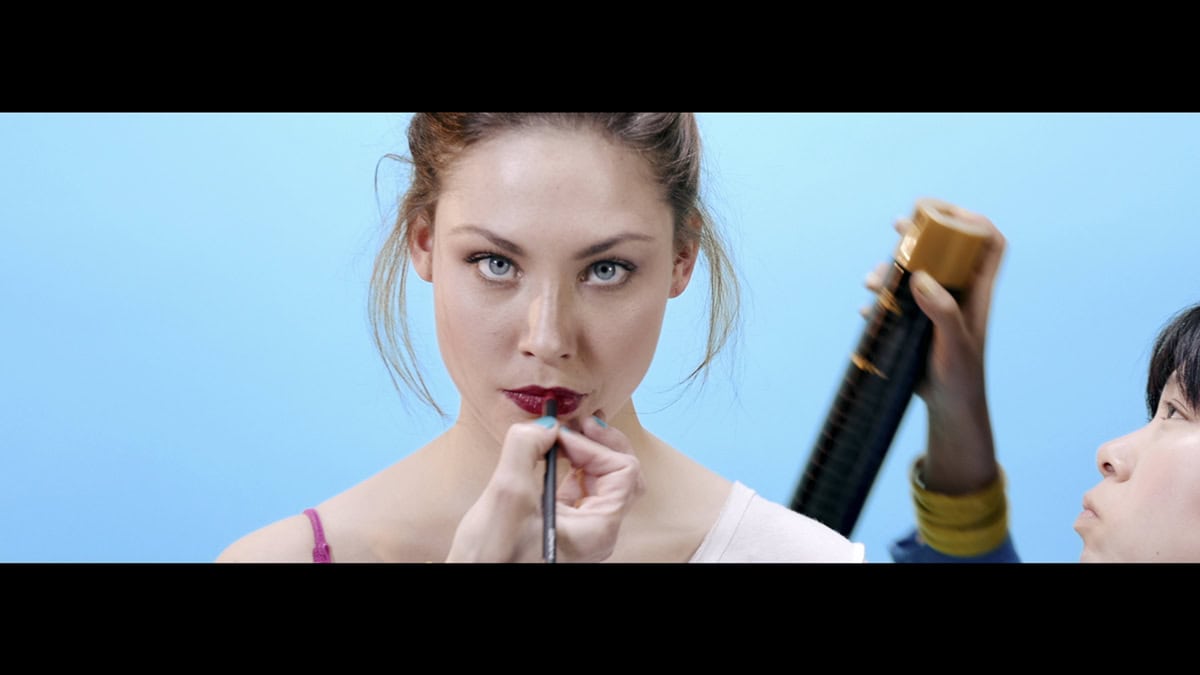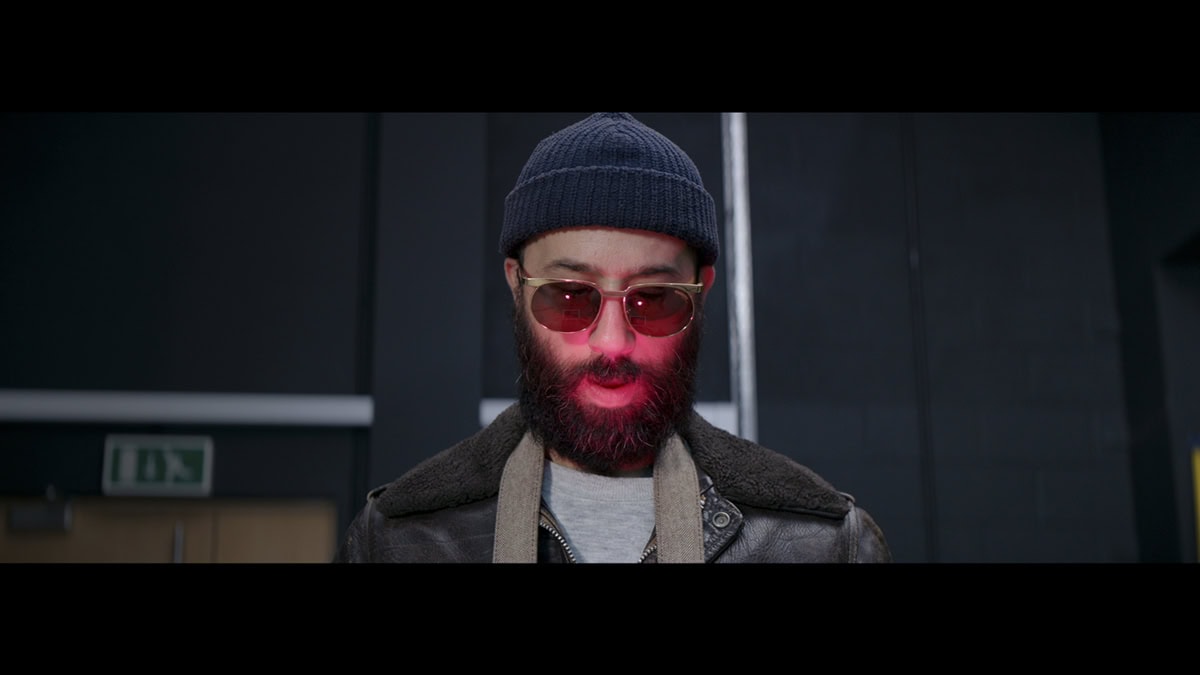 How did you conceive this films? How did this project begin?
Every time I like to imagine my next movie as the very first one I do. Or at least I create my occasion to live through a new experience, which is necessary for my research.
This time I had the luck to collaborate with Anton Gunnarson, a talented Icelandic cinematographer, who made my vision coming through and permitted me to work along side his camera team.
We had a test room to use and one day to shoot, so I've built a great team of creatives and started thinking at a concept doable with those resources. Inspirations came from my fashion background and the place where I live: in London my surroundings are filled by many talented photographers of all kind, and as soon as Fujifilm announced it's intentions to end the production of FP100, we all experienced great sadness over the loss of this format.
In fact many started buying the last stocks on Ebay, filling their kitchen's fridges with Polaroid cartridges. It's actually kinda funny seeing FP100 packs right next to English Mustard jars! Anyway the idea of portraying a fashion photoshoot using a device which will never be seen in action again intrigued me. I like to see in movies devices that nowadays have no use, it's almost like a celebratory cameo.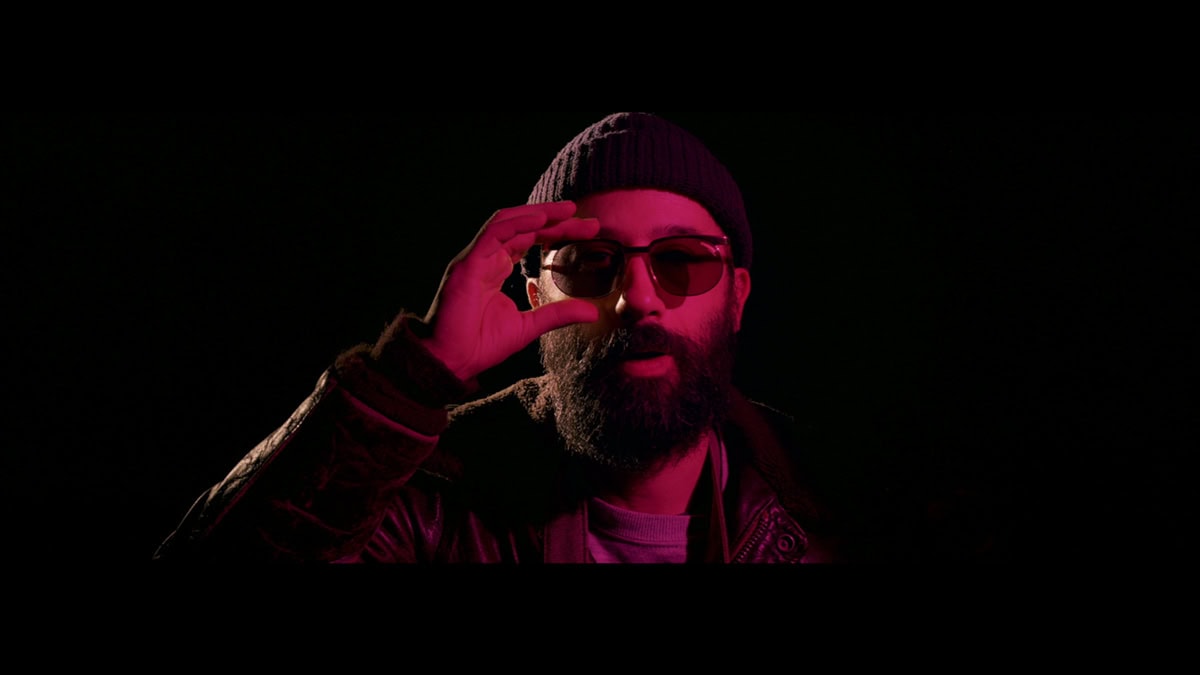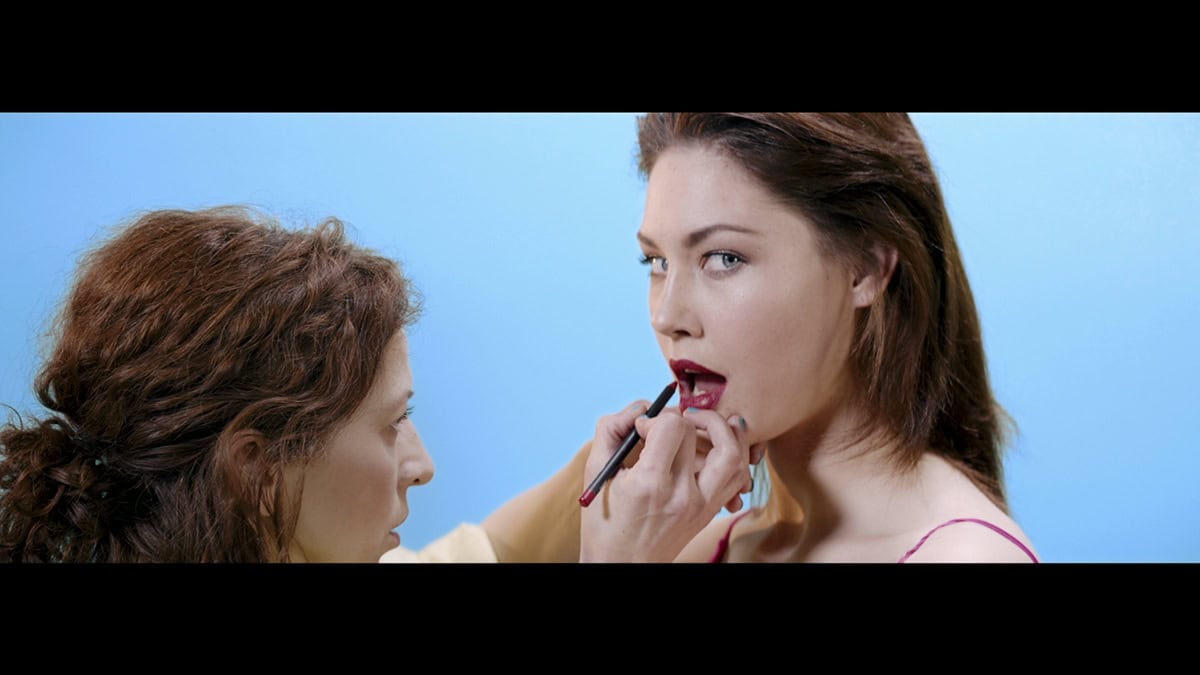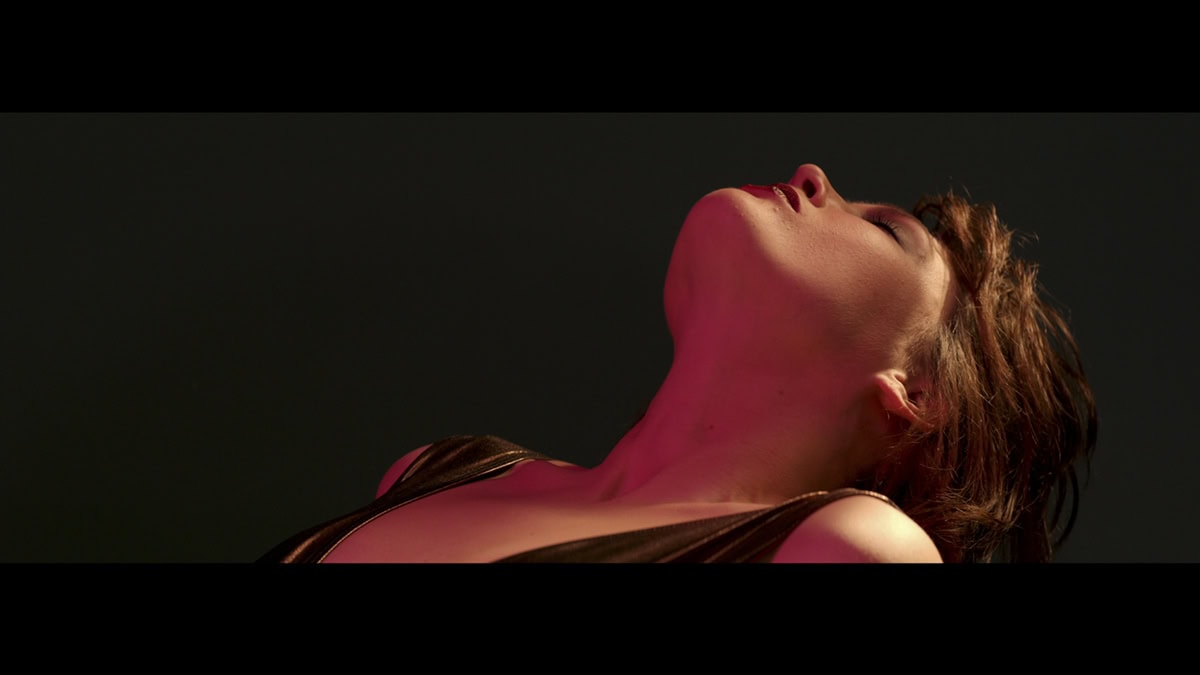 What is your opinion on this world? How could you tell this story without Polaroids?
I wanted my characters to be as real as possible. To be honest only a couple of them have been casted as actors before taking part in Polaroidream. Using non-professional actors is nothing new, I know… but I liked the idea that every character owned real-life experiences in the fashion world, a cast that could bring real-ness to the role, starting from the make-up artist ending to the main photographer of the story.
Only then all attributes of that context have been characterised, like the love affair between the photographer and the model, which is just a metaphor of a fetishism for the analog photography…that instant when light interacts with chemicals.
Telling this story without Polaroids? I'm sure I would have made something up for it, probably I would have had difficulties telling this story without the music from Minuit. From the real beginning I've imagined this project along side their electro waves atmospheres and I'm glad it worked out perfectly.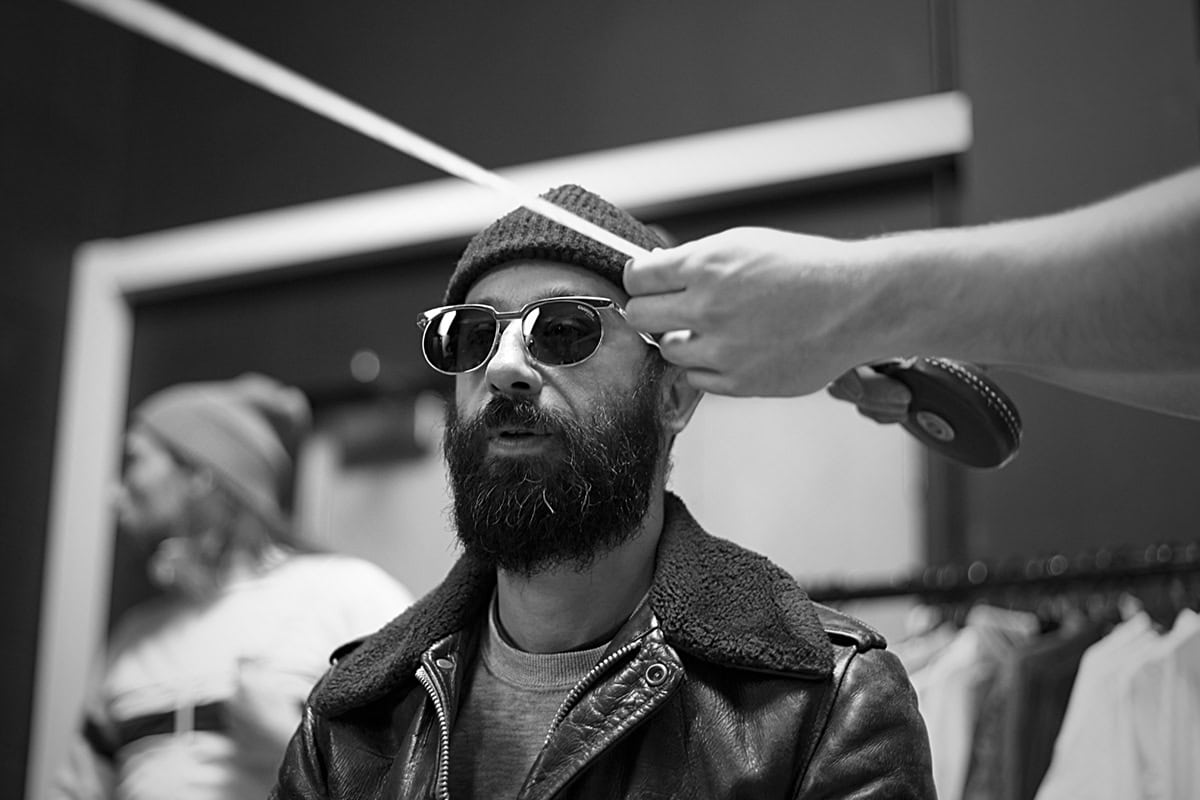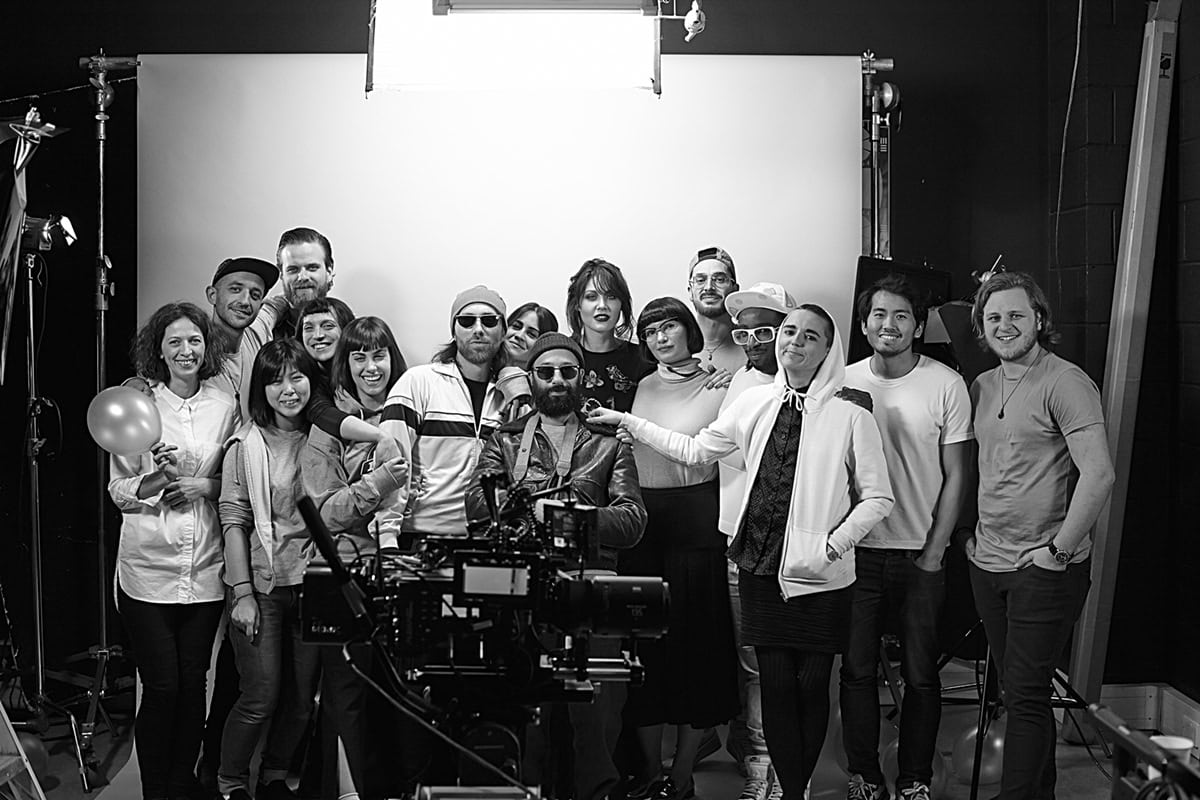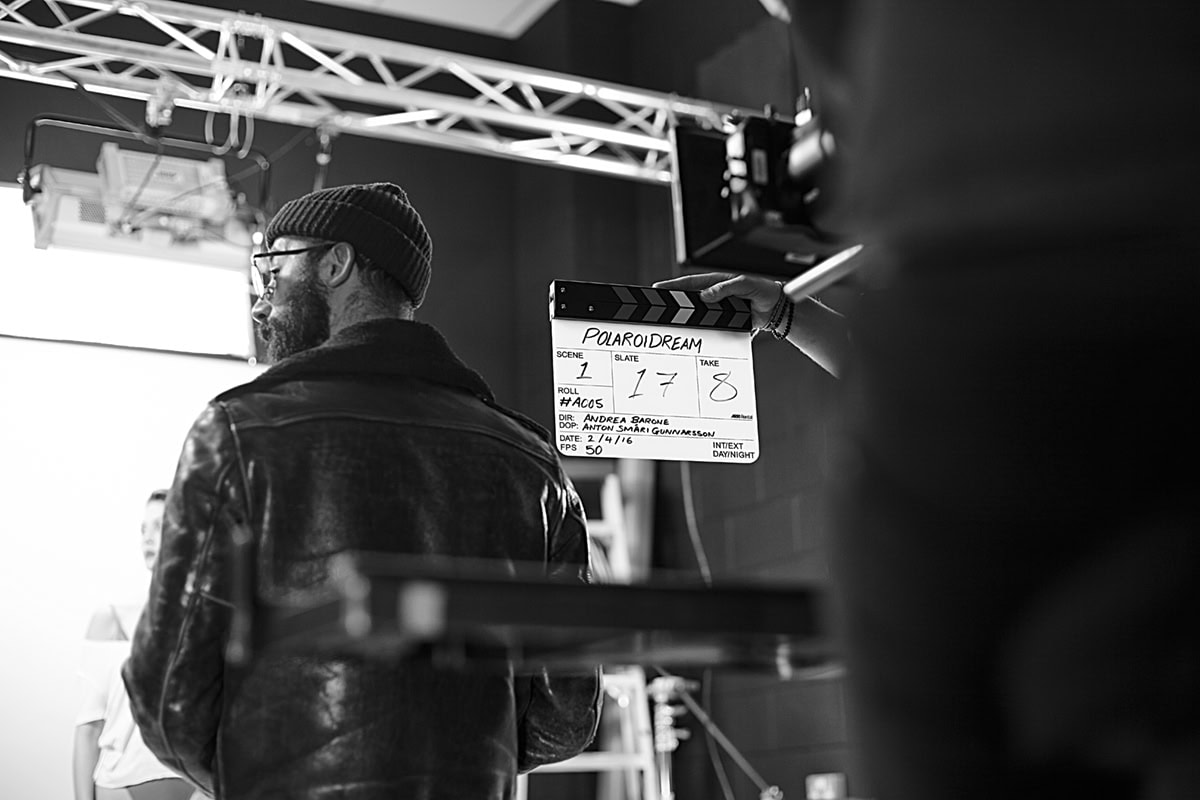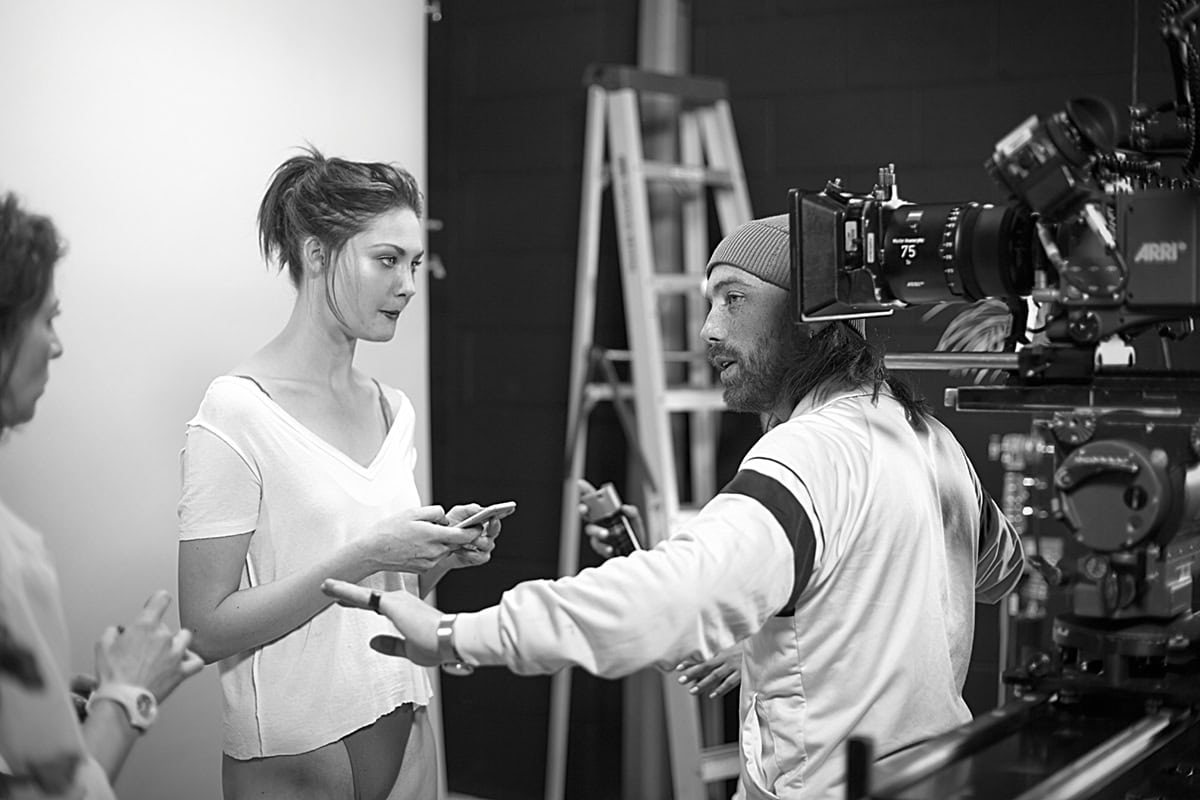 The thin line between commercial concept and personal research. In your works, where does the commercial concept end and where your personal research begins?
A commercial concept is always in need of a universal key, a language that can reach anyone around the globe. The best would be to make the result of your personal research merge with that key. It's like a gamble where you bet your eyes.
Where do you imagine yourself in 5 years?
Either with Palm D'Or, real Palm Trees, or both of them at the same time.